UKRAINE
Guidelines has been involved in ministry in Ukraine since 1997. 
The Commentary is broadcast daily in Slavyansk/Kramatorsk, Ukraine on FEBC station FM 68.  However, the FEBC radio tower suffered severe damage in recent fighting, forcing all broadcasts to be suspended.  
Alexander & Svetlana Moseychuk
Serving in the city of Donetsk, Alexander and Svetlana pastor the evangelical New Life Church, reaching the unchurched Ukranian people by meeting their physical and spiritual needs.  "Seventy years of communism led the evangelical church to focus inward," Alex explains, "unfortunately the church has little influence on society."  New Life Church is changing this in a powerful way.  
Although Alex had to be baptized in secret as a teen living under Communism, he now has the opportunity to teach Christian values in state high schools and New Life Church conducts vacation Bible school for younger children in the schools.  As the current conflict in eastern Ukraine rages, Moseychuk's ministry in the violence-rocked city of Donetsk is multiplying.  The Church's "Christian Family Center" began a feeding and warming program for the community, in addition to their outreaches to the blind, disabled children and their families.   Also a high priority are classes for families and couples.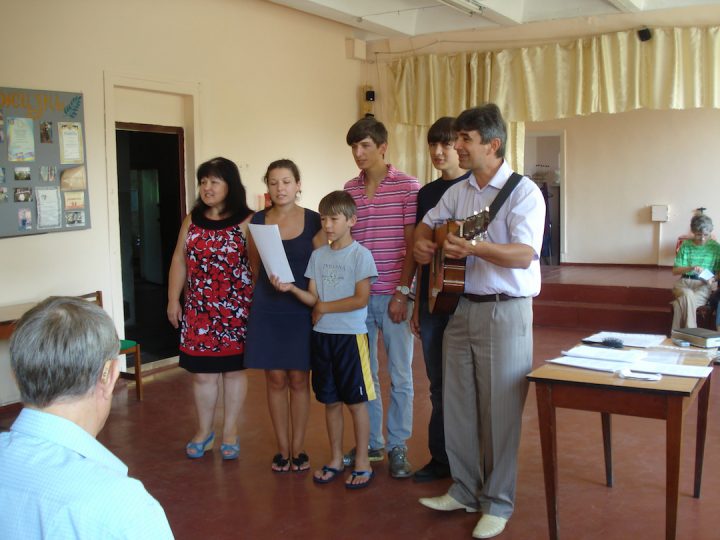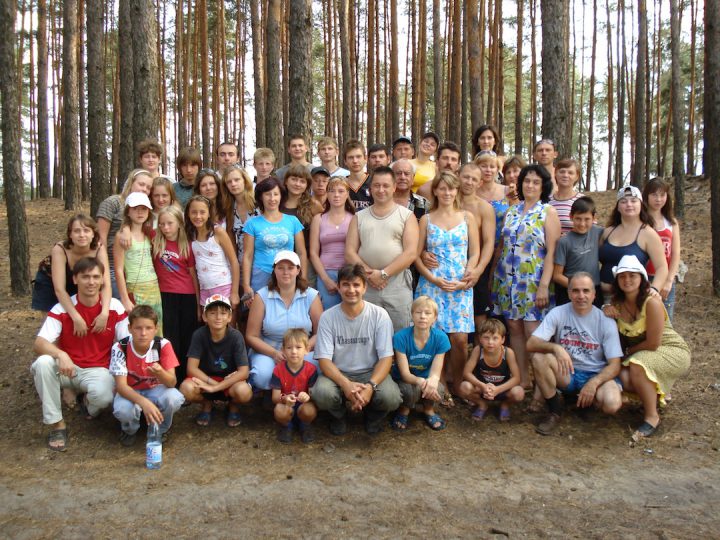 Good Shepherd Children's Shelter
In the Ukranian city of Makeevka, the Good Shepherd Shelter is a safe place for kids whose loved ones' lives are in tatters, often wrecked by drugs and alcohol.  The 50 children living at the Shelter receive an education, a warm bed and food as well as the love of a family in a caring Christian environment.  
Under Ukrainian law, a child may stay at a shelter for minors for a length of three months.  After that period a family must be found for the child or the child must be sent to a government orphanage.  Many children leave for government run boarding schools where conditions currently remain difficult, both in terms of material resources and spiritual help.  The Shelter's "Follow Me" program was created to visit children who have been among their short-term residents and now live in government boarding schools (internats).  The team shares Bible lessons and holds Christmas and Easter celebrations with the children. They also provide spiritual, psychological, and partial material support to the children at five government boarding schools every week.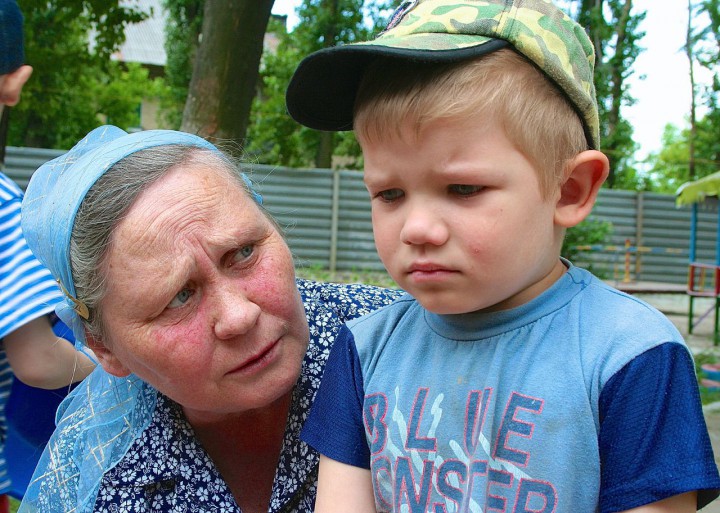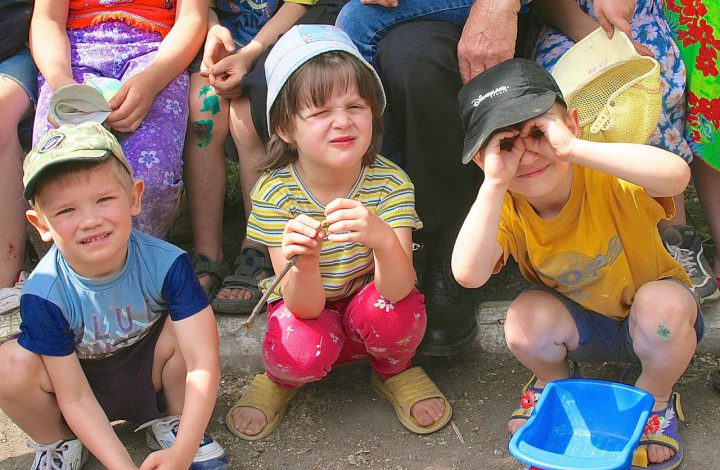 FAST FACTS
Government: Democratic republic
Capital: Kiev
Population: 44,291,000 –  Ukrainian 77.8%, Russian 17.3%, Belarusian 0.6%, Moldovan 0.5%, Crimean Tatar 0.5%, Bulgarian 0.4%, Hungarian 0.3%, Romanian 0.3%, Polish 0.3%, Jewish 0.2%, other 1.8%
Language: Ukrainian (official) 67%, Russian (regional language) 24%, other (includes small Romanian-, Polish-, and Hungarian-speaking minorities) 9%
Religion: Ukrainian Orthodox – Kyiv Patriarchate 50.4%, Ukrainian Orthodox – Moscow Patriarchate 26.1%, Ukrainian Greek Catholic 8%, Ukrainian Autocephalous Orthodox 7.2%, Roman Catholic 2.2%, Protestant 2.2%, Jewish 0.6%, other 3.2% (2006 est.)