Join Guidelines in our mission to transform lives with the message of Jesus.
Are you passionate about sharing the love of Jesus with the world?
People all over the world are living in darkness and desperate for hope. You can help transform their lives by introducing them to God. And you can make an impact right where you are.
Whatever your skills, resources, or time that you have, Guidelines has multiple ways for you to get involved and change lives around the world.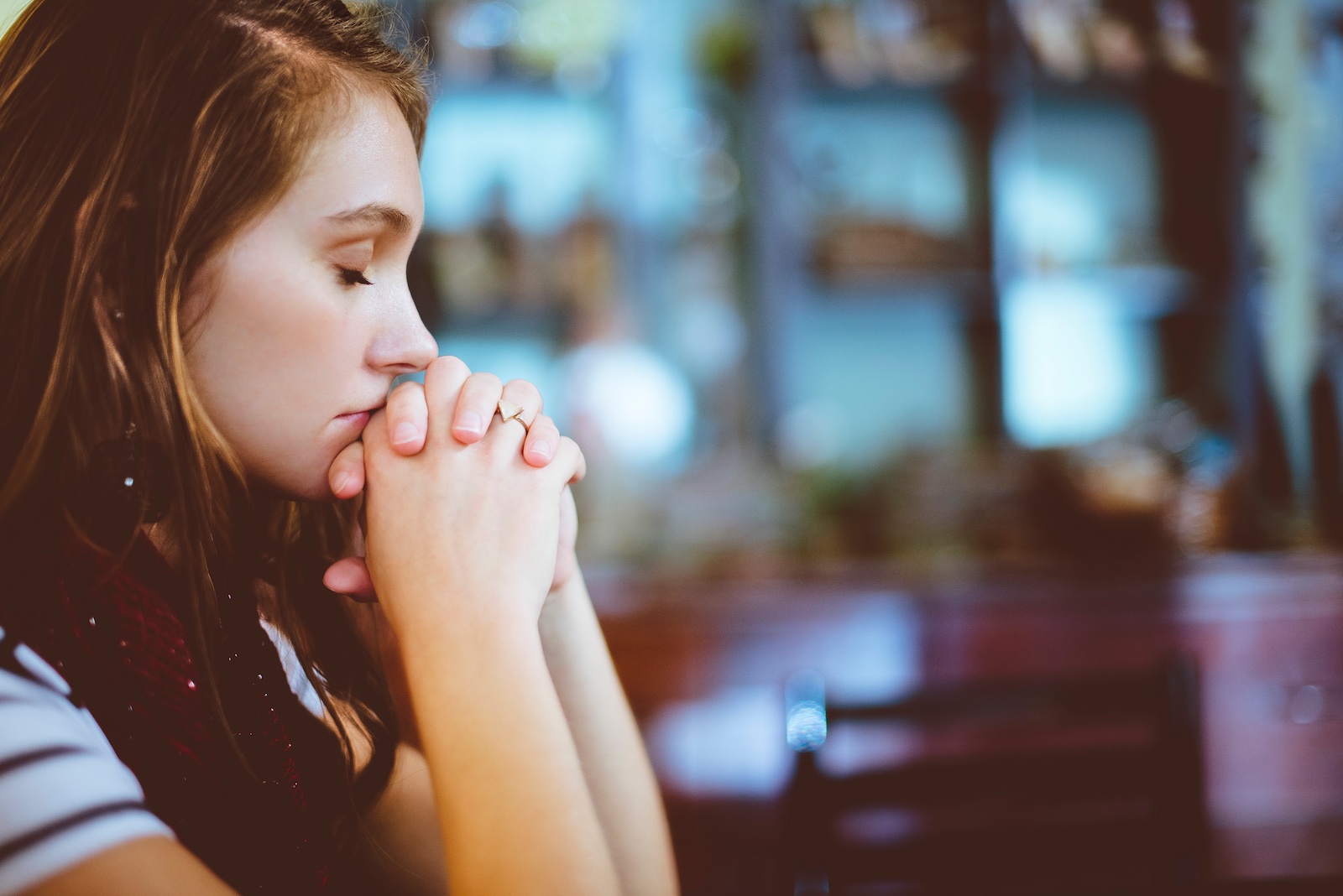 Prayer Team
When we're on mission to advance the kingdom of God, we encounter physical and spiritual opposition. That's why prayer is the foundation of everything we do.
Join the Prayer Team and get updates on what's happening around the world and specific items you can pray for.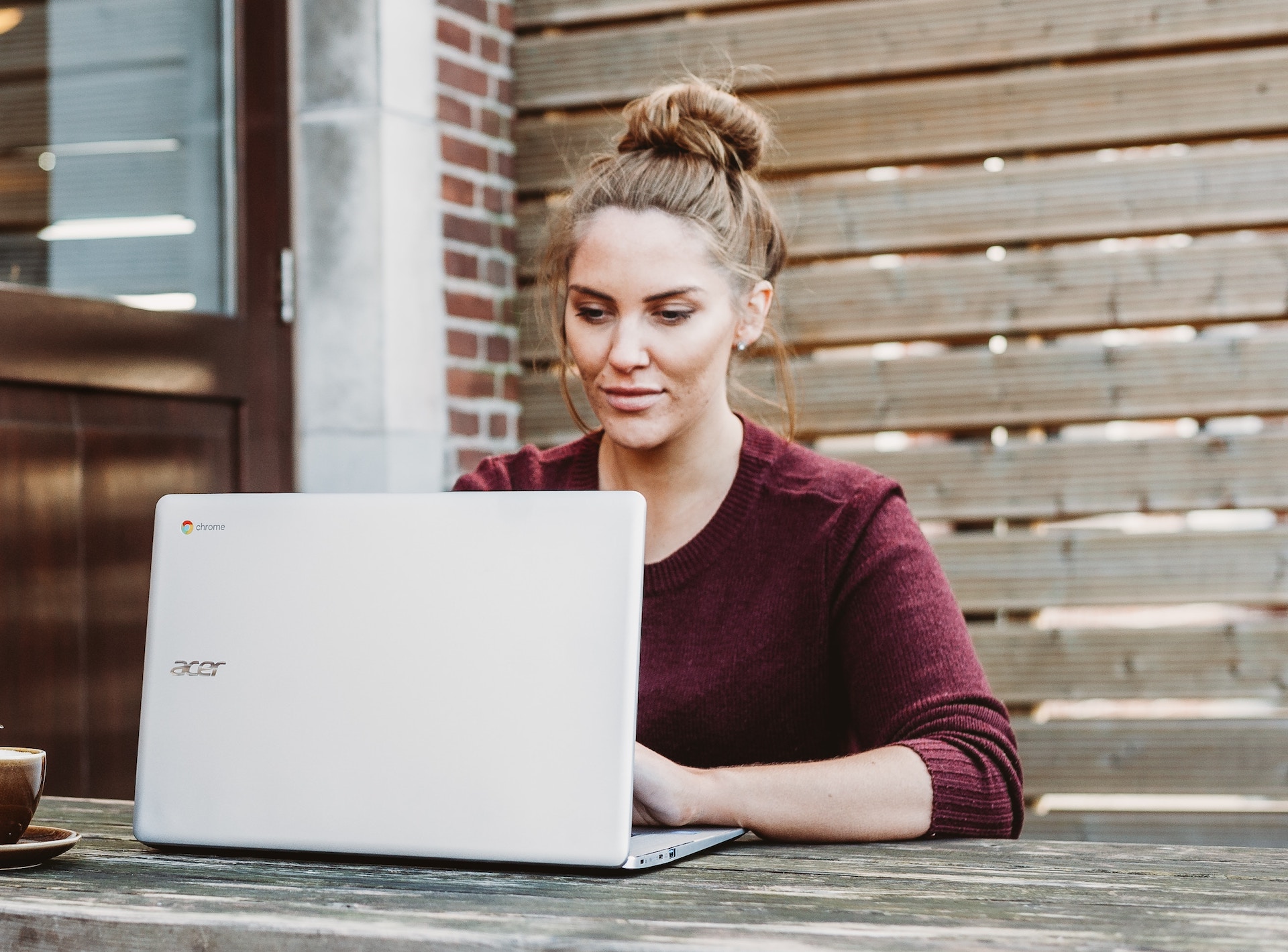 Volunteer
God does incredible things through us when we offer up our time and talents to Him. Guidelines provides different ways for you to use your skills and availability to impact the world.
Join the Volunteer Team and serve with us locally in Southern California or remotely from wherever you are.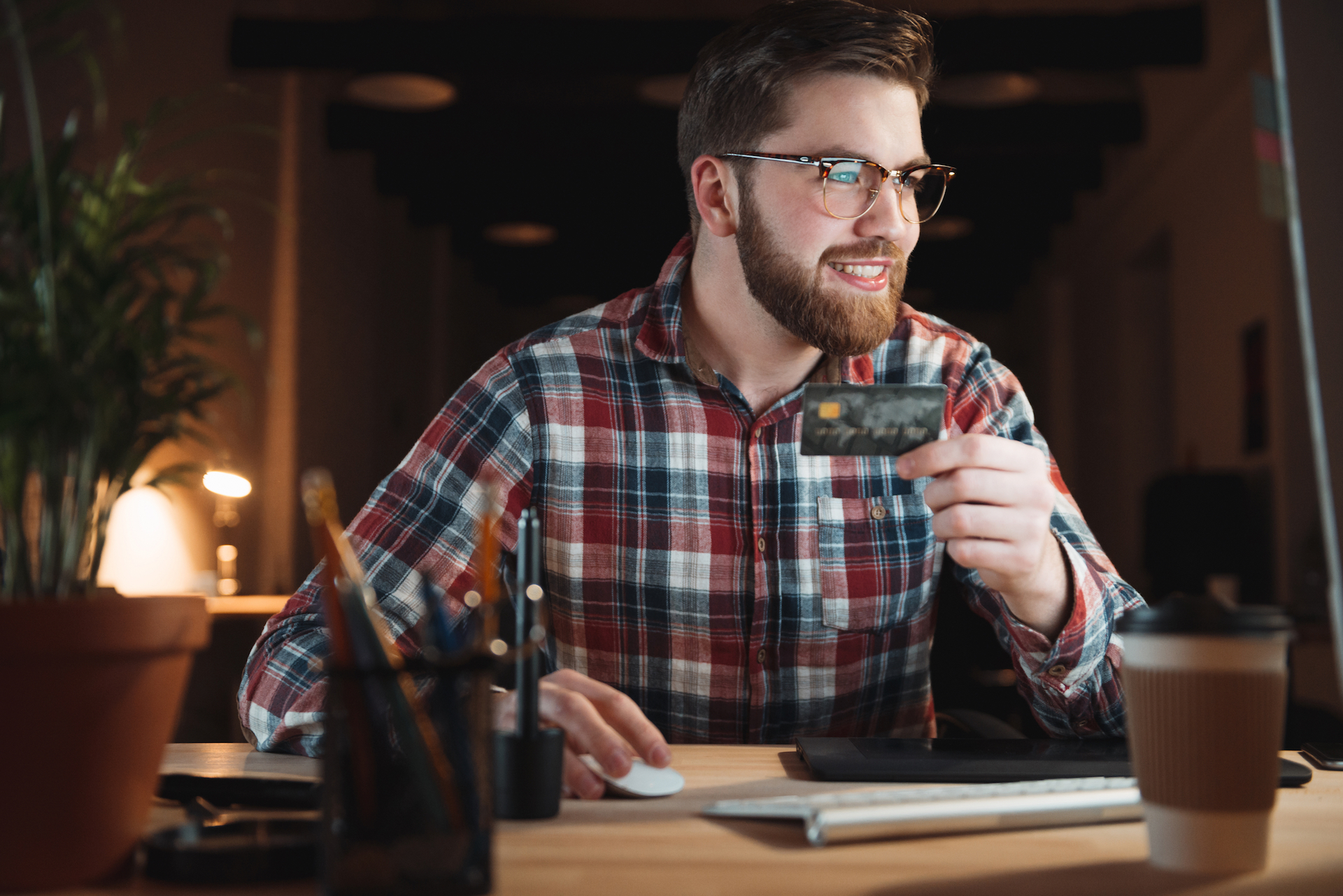 Donate
Millions of people around the world have had the opportunity to encounter God and grow in their faith because of the generosity of donors. Your gift is used to share the message of Jesus where it is need most.
Donate today and give the hope of Jesus to someone who desperately needs it.