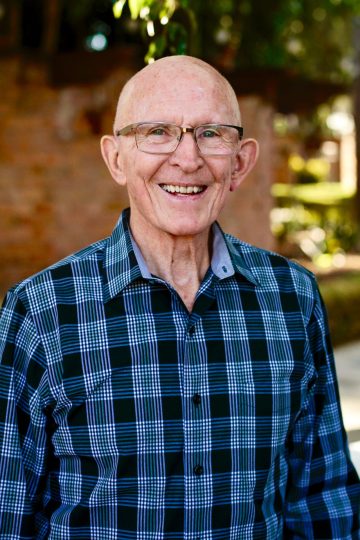 We love to interact with our listeners!  Miguel recently posed a great question online for Dr. Sala:
I accepted Jesus when I was a child. I have sinned many times and went back and forth to living in the old nature. I accepted him and prayed the Lord's prayer several times in my life during my entire life. I know I made the right prayer. But still I committed horrible sins. Does that mean I was really not born again? That does that mean I am saved in the to begin with? Or if I did got born again, will I lose my salvation if I commit a terrible sin again in the future?
Dear Miguel,
Thank you for responding to my commentary!  The issue of your salvation is one that should not be taken lightly.  Uncertainly is like having a life preserver that may not inflate when you are in the water.
Long ago John, the one who wrote the Gospel that bears his name, and the book of revelation wrote the following:
"If we claim to be without sin we deceive ourselves and the truth is not in us. If we confess our sins, he is faithful and just and will forgive us our sins and purify us from all unrighteousness. If we claim we have not sinned, we make him out to be a liar and his word has no place in our lives" (1 John 1:8-10).
John also wrote, "No one born of God makes a practice of sinning, for God's seed abides in him; and he cannot keep on sinning, because he has been born of God. By this it is evident who are the children of God, and who are the children of the devil: whoever does not practice righteousness is not of God, nor is the one who does not love his brother."
If you are uncertain that you are born again, then, one-and-for-all ask for God's forgiveness, and then determine to live for the Lord. The suggestions outlined in my commentary will help–get the right friends, start going to Church, confess wrongdoing immediately, read the Bible (God's Word daily) and avoid situations that you know may lead to sin. Start with 1 John (in the back of your Bible–words I quoted).
You can re-read the Commentary here.
Hang in there!  God is far more interested in your knowing His plan and purpose than you are in finding it!  Trust Him.
Your friend,
Dr. Sala