This month, we celebrate 54 years of ministry. Dr. Harold Sala and Darlene Sala took a step of faith in following God, and He has used them share the message of Jesus around the world for decades. But God isn't finished – He's opening new doors and beckoning us to go even farther. Watch the video to see how God is moving through Guidelines:
It Started With a Step of Faith
In 1963, Dr Sala created the 5-minute devotional. He wanted to reach the average person with the teachings of Jesus in a short, digestible and practical way. That short devotional, Guidelines For Living, resonated with people all over the US as it began to be aired on multiple radio stations.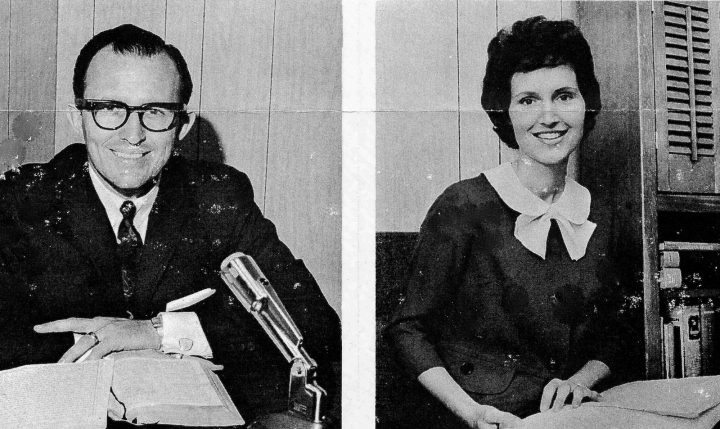 Then God opened the doors to the Philippines, and that was the start of Guidelines' international ministry. Over the decades, God sent Guidelines all over the world, from Asia to Central America to Africa to Europe. Our devotional content has been translated into 13 different languages and broadcast around the globe.
Millions of lives have been transformed by the message of Jesus Christ.
But this was never our mission. It was God's mission, and it was God working through you. You, our faithful partners, have driven this mission forward over the years. And because of you, millions of people were able to hear the message that there is a God who come to save them – many hearing for the first time.
But God is nowhere near finished.
God is Opening New Doors
This year alone, God is opening up opportunities to places we've never been before.
We're sharing the message of Jesus in Muslim-majority countries in Eastern Europe, some broadcasting from hidden radio stations.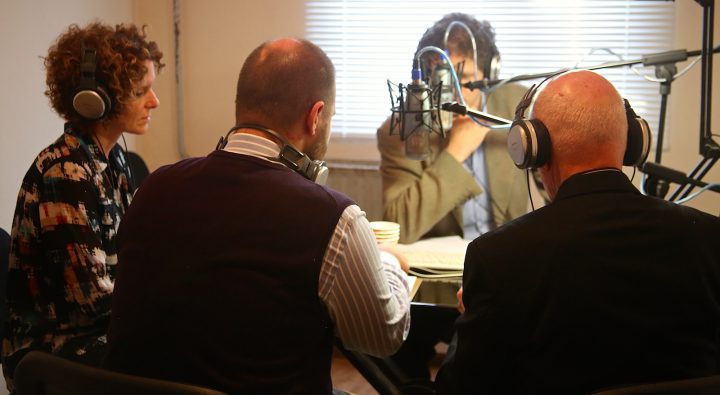 We're establishing new Community Radio Projects – which set up a radio station in rural areas that are hard to reach. These stations provide basic health education along with Biblical teachings.
And we're launching our devotionals on iTunes podcasts, which will enable us to reach millions more people.
Join Us in Going Even Farther
This is a significant moment in our history where God is holding the door open to allow us to reach millions of more people – people we haven't been able to reach before.
But anything done with significance requires sacrifice.
As God leads us forward, we're asking you to join us. To continue broadcasting the message of Jesus in all our international locations though the end of this year, it will require $13,000.
If you've never given to Guidelines, we're asking you to take a simple step of faith and give just $5.40, which will help us reach 13,500 people.
If you've supported Guidelines in the past, we thank you for your faithfulness, and are asking you to go above and beyond by giving $54, which can reach 135,000, or giving $540, which can reach 1.35 million people.
You gone with us this far.  Let's go farther.