Guidelines recently sent a medical team to Albania to provide continuing education and training for local nurses and conduct free clinics. The team introduced the first Fetal Demise Care Program ever offered in Albania. People were transformed both physically and in their thinking, as our team demonstrated the healing power and love of God.
In the Eastern European country of Albania where Christianity is a small minority, Guidelines devotionals are broadcast on the radio in Albanian. They deliver hope to the small church, as well as Muslims and atheists who are searching for God.
The team of medical professionals provided training where about 70 local nurses in Albania participated.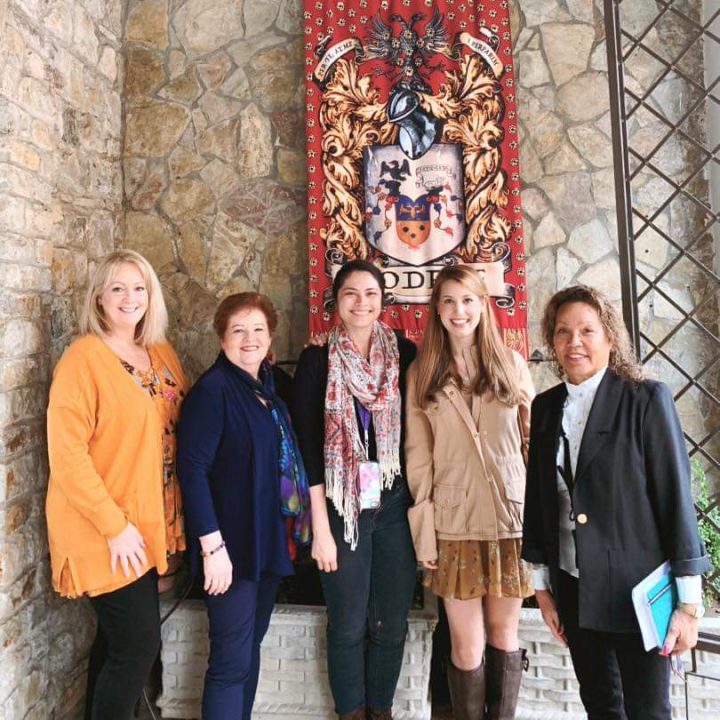 Nursing continuing education is rare in Albania and the courses offered by the Guidelines Team were significant because they were the first ever offered by non-Albanian medical professionals, with approval of all course materials by the Albanian government.
Perhaps the area in which the team was able to have the greatest impact was in maternal care after fetal demise. When an infant is stillborn, or dies in childbirth, Albanian mothers and families are not given the opportunity to hold the baby or grieve. "Care Boxes" were prepared for mothers, with instruction on care protocol and teaching on the psychological and physical impact of fetal demise. Additionally, funds were left by the team to endow the first Fetal Demise Care Program at the Women's Wellness Center in the capital city of Tirana.
Additionally, the team taught on relational themes. Meri Shala, one of the nurses that attended the training, commented, "No one has ever taught us how to resolve conflict, and this training changed everything on how I see different situations from now on."
Team leader, Eithne Keegan, taught on empathy and compassion in the workplace at Shkodra University. Around 100 students were part of this interactive lesson, and they said that these were the kind of topics that were never spoken about, but that everybody actually wanted to hear.
The medical team also worked in a clinic, city center and in Roma or "gypsy" communities to provided free medical checkups and medication. Over the course of a few days, over 300 people received treatment.
The Guidelines medical team did an incredible job in bringing physical healing to Albania, along with opening their hearts to spiritual healing. Our partner radio station in Albania said, "This outreach was a wonderful way to show people that God loves them and that He never forgets about them."
Through our Groundwork Ministries, Guidelines teams tangibly show the love of Jesus by planting churches, delivering aid, and caring for the vulnerable. Your support helps to let people know that they are not forgotten by God.