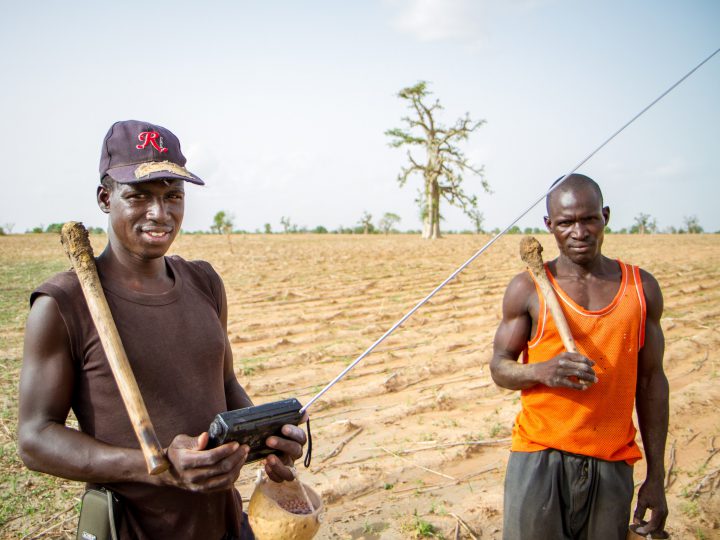 Radio Reaches Them
People living in remote areas of the world are difficult to reach. They are isolated by rough terrain or a lack of technology.
Radio is able to break through barriers to listeners in the most rural villages.
We started our ministry with radio, and continue to use it today. We partner with radio stations in several countries to share our devotional content, reaching people who would otherwise not have had the chance to hear the message of Jesus.
Printed with Purpose
Churches in countries with a Christian minority lack the resources to understand the Bible more deeply and train up other leaders.
Printed books become a great resource for leaders to use and reference in their ministries.
Over the years, Dr. Harold Sala & Darlene Sala have written dozens of books that help people deepen their relationship with God and build healthy families. Our printed books continue to be used worldwide as essential ministry tools.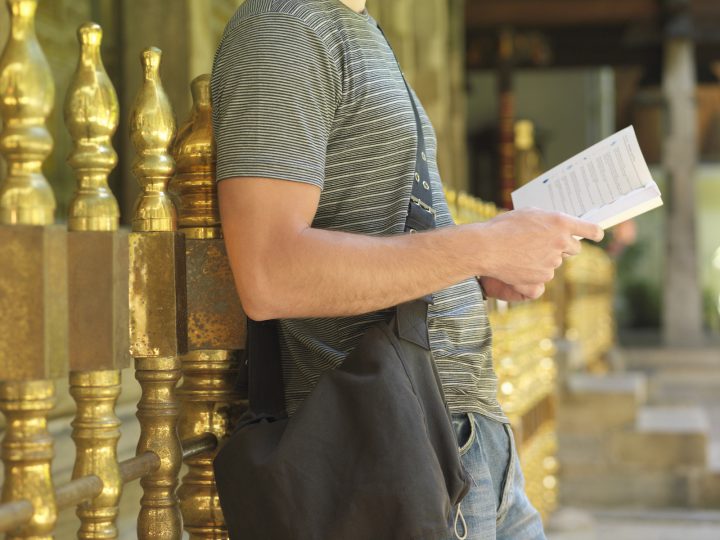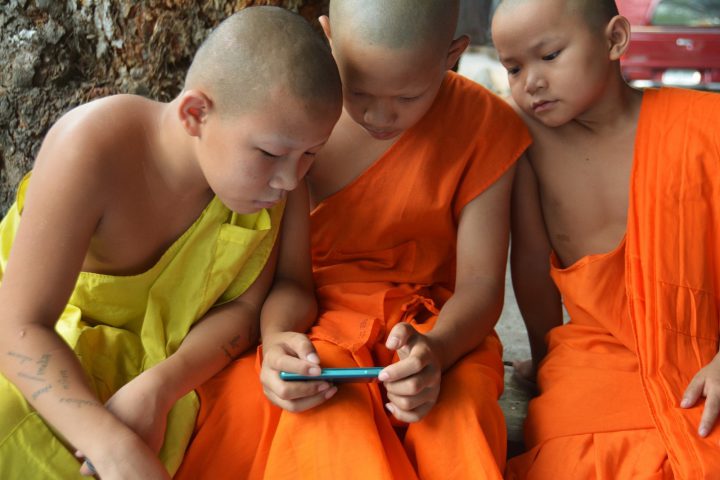 Internet Impacts Exponentially
Countries that are hostile to Christianity will try to restrict the activities of churches and ministries, 
Internet allows people to view content anywhere at anytime. As internet access grows, anyone with a phone or computer can hear the message of Jesus.
We use every online channel possible to reach as many people as possible, including blogging, social media, YouTube, and podcasting.
Our content is shared in 14 languages around the world