Guidelines is receiving funds for Shema Media relief work in Turkey. 100% of the funds raised will go quickly and directly to Shema.
The most powerful earthquake in almost a century has taken more than 50,000 lives in eastern Turkey and Syria.
Guidelines broadcast partner in Turkey, Shema Media, is distributing tents, blankets, clothing, water, and food to help meet the needs of those in crisis
.
Local help from those like Shema is making a difference right now.
To help the Shema team on the ground provide emergency supplies while sharing the love of Jesus, give now!
 Please pray for:
Praise God that Shema's radio tower in Antakya is standing firm and they were able to get all equipment out of their damaged offices. Electricity has been restored to the city. Pray for the broadcast to get back on air.
God's comfort in the chaos and intense grief as a nation buries its dead and people struggle to survive. "We are hurting. We are worn."
$100,000 is needed to resume broadcast, relief work and creation of trauma healing radio programming.
The Shema team is currently broadcasting hope in Jesus and emergency information throughout Turkey. They ask for wisdom as many decisions need to be made.
Many to receive comfort and open their hearts to Jesus. One believer living in the epicenter whose house was untouched by the devastation all around found his neighbors asking to take shelter with him. They told him, "You are Christian and we see that your God is protecting you, so we want to stay with you!"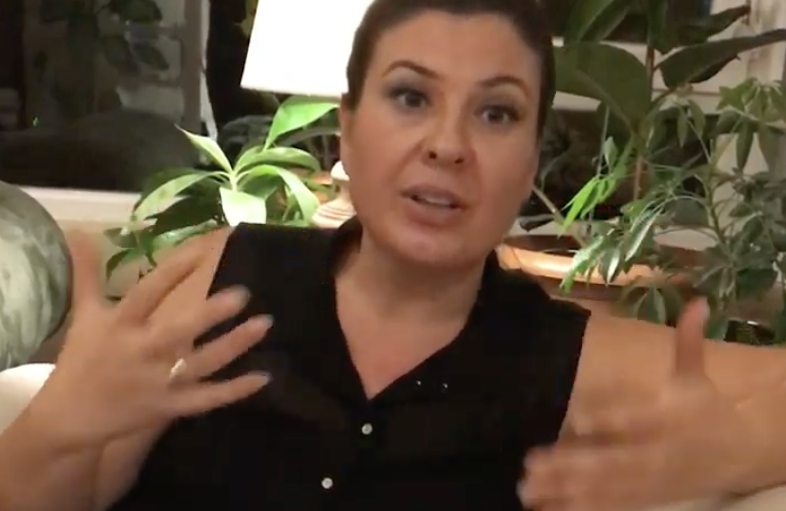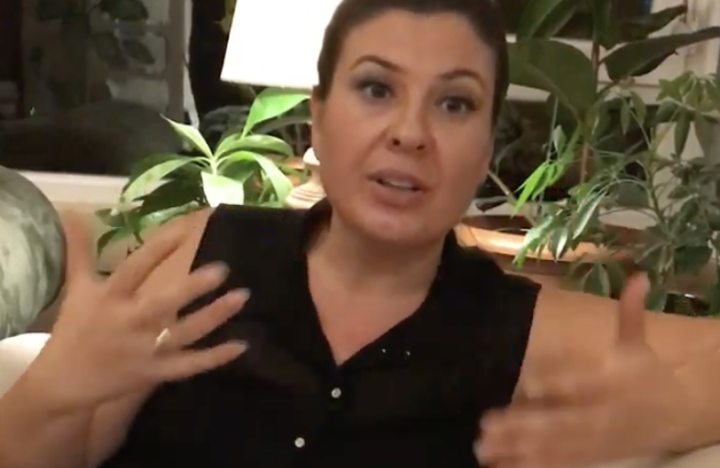 Listen to stories of the miracles God is doing from our partner, Shema.
To give by credit card with minimal fees,
call Christi at 949-582-5001 Mon-Thurs.
Guidelines International Ministries is recognized by the IRS as a 501(c)(3) charitable organization. All gifts are tax deductible to the extent allowed by law.