Start a Personal Fundraiser
Donate together with friends
Create your own fundraising page and invite your friends and family to share the message of Jesus by donating to Guidelines.
1. Click on this link to start a fundraiser
Set your fundraising goal (how much do you think you and your friends can donate?)
Choose your end-date (we recommend a few weeks)
Write a personal message about why your friends should donate to Guidelines.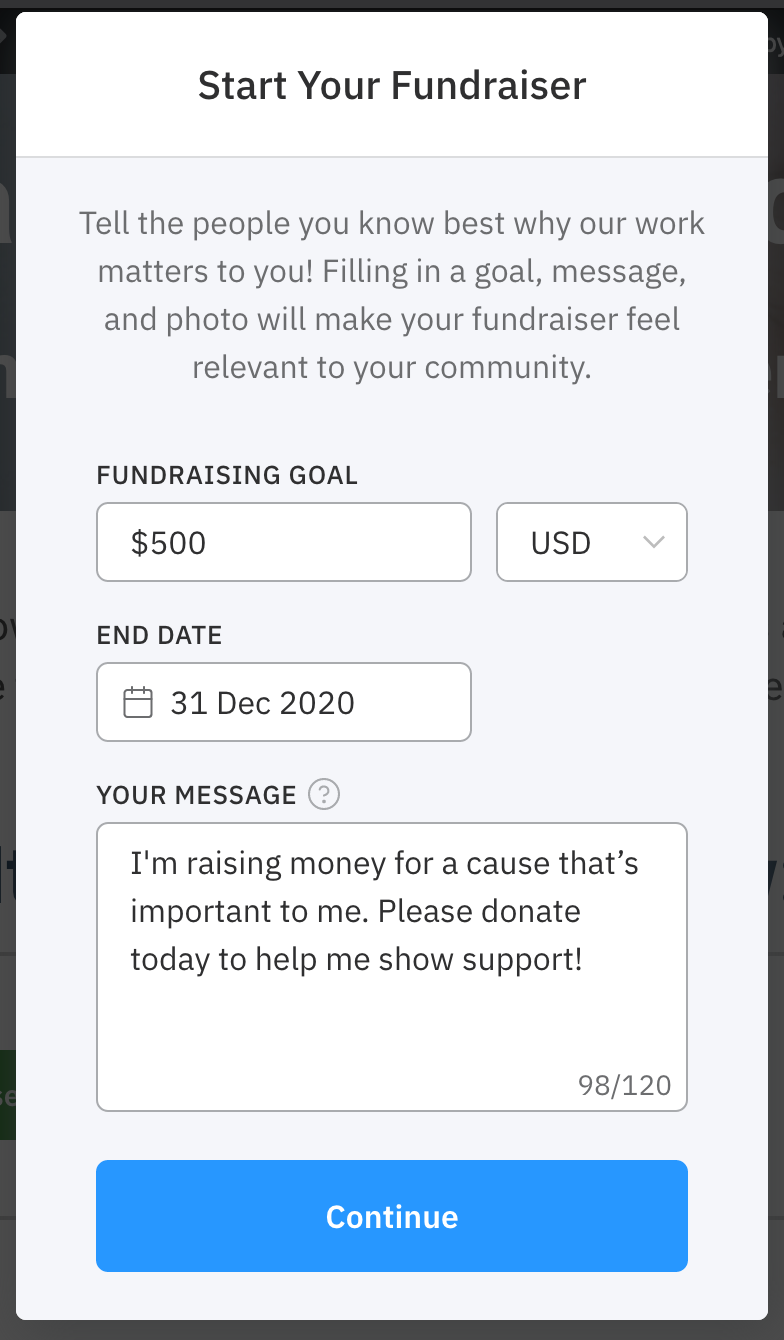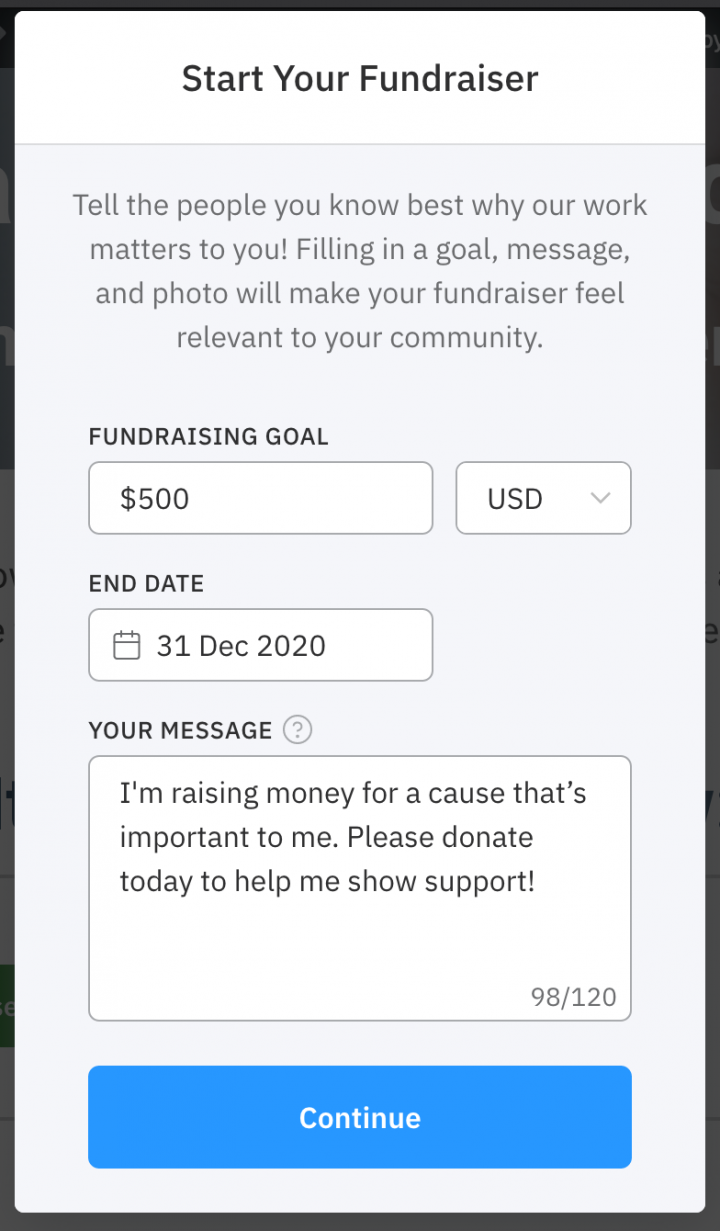 Click continue, and fill out your name and email address.
Upload a photo to personalize it even more.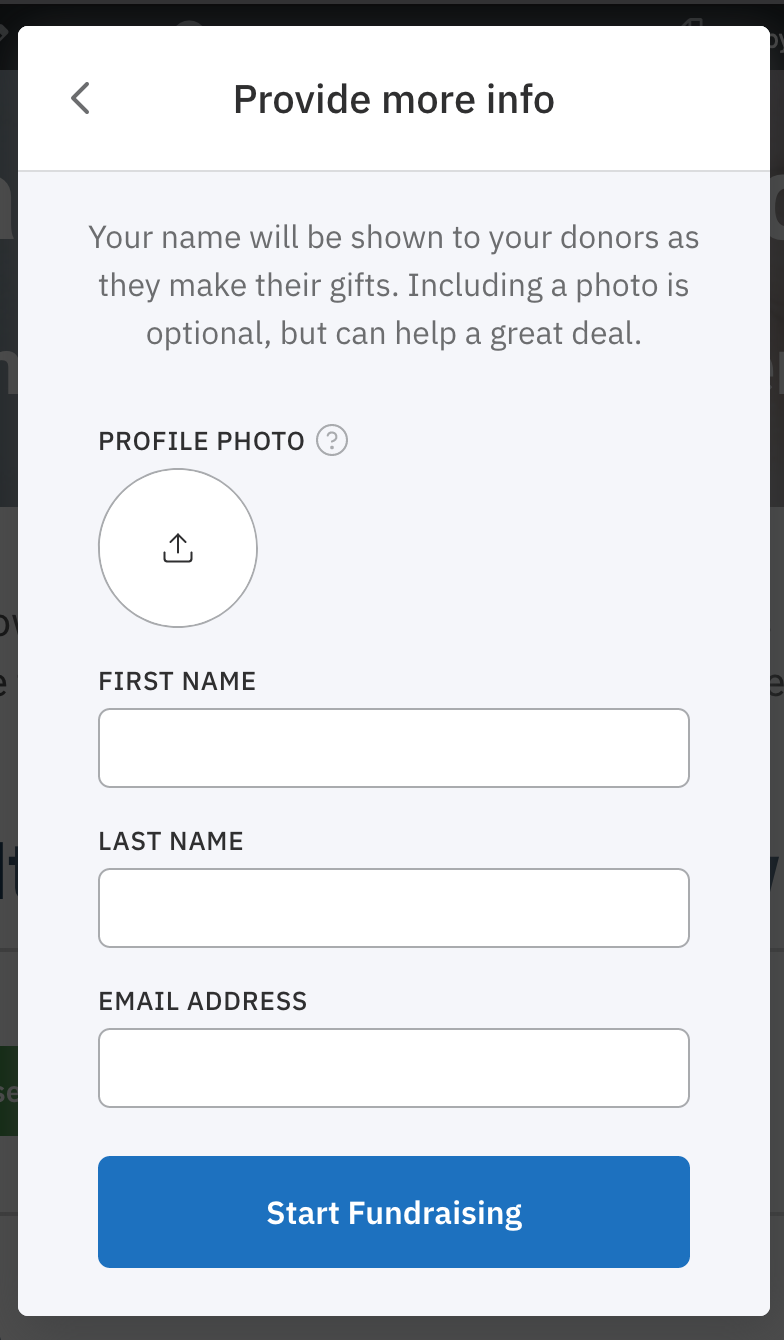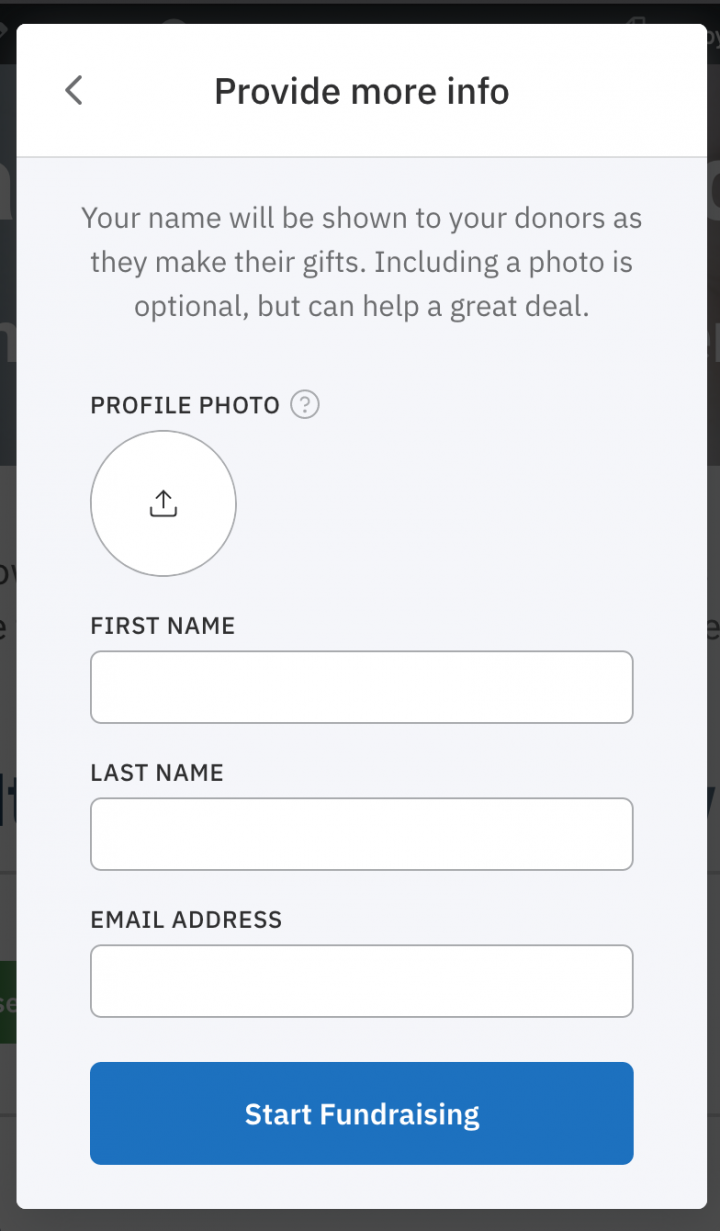 Click on the "Start Fundraising" button. Share your personalized link on your social media and email it to friends. Make the first donation yourself to get it going!
When we give together, we share in God's mission together.