Your generosity is helping to broadcast Guidelines devotionals in Albanian, sharing the hope of Jesus in Albania.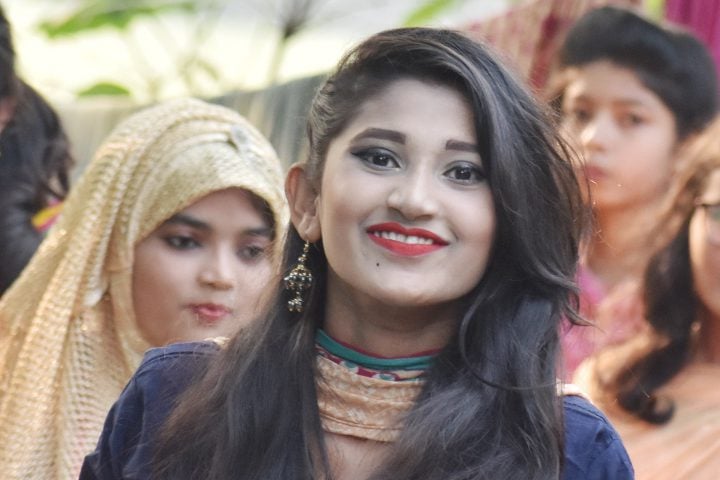 7.6 million worldwide, 5.4 million native speakers in the Balkans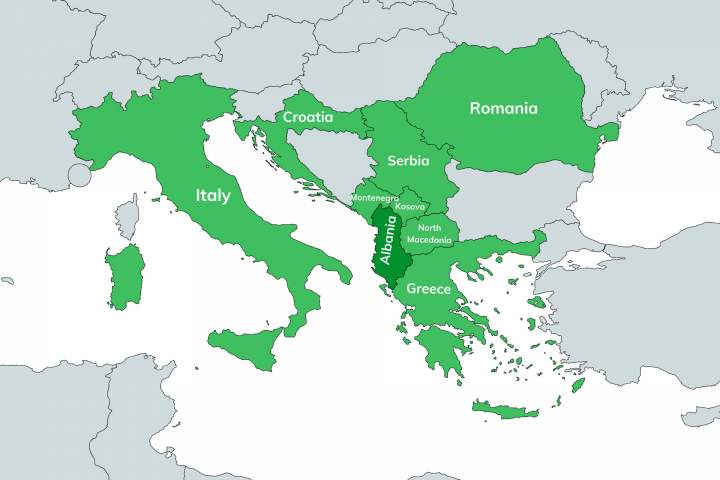 Primarily in Albania; also in parts of Kosovo, Greece, North Macedonia, Italy, Montenegro, Serbia, Croatia, and Romania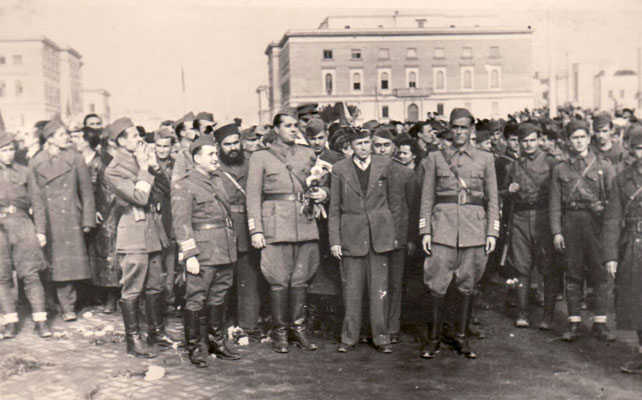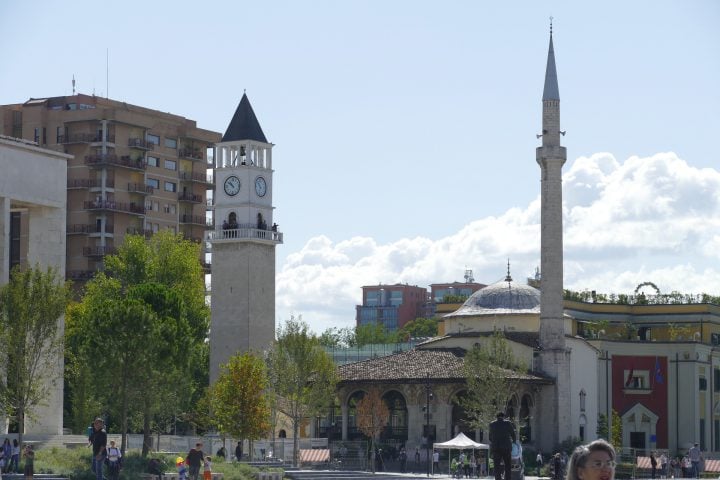 After World War II, Albania became a Communist country and its people lived under strict atheist rule. Religion was banned, all places of worship were closed down, and all religious property was confiscated.
After the fall of Communism, freedom of religion was restored in 1990. Due to its long history of being under Ottoman rule for 5 centuries, Islam quickly returned and became the majority religion, making up about 58% of the population. Christianity composes about 16%.
Though Albania is growing economically, it is still one of the poorest countries in Europe with an unemployment rate of 14%, and 26% among young people. This leads to discontentment and a vulnerability to radicalization and extremism.
Despite being a predominantly Muslim population, Albania is often ranked among the world's least religious countries due to the low influence that religion has on their lives. This is an opportunity to introduce the fresh message of a living God apart from the traditions of religion.
Radio is very common in Albania. With 60% of its population living in urban centers, radio stations in major cities can reach many people. 75% of Albanians have access to the internet, which gives them easy access to streaming resources.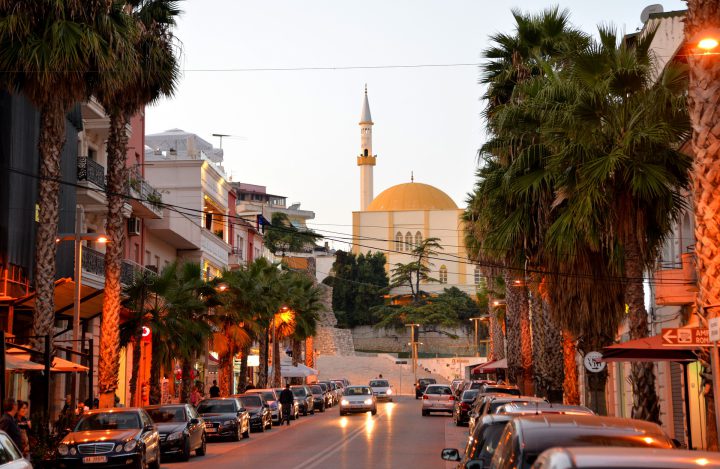 Share the Gospel in Albanian
and other languages around the world