SHARING THE GOSPEl
IN DARI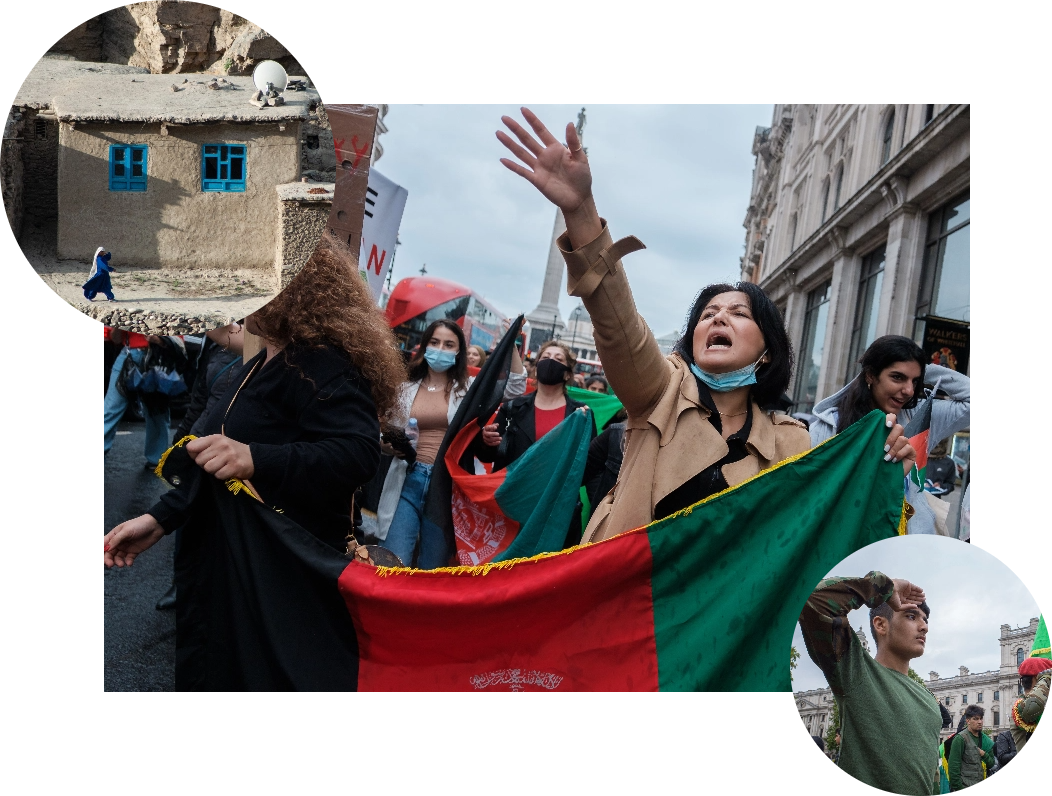 Today, Afghanistan is the most dangerous country in the world to be a Christian. The ruling Taliban Islamic movement has mandated the practice of Islam, killing anyone found to be a follower of Jesus. With such radical oppression prevalent, it is estimated that 99.7% of the 38 million Afghans are Muslim. 
Not only do the people of Afghanistan face religious persecution, they also face political and social oppression that limit human rights, particularly those of women. Many believers have attempted to escape the country, but for the few who remain, just possessing a Bible poses a risk to their life. Unconfirmed reports estimate there are between 1,000 and 18,000 believers secretly practicing their faith in Afghanistan.
EXPANDING THE GREAT COMMISSION
There are very few Christian resources available in the Dari language, one of the main languages spoken by the Afghan people. Guidelines short, simple, biblical devotionals help introduce people to Jesus and encourage those already following Jesus. Audio devotionals will be broadcast by shortwave radio and will also be distributed inside Afghanistan.  
Guidelines partners with ministries who have creative means of getting physical materials into the hands of  in-country followers of Jesus. The devotionals will also be used in ministry to Afghan refugees who have fled the country.  We're praying for the resources to do both this year!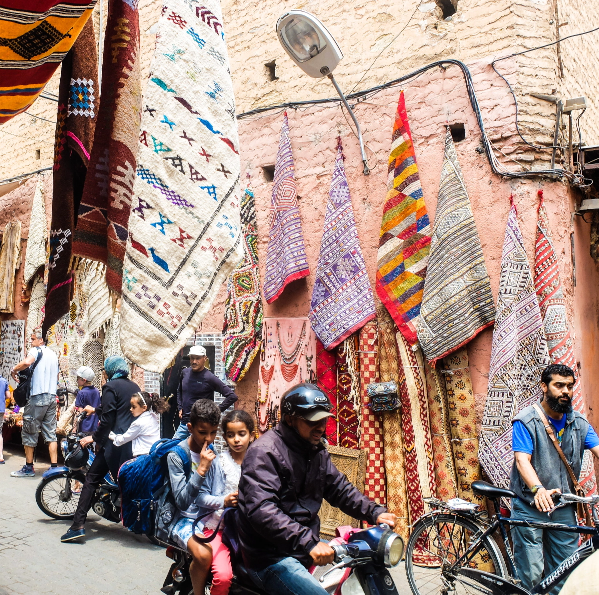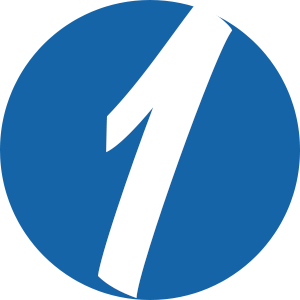 Join us in praying that the Holy Spirit would strengthen the Afghan believers in the knowledge and love of Jesus. We want to pray that, even in the face of unparalleled loss, they would comprehend the incomparable worth of knowing Christ. Let's ask God for their physical protection, an influx of resources available to them, and that despite all, more Afghan people would come to know Jesus.
Pray for us as we collaborate with partners and raise funds to translate these materials!
SEE OUR PARTNERS FROM ALL OVER THE WORLD
READ THE BIBLE IN THEIR OWN LANGUAGES
Since 1963, Guidelines International Ministries has shined the light of the Gospel in places of spiritual darkness through audio messages that encourage, equip, and bring hope in Jesus to new believers, the unreached, and to those living under persecution.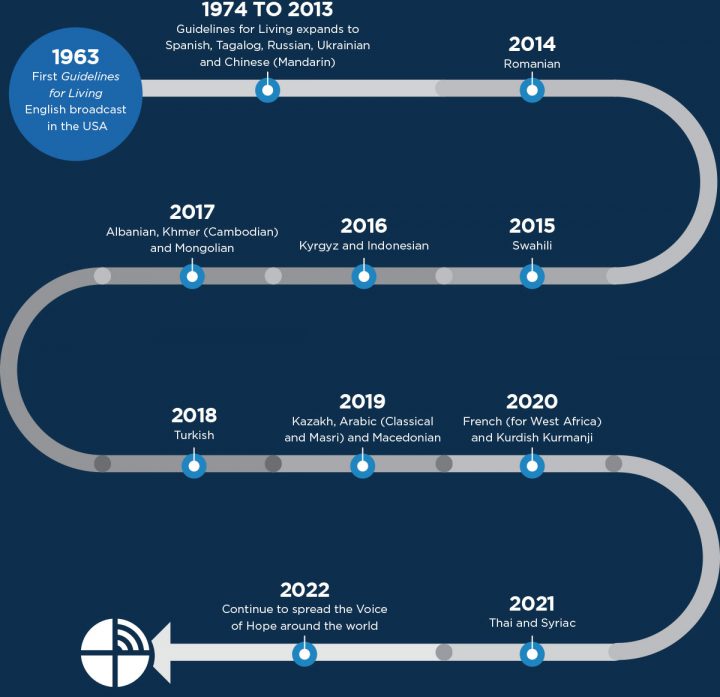 The entire Bible was given to man by inspiration of the Holy Spirit and it is God's authoritative guide for life and living.
Humankind came into existence as an act of God. Every person is created by God in His image and is important to God.
Jesus was born of a virgin, the unique fusion of both God and man.
Jesus died for all of our sins, was buried and came back to life three days later.
Through faith in Christ alone we find forgiveness from our sins, are transformed into new people and receive the promise of eternal life.
The Holy Spirit lives in God's people, giving them new life, enabling us to find purpose and meaning in life.
Every believer is to share the hope of the gospel. This is done through the power of the Holy Spirit. This is the mandate of Scripture and the mission of Guidelines.