SHARING THE GOSPEl
IN HINDI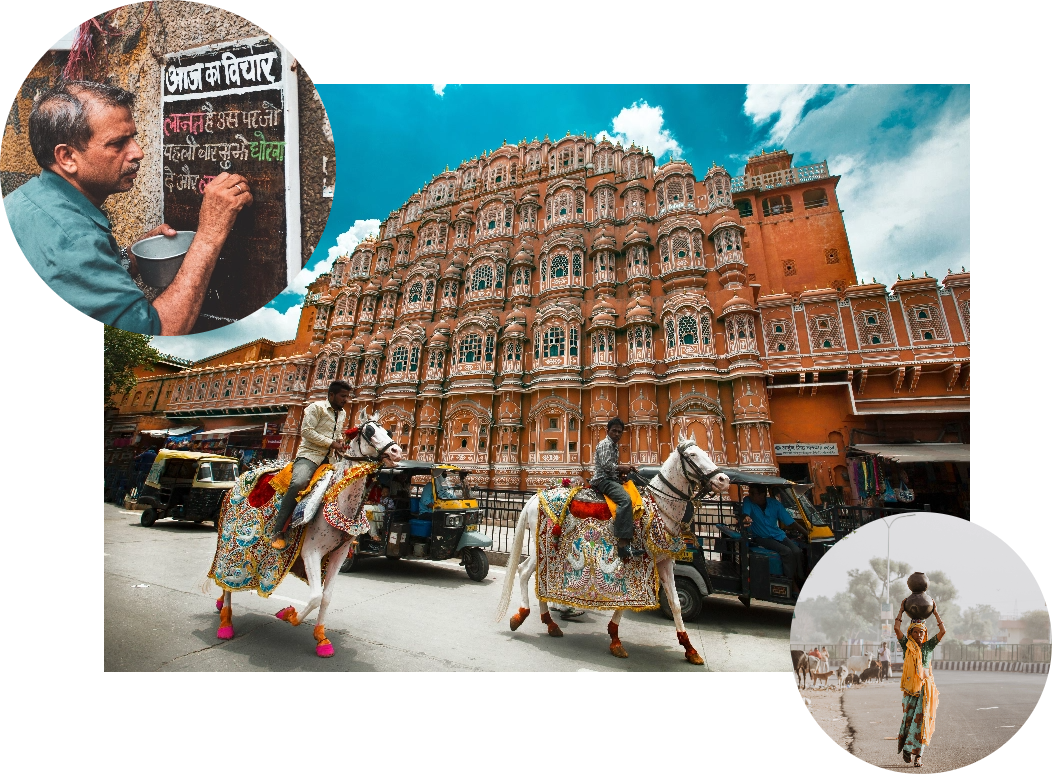 India is home to the second largest population in the world – 1.38 billion people! It also makes up one of the largest unreached populations, with 80% of the population practicing Hinduism and another 14% adhering to Islam. Today, the 2.3% Christian population is facing the violent persecution and legal oppression of an anti-Christian hysteria sweeping the nation. 
In response to Hindi extremists determined to eradicate all Christian presence in India, the United States Commission on International Religious Freedom has recommended that India be put on its red list for "severe violations of religious freedom." In addition to violent vigilante attacks, there are also incessant legal complaints filed against Christian organizations. Encouragement and discipleship are deeply felt needs as believers face overwhelming threat and low church attendance.
EXPANDING THE GREAT COMMISSION
Bringing biblical teaching to the people of India in Hindi will allow Guidelines resources to reach up to 528 million people! As there is no Christian radio in India, we will be translating our devotional material into printed booklets that local pastors will be able to distribute both to their congregations and for the purpose of evangelism.
Discipleship tools are needed to not only cultivate faith and encourage persecuted believers, but also to clarify fundamental biblical principles. Only half of believers in India attend church and many continue to practice elements of Hinduism. These resources offer a firm foundation in walking daily with Jesus, practicing His love and forgiveness, and discovering the riches of His grace!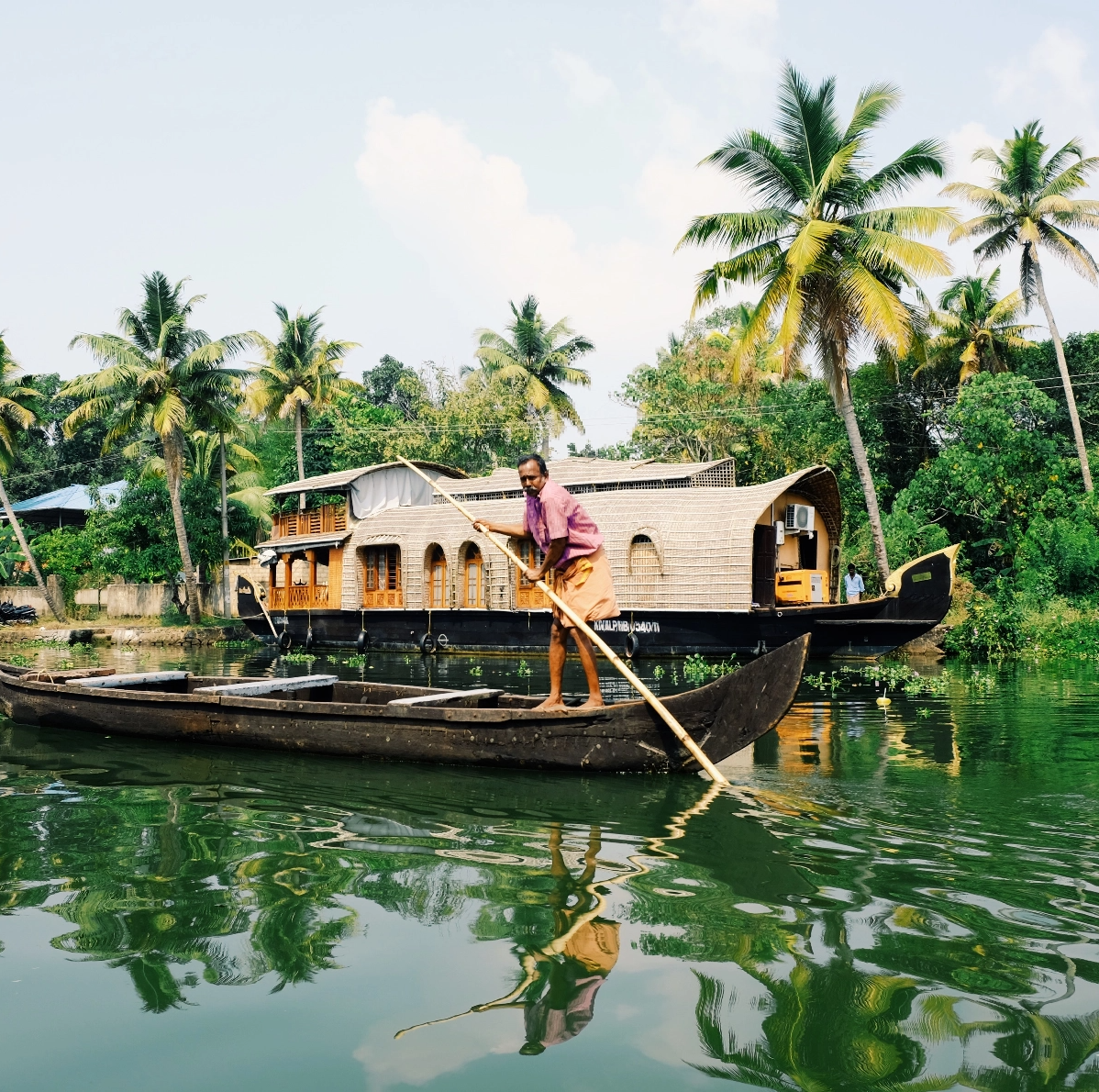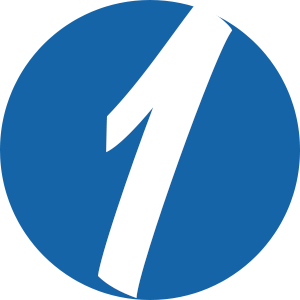 Join us in praying for the believers in India to be strengthened in the love of Jesus in the face of persecution. We ask that God would deepen the faith of believers, rooting and grounding them in the experiential knowledge of who Jesus is. And we ask for the doors to open for Jesus to be declared throughout all of India!
Pray for us as we collaborate with partners and raise funds to translate these materials!
SEE OUR PARTNERS FROM ALL OVER THE WORLD
READ THE BIBLE IN THEIR OWN LANGUAGES
Since 1963, Guidelines International Ministries has shined the light of the Gospel in places of spiritual darkness through audio messages that encourage, equip, and bring hope in Jesus to new believers, the unreached, and to those living under persecution.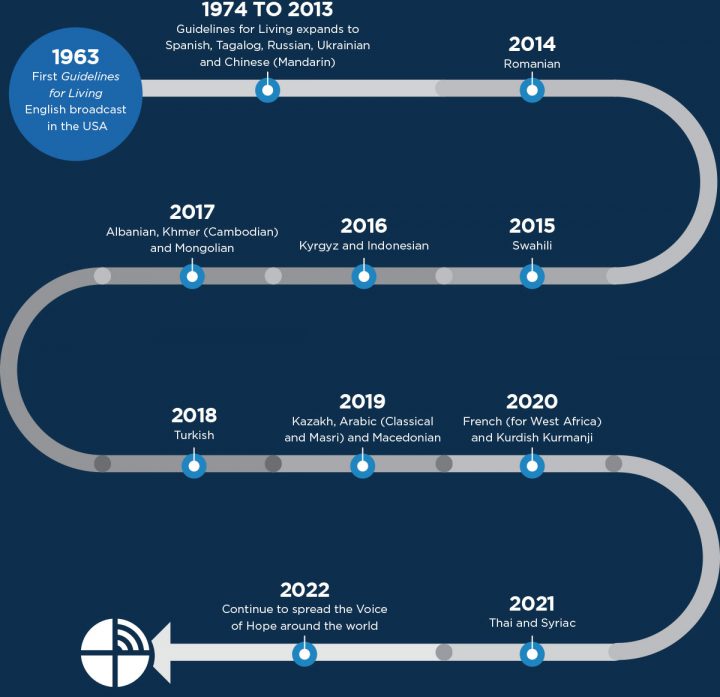 The entire Bible was given to man by inspiration of the Holy Spirit and it is God's authoritative guide for life and living.
Humankind came into existence as an act of God. Every person is created by God in His image and is important to God.
Jesus was born of a virgin, the unique fusion of both God and man.
Jesus died for all of our sins, was buried and came back to life three days later.
Through faith in Christ alone we find forgiveness from our sins, are transformed into new people and receive the promise of eternal life.
The Holy Spirit lives in God's people, giving them new life, enabling us to find purpose and meaning in life.
Every believer is to share the hope of the gospel. This is done through the power of the Holy Spirit. This is the mandate of Scripture and the mission of Guidelines.