Your generosity is helping to broadcast Guidelines devotionals in Khmer, sharing the hope of Jesus in Cambodia.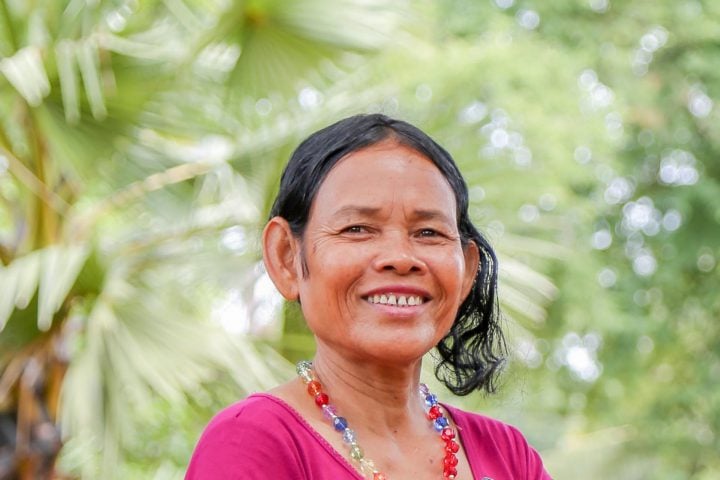 13 million in Cambodia, with a total of 16 million across Southeast Asia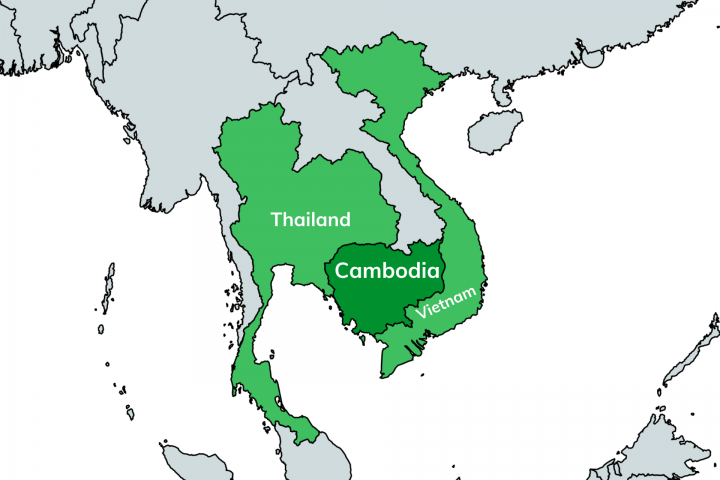 Primarily in the Cambodia, and also in parts of Thailand and Vietnam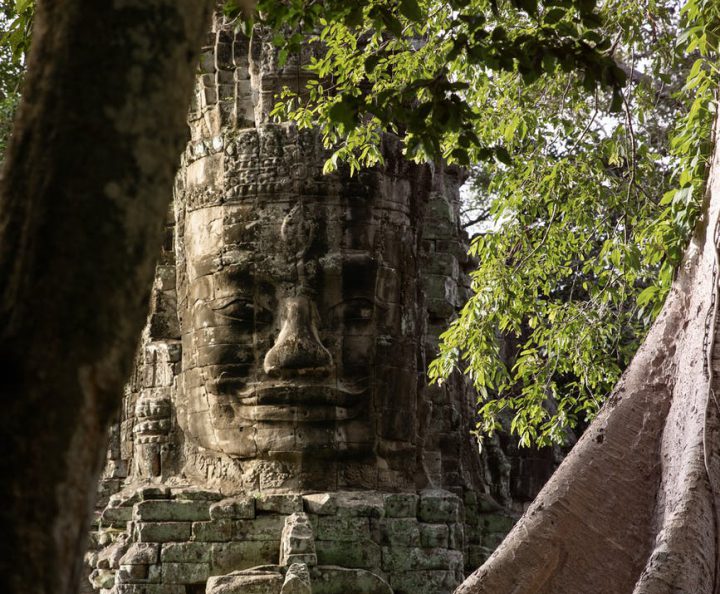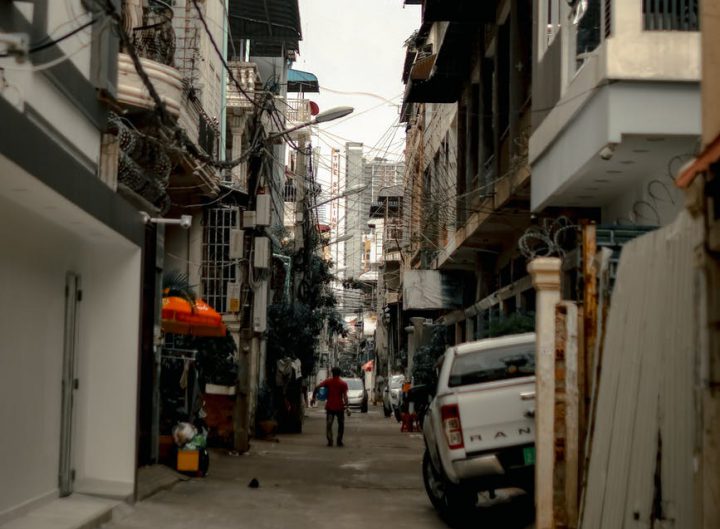 Khmer is the primary language of Cambodia, as well as the name for the primary ethnicity in Cambodia. Over 1 million people in Vietnam also speak Khmer. The 3rd largest population of Khmer speakers is in the United States. All major communities of Khmer speakers are predominantly Buddhist, with only 1-3% of the population identifying as Christians.
The population of Cambodia is quite young, with more than half of Cambodians under age 25. Young working women who speak Khmer are important drivers of the economy and culture, as well as a target audience for radio.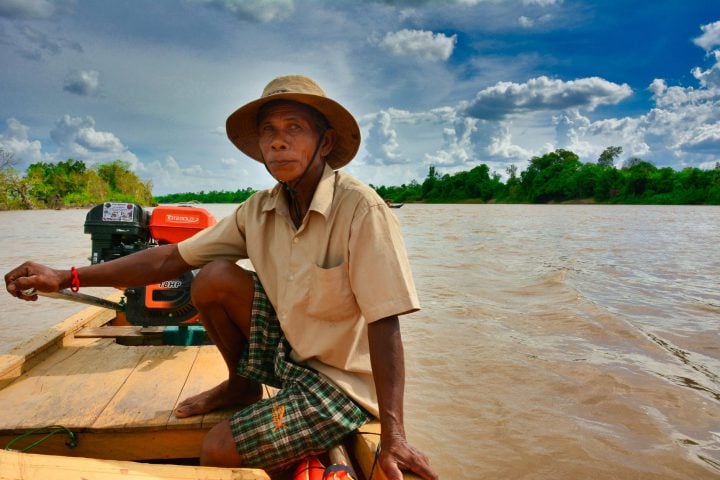 "My name is Srey Yom and I live in Kampong Thom province. I love to listen to Guidelines for Living because God speaks straightly through His word and awakens my mind to persevere in life with God, and guiding me. When adversity strikes, I want to give up on my faith.  But through this short program I have strengthened and grown up my faith."
Share the Gospel in Khmer
and other languages around the world