SHARING THE GOSPEl
IN NEPALI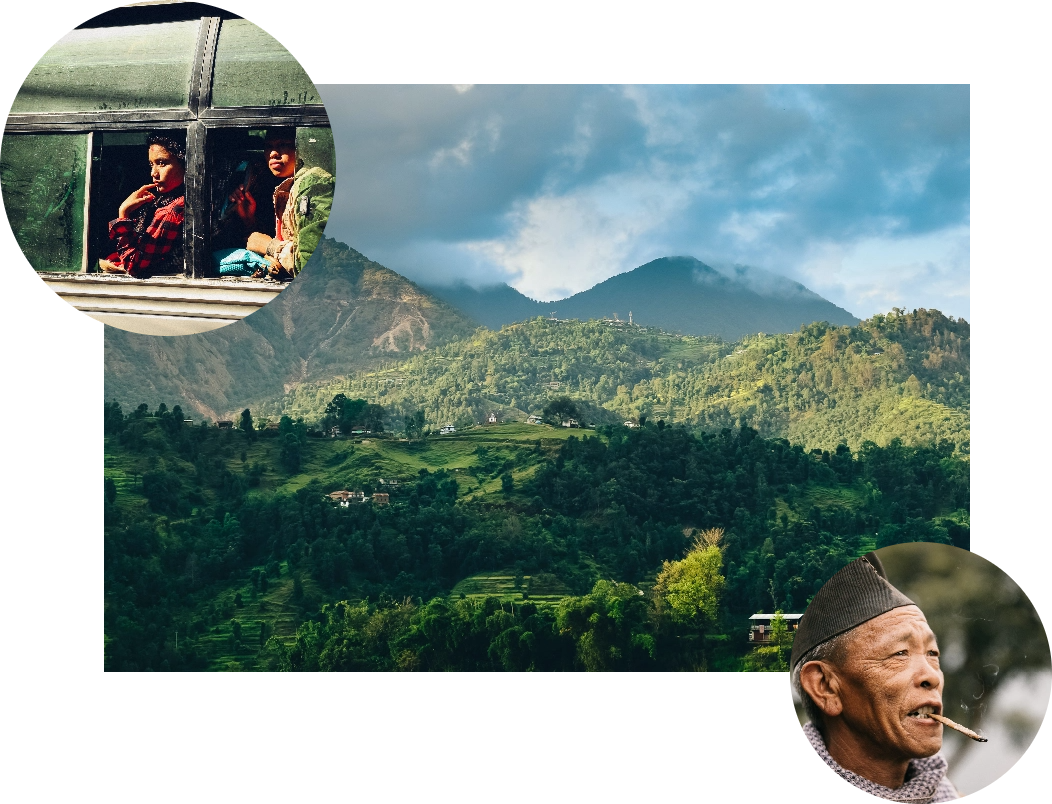 With a deeply religious population, Nepal is considered the birthplace of Hinduism. 81% of the population identifies as Hindu, and almost 10% as Buddhist. Estimates regarding the number of Christians in the country vary, but could be as few as 1.4% of the population. With evangelism only legalized in 1990, the church is relatively young and desperately in need of resources for both evangelism and discipleship. 
In 2017, Nepal passed laws making the conversion away from Hinduism an offense punishable by five years in prison. Christians converting from Hinduism are often expelled from their families or violently attacked. The young but vibrant church pays a high price for their faith, making increased support from the global body of Christ essential.
EXPANDING THE GREAT COMMISSION
For 5 years Guidelines has prayed about bringing our devotional resources into Nepal.  Christian radio in Nepal has the ability to reach 26 million unreached people, while supporting a rapidly expanding church of new believers. 
Guidelines devotionals broadcast in Nepali will center on strengthening new believers and those living under persecution, as well as explaining who Jesus is to those who have never heard His invitation of mercy and forgiveness. This is a unique opportunity to prayerfully and practically agree with the powerful work God is already doing in this mostly unreached nation!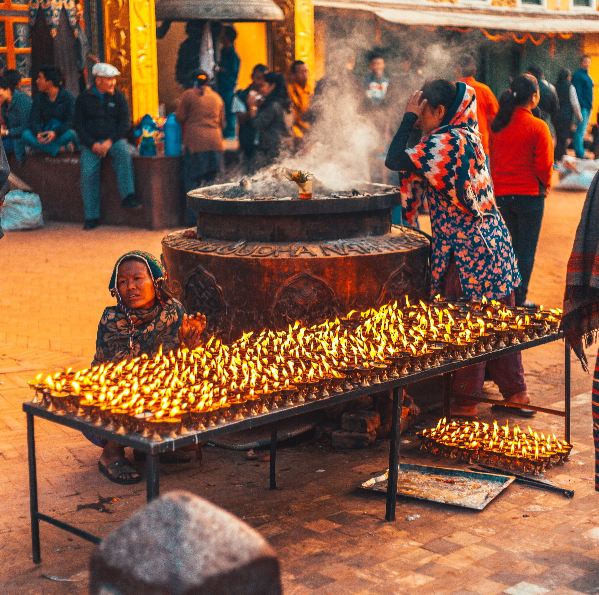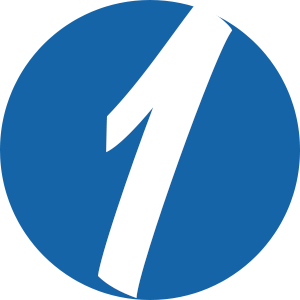 Join us in praying for God's word to run swiftly and be glorified in Nepal (2 Thessalonians 3:1) despite persecution! We want to pray with you for believers to be strengthened in the love of Jesus as the church grows in unity, grace, and boldness. For the unreached, we ask that the Holy Spirit would soften hearts and open eyes to see Jesus, wholly receiving His love. 
Pray for us as we collaborate with partners and raise funds to translate these materials!
SEE OUR PARTNERS FROM ALL OVER THE WORLD
READ THE BIBLE IN THEIR OWN LANGUAGES
Since 1963, Guidelines International Ministries has shined the light of the Gospel in places of spiritual darkness through audio messages that encourage, equip, and bring hope in Jesus to new believers, the unreached, and to those living under persecution.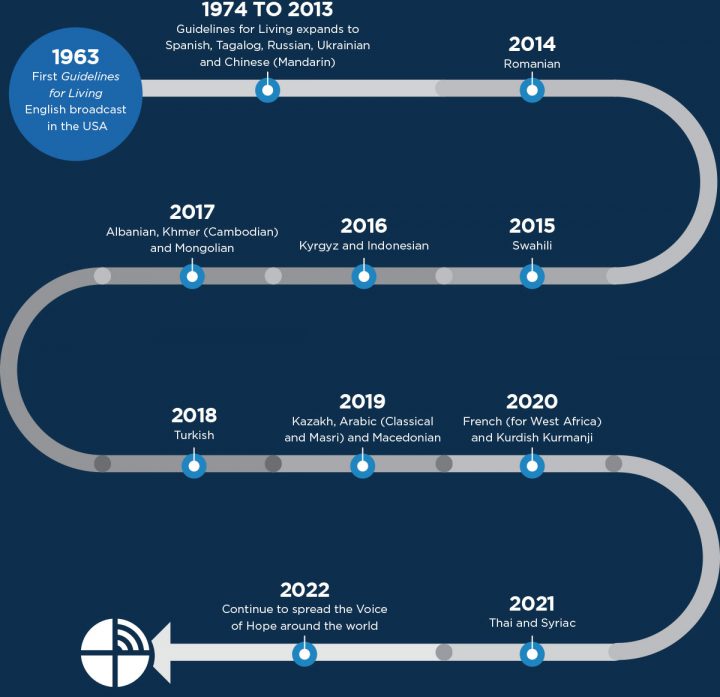 The entire Bible was given to man by inspiration of the Holy Spirit and it is God's authoritative guide for life and living.
Humankind came into existence as an act of God. Every person is created by God in His image and is important to God.
Jesus was born of a virgin, the unique fusion of both God and man.
Jesus died for all of our sins, was buried and came back to life three days later.
Through faith in Christ alone we find forgiveness from our sins, are transformed into new people and receive the promise of eternal life.
The Holy Spirit lives in God's people, giving them new life, enabling us to find purpose and meaning in life.
Every believer is to share the hope of the gospel. This is done through the power of the Holy Spirit. This is the mandate of Scripture and the mission of Guidelines.