Your generosity is helping to broadcast Guidelines devotionals in Kazakh, sharing the hope of Jesus in Kazakhstan.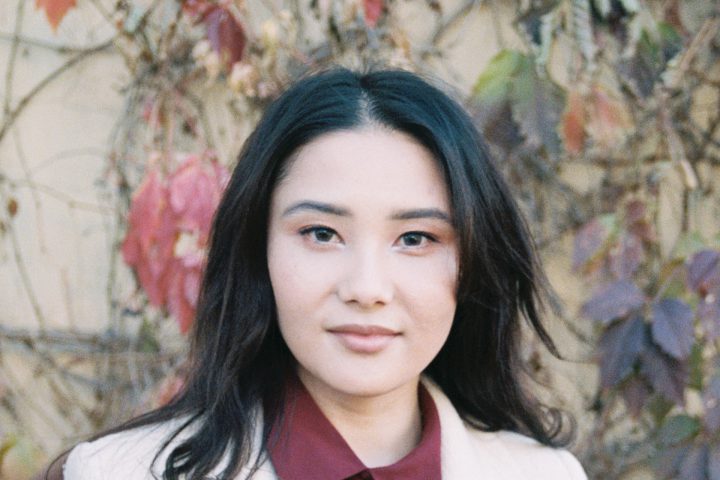 5.2 million in Kazakhstan, 8 million total throughout Central Asia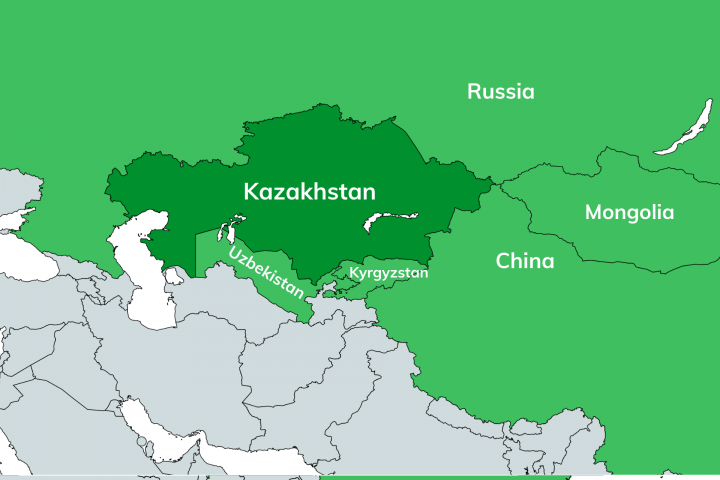 Primarily in the Kazakhstan, but also in parts of Kyrgyzstan, Uzbekistan, Russia, Mongolia, and China

Share the Gospel in Kazakh
and other languages around the world
I still don't know how I got to listen to your broadcast. However, when I heard that God wants us to share our worries with Him, I cried the entire day and told God everything. I don't understand, but there is some kind of peace within me ever since.

Your broadcast about God's plan for each one of us was of encouragement to me. God has a good plan for me as well. Thank you!