Your generosity is helping to broadcast Guidelines devotionals in Kazakh, sharing the hope of Jesus in Kazakhstan.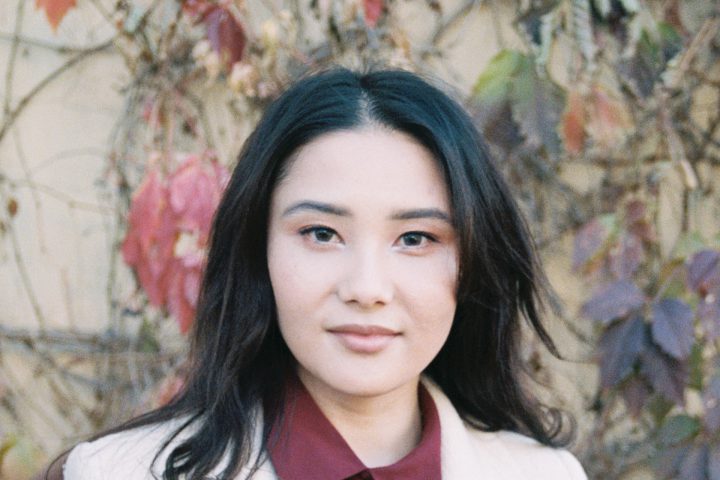 5.2 million in Kazakhstan, 8 million total throughout Central Asia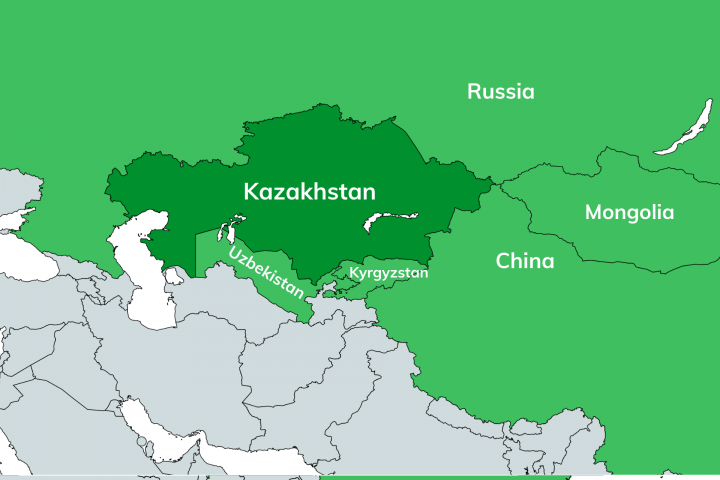 Primarily in the Kazakhstan, but also in parts of Kyrgyzstan, Uzbekistan, Russia, Mongolia, and China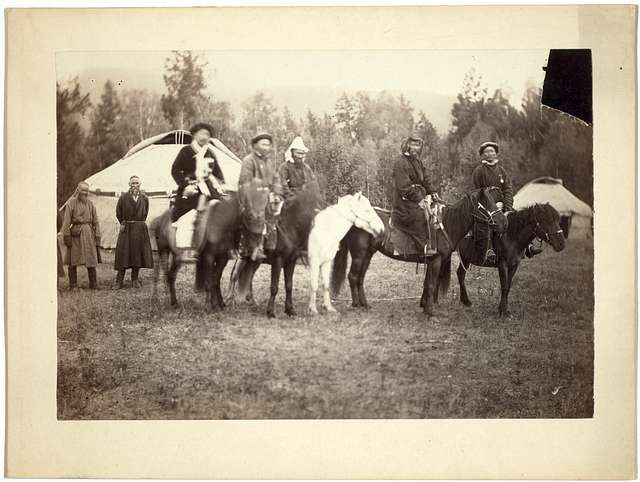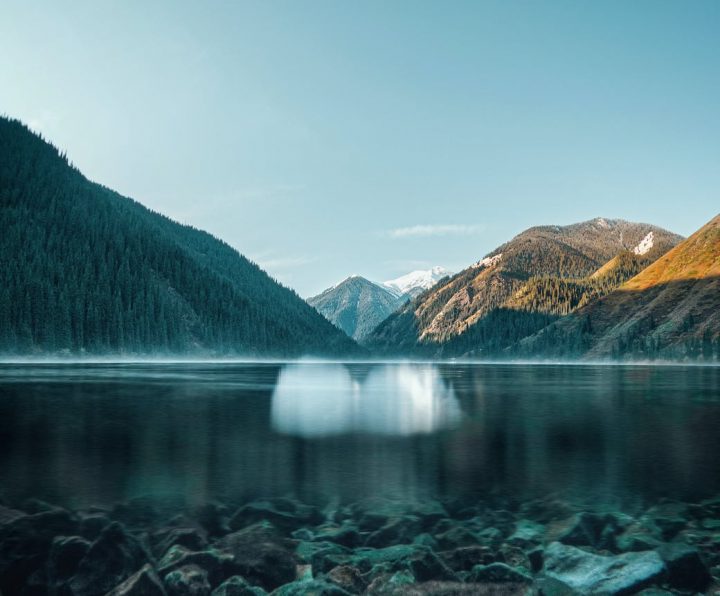 Kazakh is both a language and a people group. Though Kazakh communities reside in 25 countries throughout the world, the largest population of around 12 million people live in Kazakhstan. Twenty-three of those countries are considered unreached. The second largest concentration of Kazakhs live in China, followed by Uzbekistan and Russia.
Over 70% of Kazakhs identify as Muslim, though 26.2% within Kazakhstan are Christian, primarily Russian Orthodox. Ninety-nine percent of the population within Kazakhstan is reachable by broadcast, although recent legislation requires that every radio station register with the government.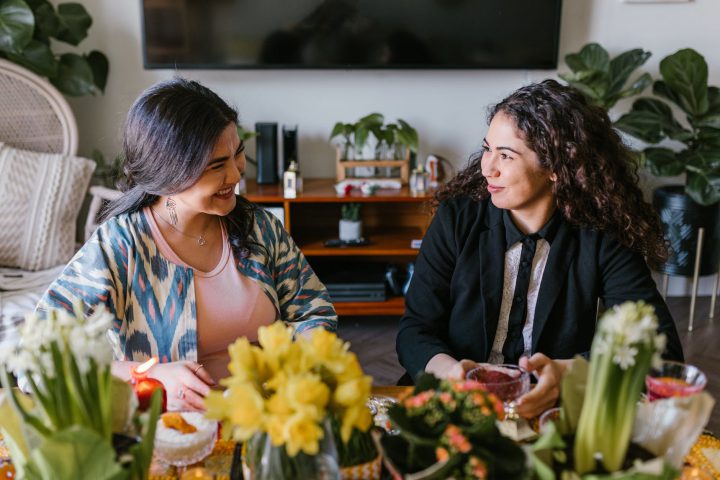 Maral (28), says, "It is 4 years since I got married. My husband is the only child in his family and quite spoiled. We now have 2 children. For the first few years living with the in-laws was terrible. I even left once to move back home with my folks. You talked today in your broadcast about God's will for us to look for the good in others. My life is a testimony to that. About two years ago I told myself to look for the good in my mother-in-law. I knew that there were good things about her. After my conscious decision to do this, I noticed a big change in my mother-in-law. We still have our differences, however, we respect each other and get along quite well. A huge benefit is that my husband loves me for it more than ever."
Share the Gospel in Kazakh
and other languages around the world