Your generosity is helping to broadcast Guidelines devotionals in Khmer, sharing the hope of Jesus in Cambodia.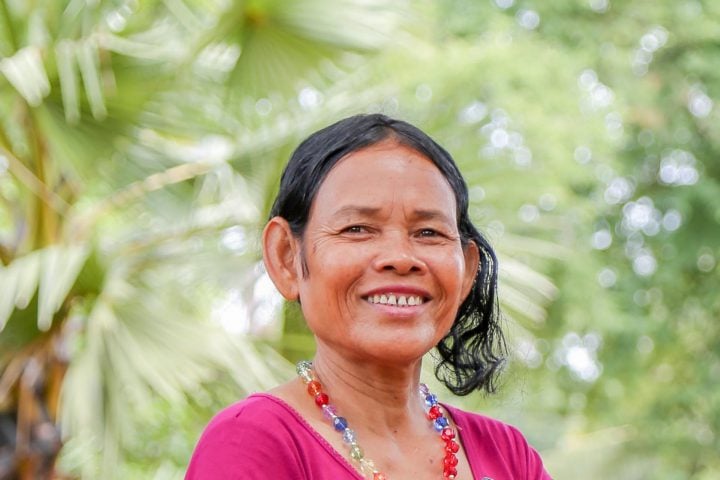 13 million in Cambodia, with a total of 16 million across Southeast Asia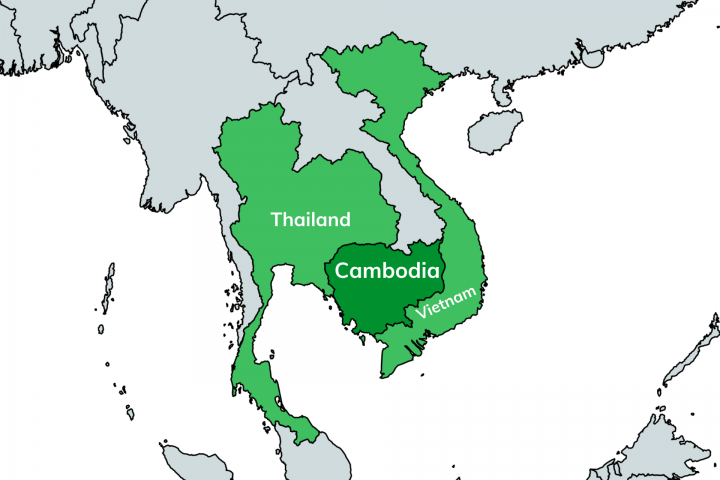 Primarily in the Cambodia, and also in parts of Thailand and Vietnam

Share the Gospel in Khmer
and other languages around the world
I listened to Guidelines For Living program on Facebook and this program has encouraged me to reflect on our past lives, which we have previously done wrong, but now I have changed. Thank God for such a great program to teach and guide me daily with the Word of God and encouragement to me.

It is joyful to my heart to hear encouragement from the morning until night. Guidelines programs helped me and my family to trust God, and know that God provides our family with wisdom and strength.