Your generosity is helping to broadcast Guidelines devotionals in Kyrgyz, sharing the hope of Jesus in the Kyrgyzstan.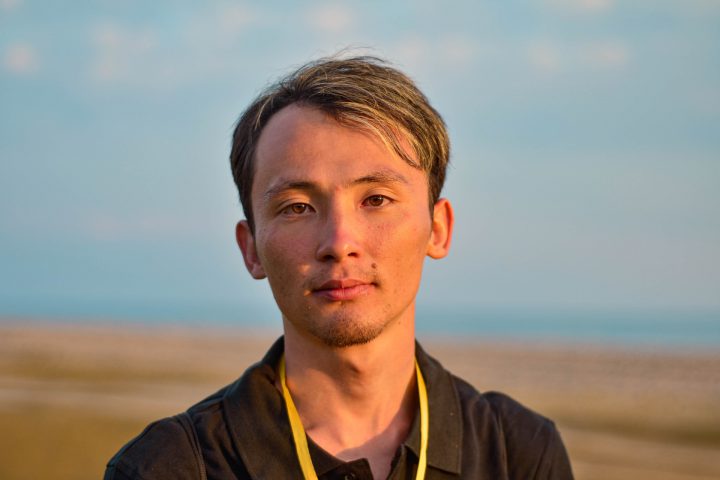 2.45 million in Kyrgyzstan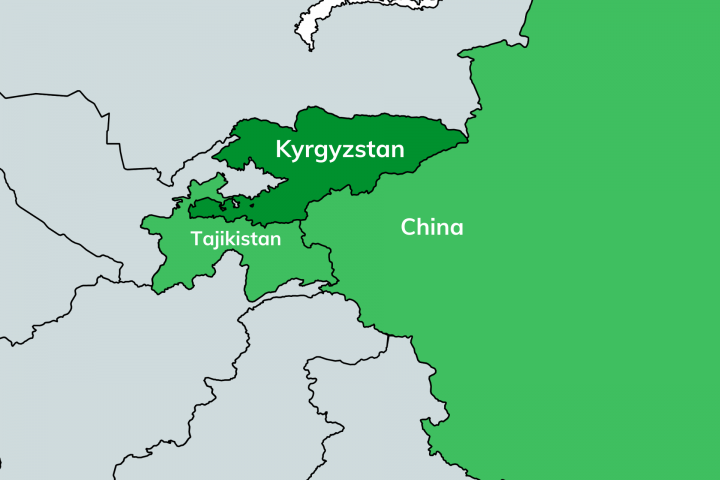 Primarily in Kyrgyzstan, and also parts of China and Tajikistan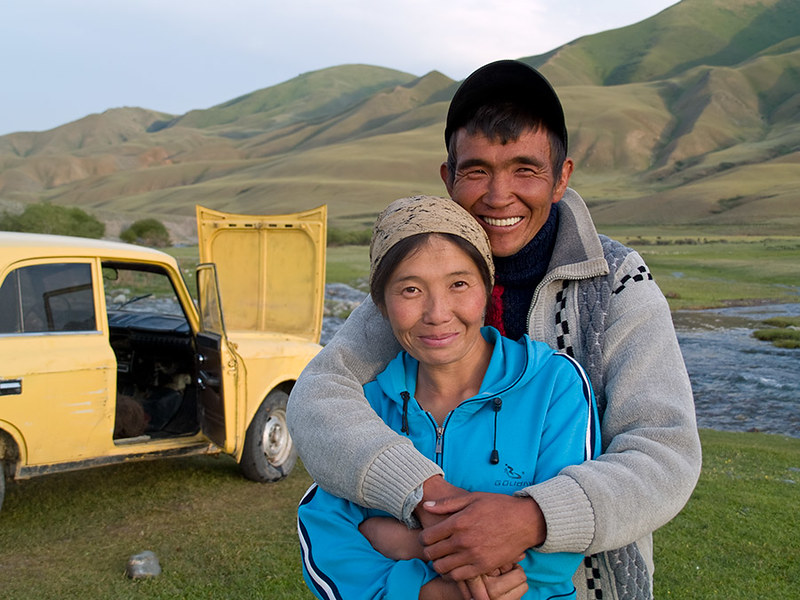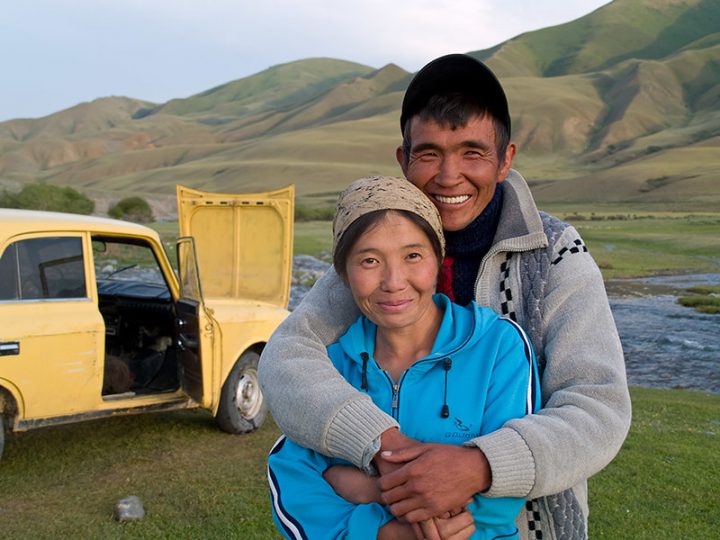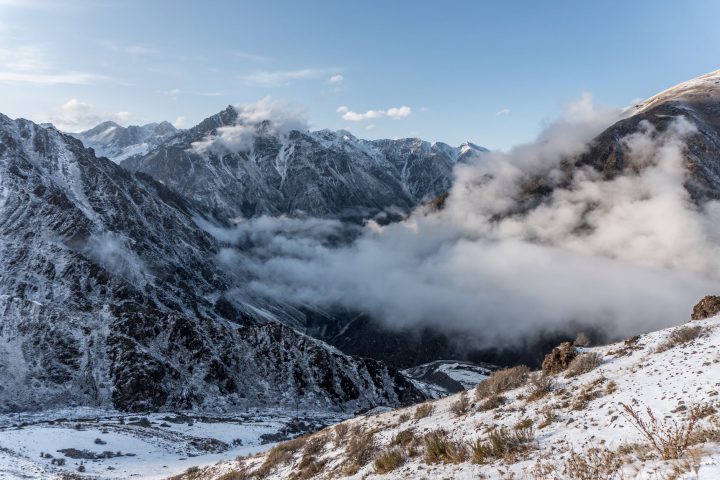 More than 5 and half million people speak Kyrgyz, primarily in Kyrgyzstan, Uzbekistan, China, and Russia. "Kyrgyz" refers to both nationality and language. As a language, Kyrgyz is related to Turkic and has Russian influences. Every population of Kyrgyz in the world is primarily Muslim, with Christians in Kyrgyzstan accounting for only 0.09% of the population.
The Kyrgyz people have fought fiercely to uphold their nomadic way of life against multiple waves of Russian annexation. Almost 1/6th of the Kyrgyz population was killed in a major revolt against the Tsarist Empire in 1916. The Kyrgyz Republic gained independence in 1991 with the fall of the USSR. Political overreach and corruption plague the government today.
Kyrgyzstan is rich in natural beauty but struggles economically and is the second poorest country in Central Asia. In keeping with their nomadic heritage, a vast majority of Kyrgyz live in rural areas.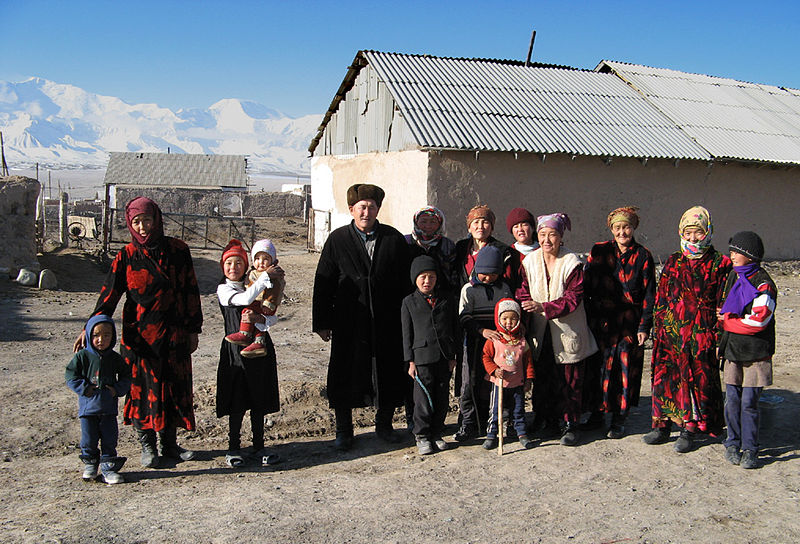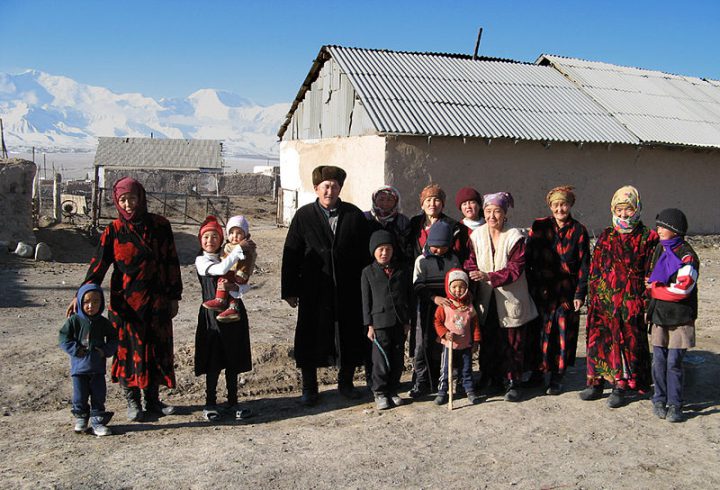 "I am a Muslim woman; I read the Quran and recite my prayers. In spite of all this there is no peace in my soul. I met some followers of Isa Masikh (Jesus Christ). I really would like to know more about this Prophet. Your thoughts that there is some kind of salvation in Isa seems to make good sense. I am looking forward to hearing more."
Share the Gospel in Kyrgyz
and other languages around the world