Our mission is to transform lives with the message of Jesus. We do this by creating devotional content that is shared around the world.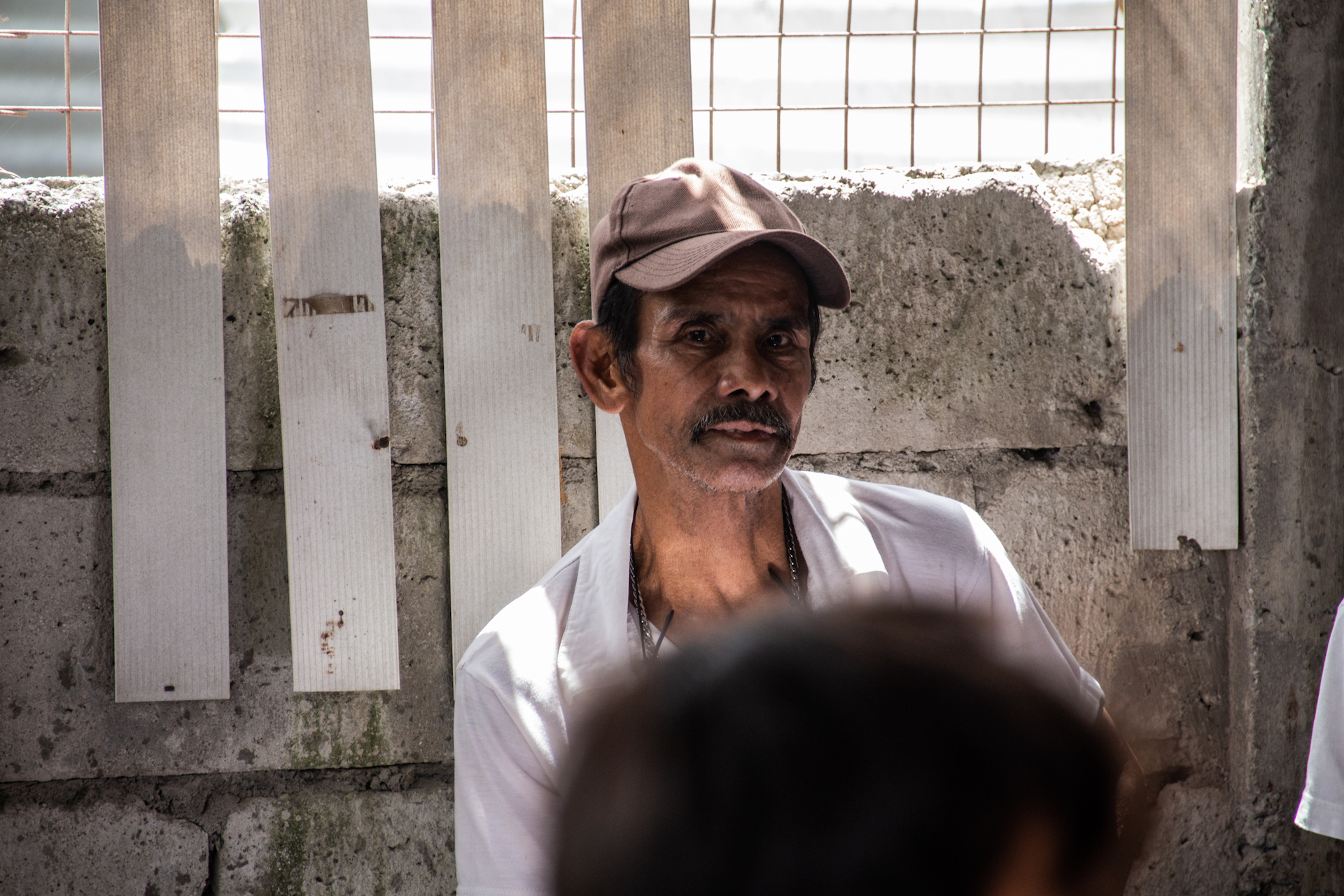 People Need Hope
People around the world are living in darkness. They struggle with fear, depression, abuse, and conflict. They need the hope that only Jesus can offer.
But many people don't have access to the Gospel because they live in remote locations or oppressive societies.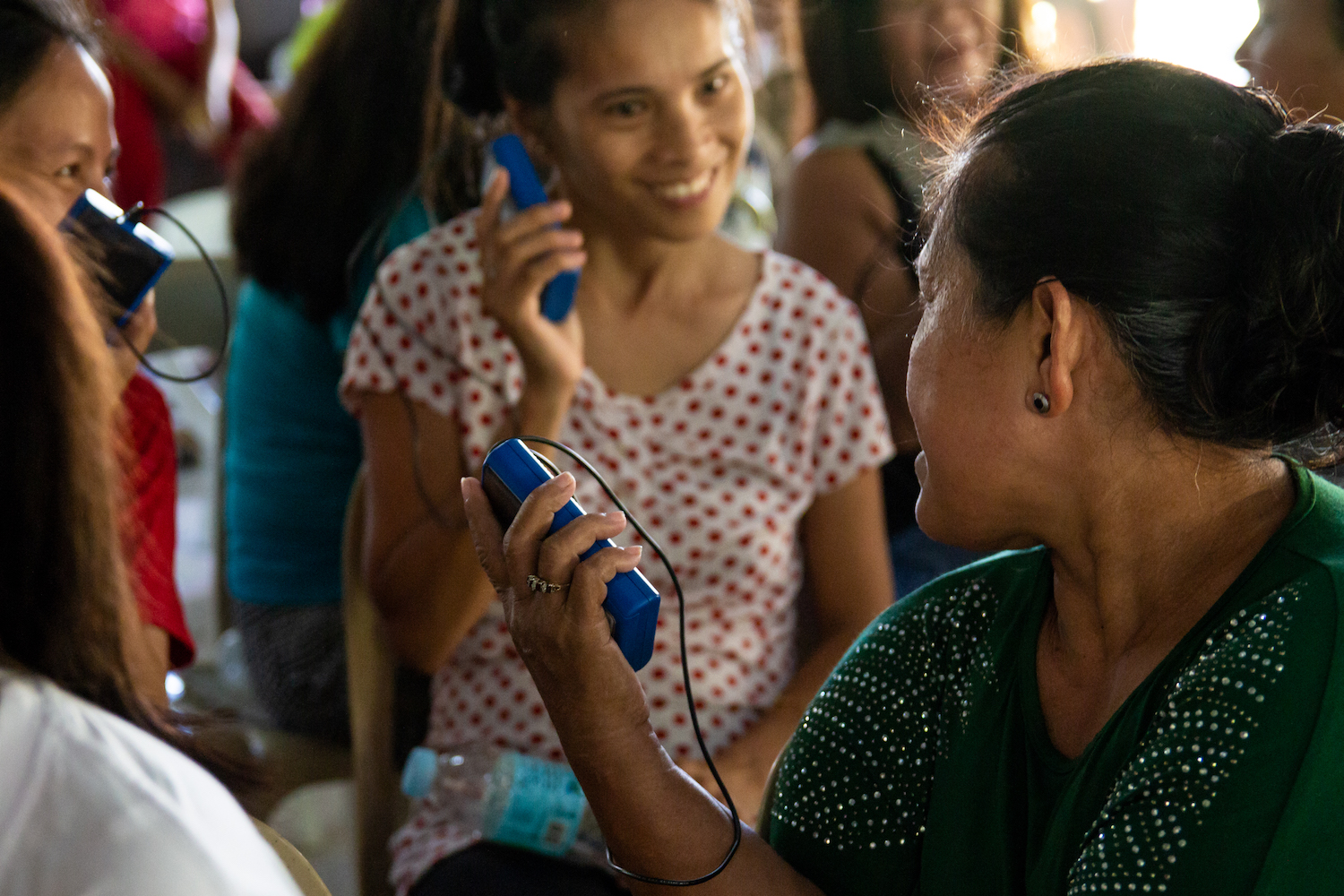 Who Is Guidelines?
Founded in 1963, Guidelines International Ministries is a Christian nonprofit that seeks to build thriving communities that are in relationship with God. We believe that when people encounter Jesus and learn how to follow him, their lives are transformed and they impact their societies.
We help connect people with God through creating practical devotionals that are distributed around the world.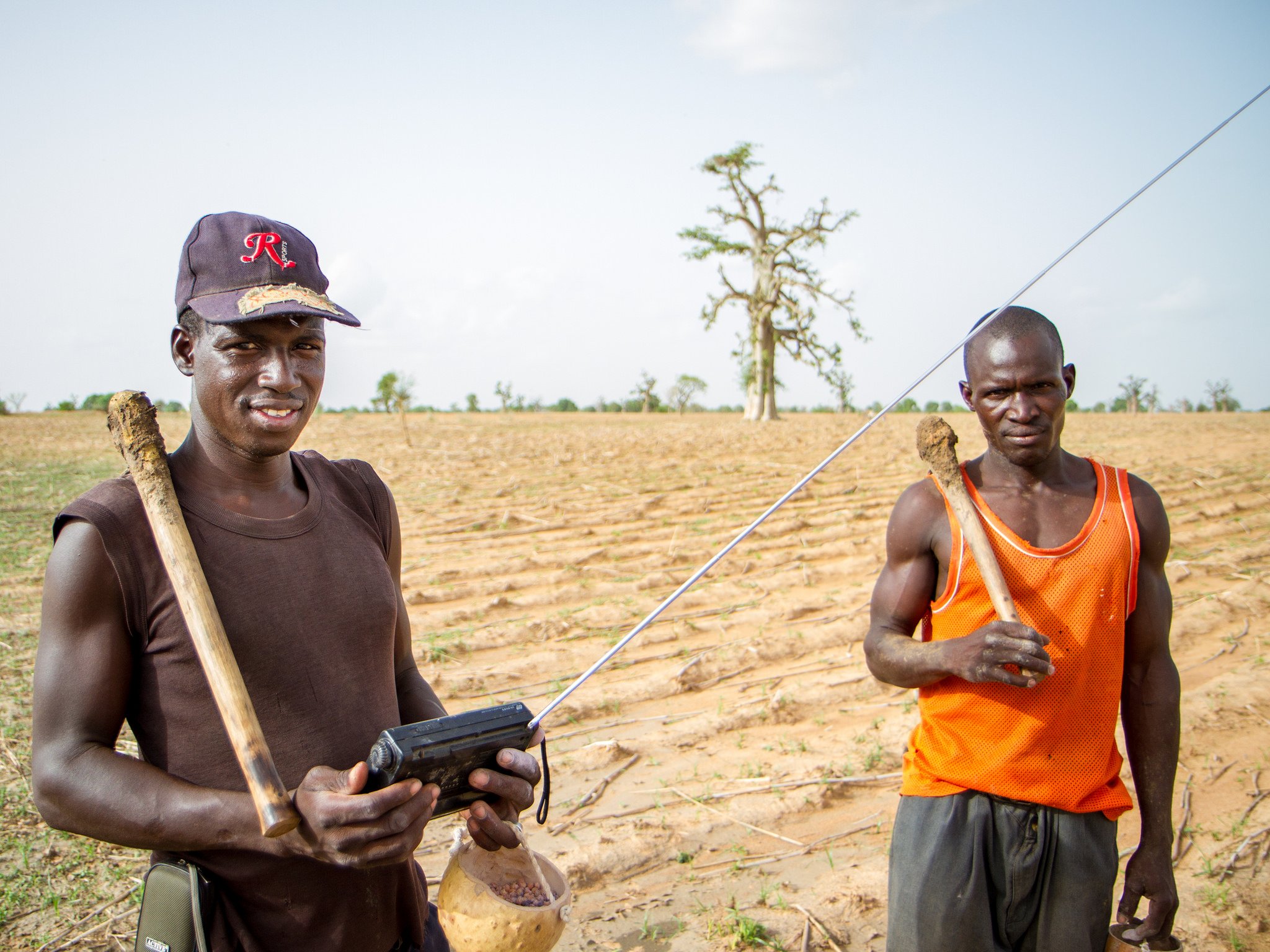 What We Do
We use media to share the message of Jesus over-the-air with people who need to hear. Our devotional content that has been translated into 16 languages and has been heard in over 100 countries around the world. These devotionals are shared through radio, internet streaming, and mp3 players.
We also tangibly share the love of Jesus on-the-ground by partnering with radio stations to impact their communities.