Creating Biblical content and sharing it with the world
So we create digital content with the message of Jesus. Our devotionals are short, simple, and practical, allowing them to be translated and shared all over the world.
We create content with the purpose of transforming individuals and communities.
People grow in their understanding of God and enter relationship with Jesus.
People change their thoughts and actions to live with integrity and compassion.
People are empowered to love their communities by serving the spiritual and physical needs of others.
We share our content through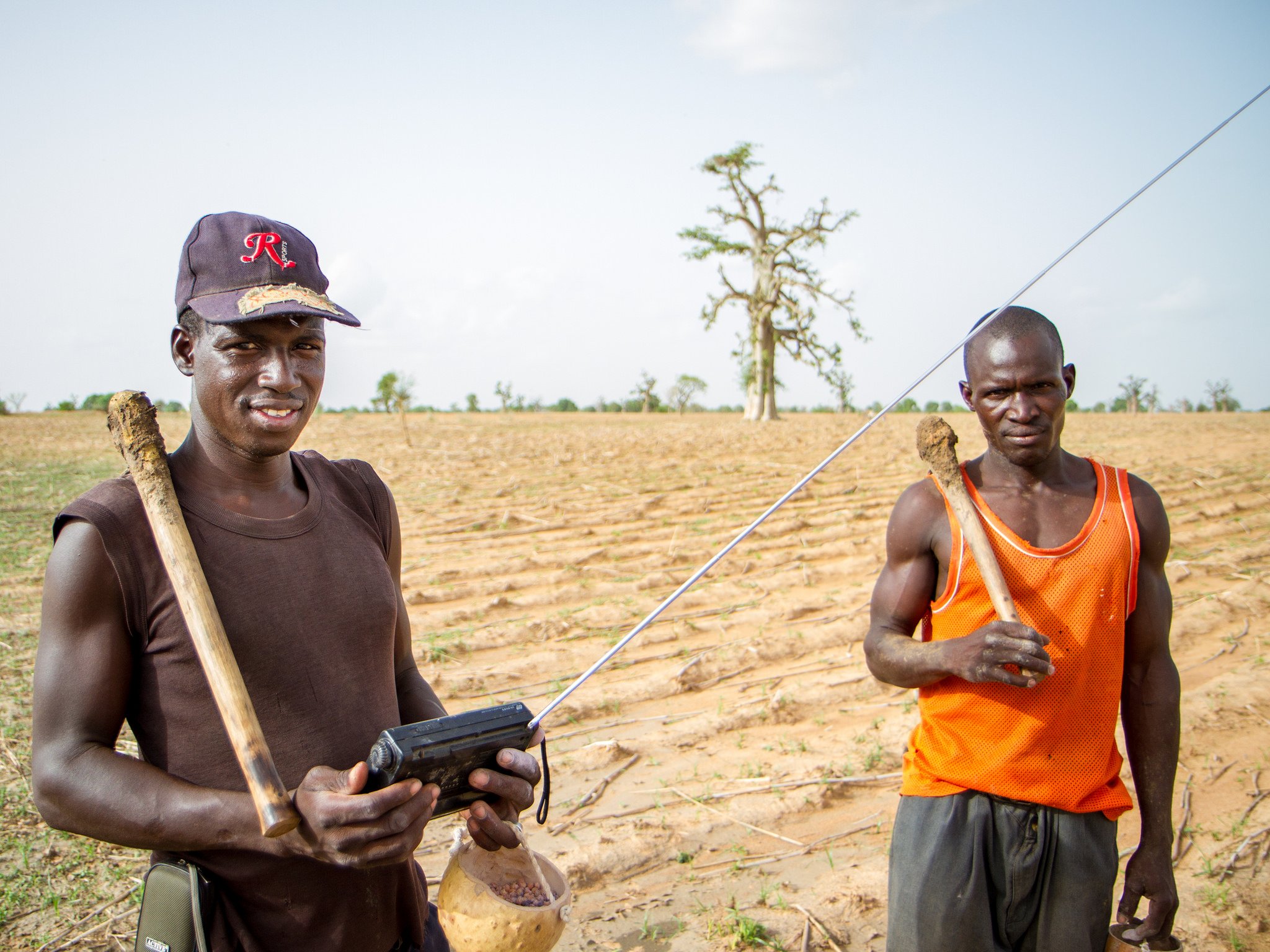 Radio Reaches Them
People living in oppressive societies or remote areas of the world are difficult to reach.
Radio is able to break through those barriers. We partner with radio stations around the world to share our devotional content, reaching people who would otherwise not have had the chance to hear the message of Jesus.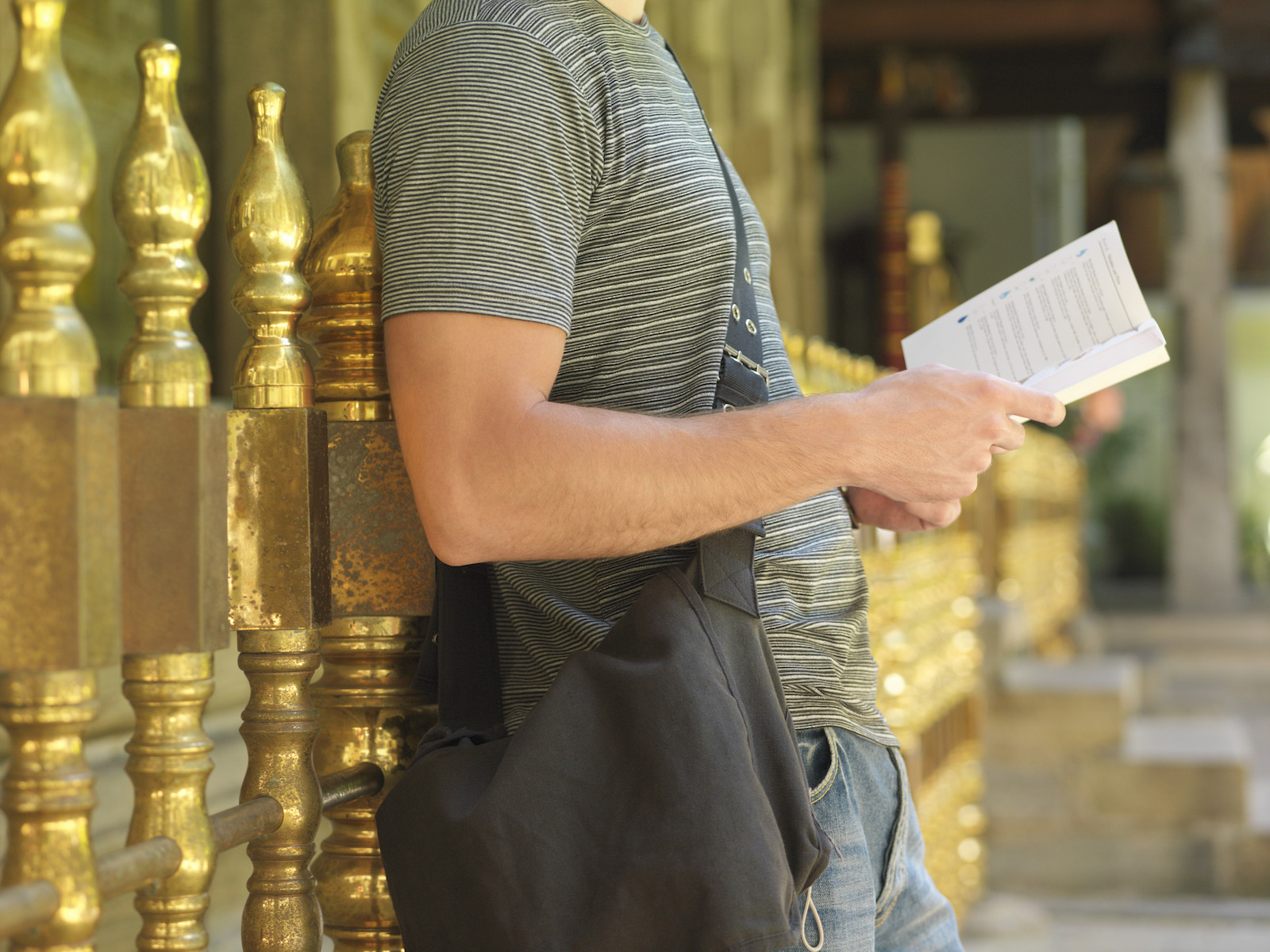 Printed with Purpose
Believers in countries with a Christian minority lack the resources to understand the Bible more deeply and train up other leaders.
Printed books become a great resource for leaders to use and reference in their ministries. Our printed books are distributed (and sometimes smuggled) into countries as essential ministry tools to empower the Church.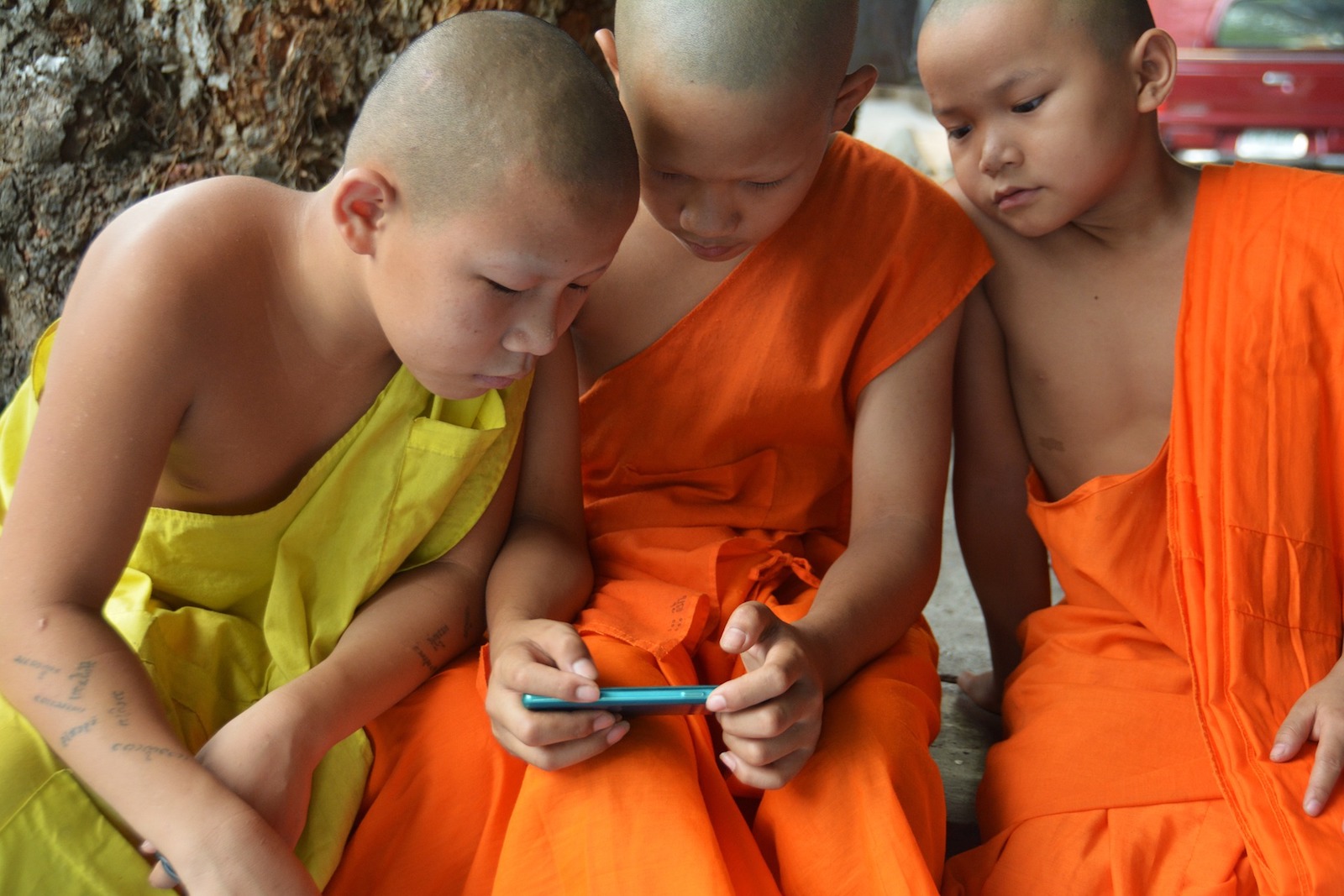 Internet Impacts Exponentially
Countries that are hostile to Christianity will try to restrict the activities of churches and ministries.
But with the internet, anyone with a phone or computer can access the message of Jesus. We use every online channel possible to reach as many people as possible, including blogging, social media, YouTube, and podcasting.
You Can Impact Lives with the Message of Jesus
Donate to share help share the truth of God with those who are waiting to hear.