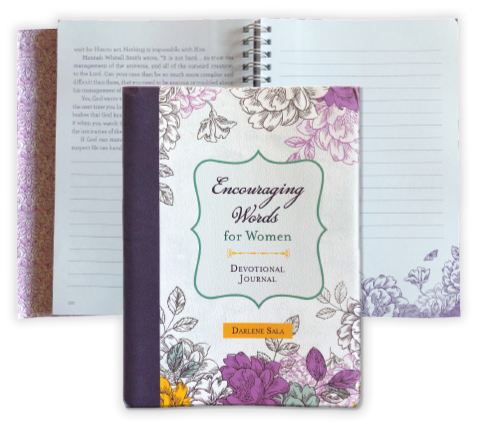 5 Days of
Encouraging Words
Not every day presents an impossible situation or a battle!  You need encouragement for ordinary days, too!  Here is a 5-day guide of Encouraging Words for any day, with space to journal your thoughts.
Guidelines Transforms Lives with the Message of Jesus
We are a Christian ministry that produces life-changing devotional content to help people live out their faith and impact their communities.