Free Christian Devotionals & Bible Studies
03:52
03:03
03:56
03:42
03:46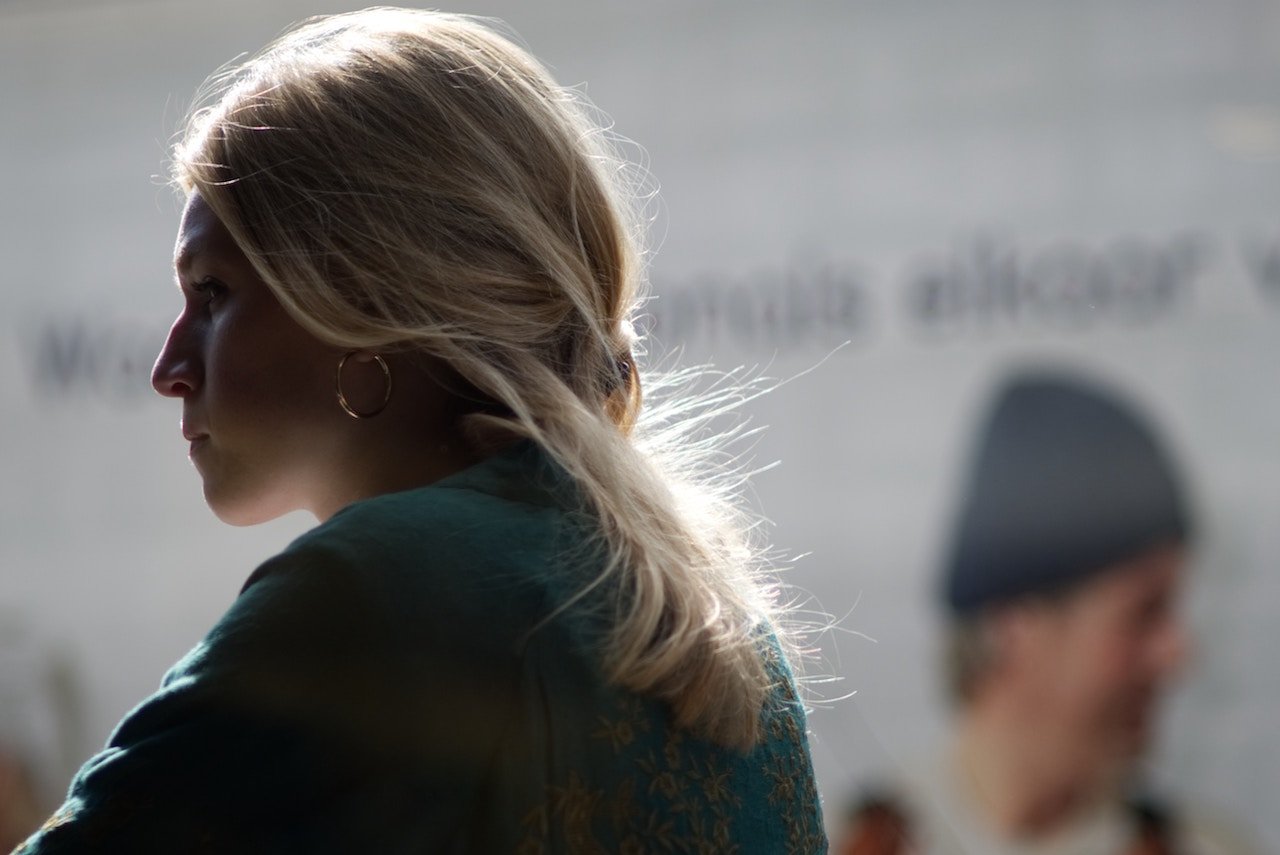 Do you feel like you're overwhelmed by negative emotions? Start this Bible study to learn how to manage them in a healthy way.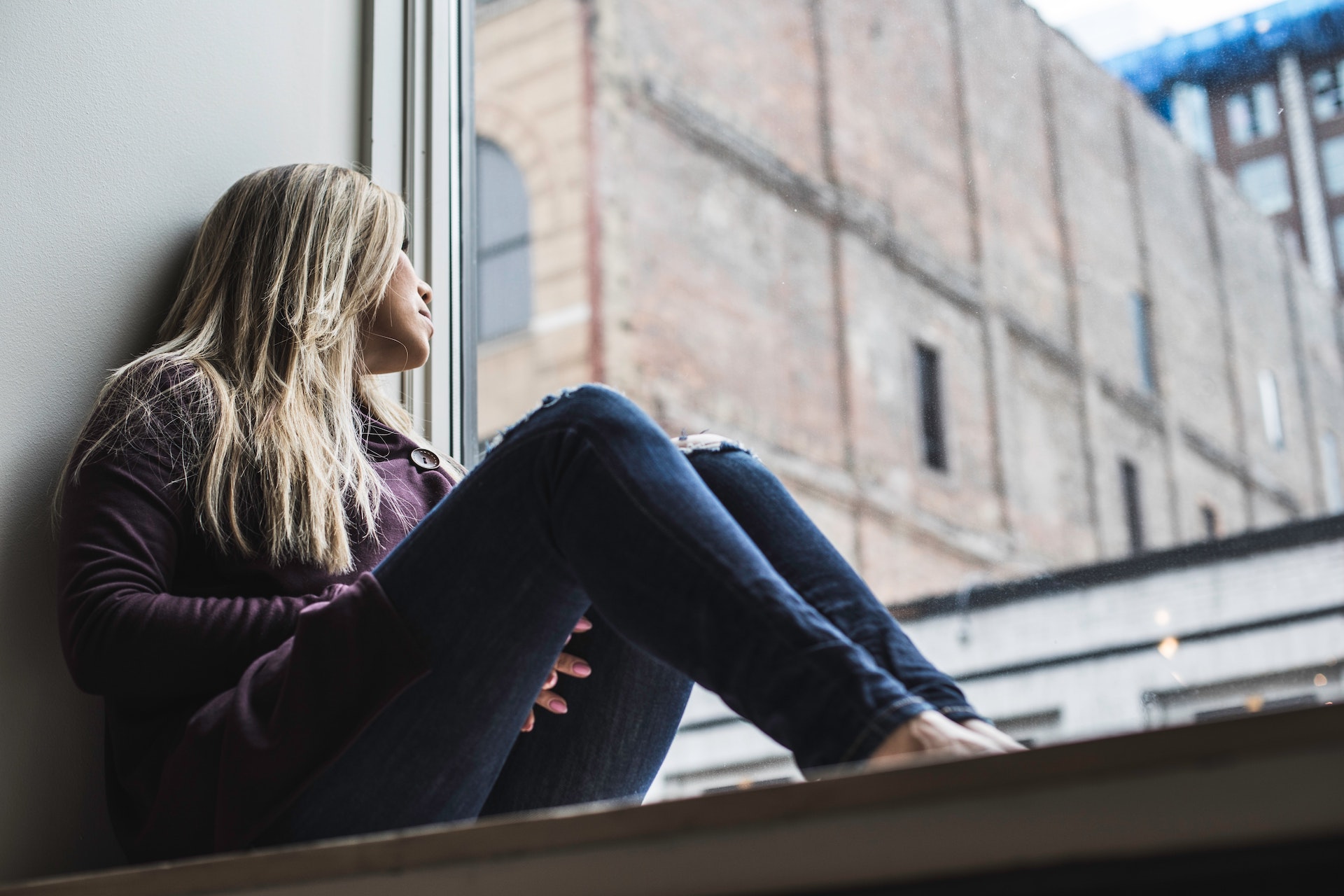 Is fear causing anxiety in your life? Learn how to trust God and develop courage.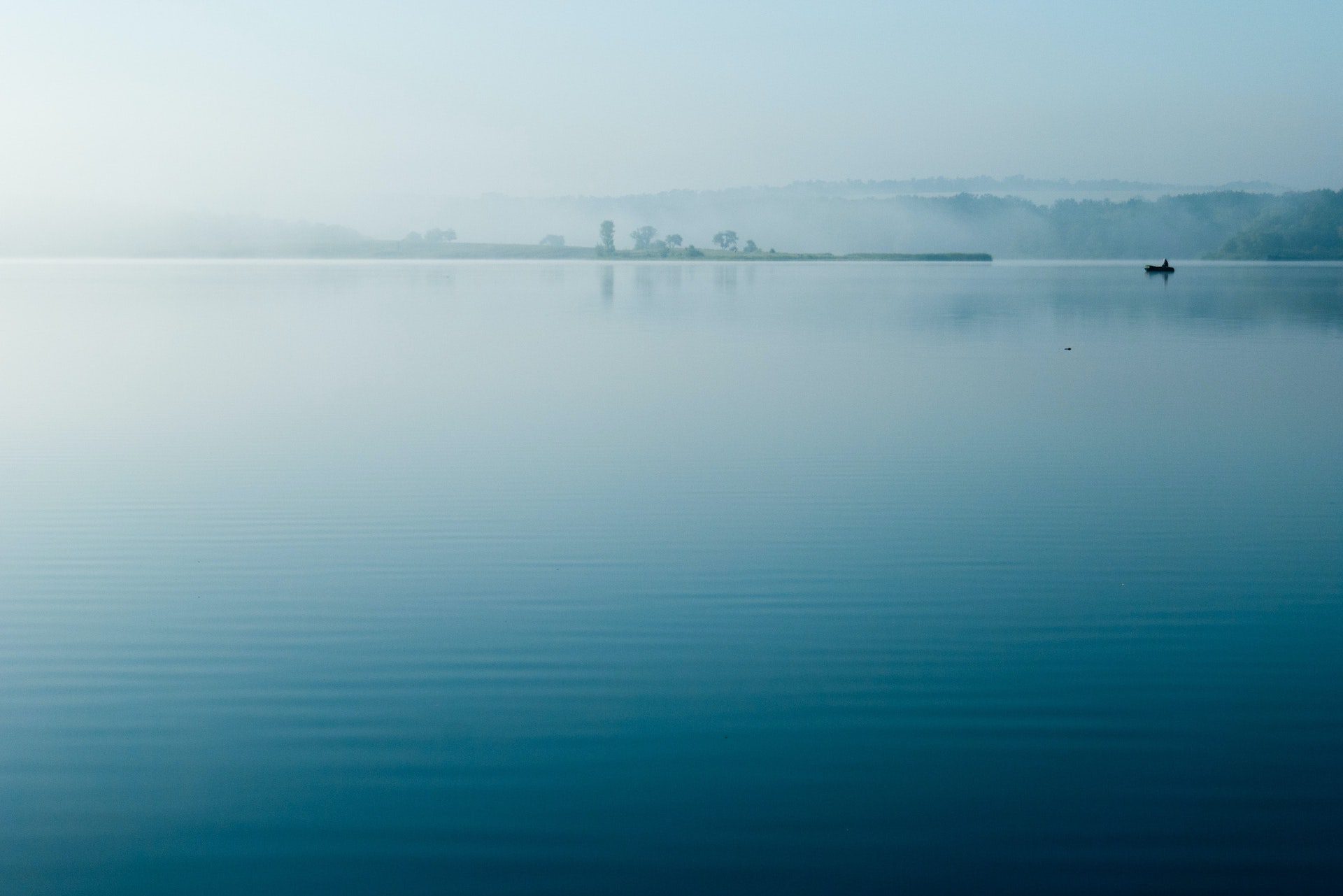 Are you constantly worried about the future? Learn how to experience God's peace in this free Bible study.
Ask for Prayer. Pray for Others.
Share your prayer requests with the Guidelines team only or with the community for others to pray.
Protection from COVID-19 exposure and added mental stress that comes with it.
We heal individually and collectively spiritually, physically, mentally and financially so we can enjoy the High Holy days to the fullest an bring in a New Year renewed and refreshed eager to WORSHIP, PRAISE and SERVE GOD thru Christ Jesus and the Holy Spirit with glad hearts
Received: December 22, 2020
Please pray for me and my family. We have all been unwell this whole year. I have had chest problems since April last year, and still no diagnosis for it. My husband had 2 sinus operations, but is still struggling with severe headaches. My eldest daughter struggles with asthma and her period. My 2nd daughter has just become incontinent, with no clear reason. My youngest has been struggling with inflamed tonsils on and off the whole year. Please help.
Received: December 22, 2020
Please pray for a situation where my neighbor Donna who has been harassing us with false complaints and accusations to our landlord for 7 YEARS! She is now threatening to sue the landlord if he does not evict me and the other neighbor in the apartment next to her. She is homophobic towards him, I am a woman..
She has threatened my children, called me a whore and her mouth and insults are vile and baseless but yet somehow her words still hurt even though I know they are not true. Please pray for a final resolution and for our Christian landlord to stand up to her for harassing his tenants for 7 YEARS! There is no excuse for this behavior and she needs to be evicted but she refuses to move and the landlord is afraid to evict her...Thank you for your ministry of prayer.
Received: December 22, 2020
Pray for Katrina as she is having complications during her pregnancy with twins.
Received: December 22, 2020
Feel like I'm drowning in discouragement. Please pray.
Received: December 22, 2020
Pray for the salvation of my husband and family who do not have a relationship with Jesus.
Received: December 22, 2020
I pray for peace in the world and peace in the U.S. May we come together as friends, no matter what ethnicity, color, or gender and look to GOD for his love and guidance.
Don W.
Received: December 22, 2020
Praying that my Heavenly Father continues to protect and keep my family safe and that He guides and uses for the advancement of His kingdom.
Received: December 22, 2020
Hi
Please Pray for my Mum,she is going through Chemo for Stomach cancer.
That God will give her strength and heal her completely.
Thanks
Received: December 22, 2020
Please pray for my husband Richard who is unwell and weak and undergoing several hospital tests to find the cause of this illness. The doctors think that it might be leukaemia. Please pray that it is not serious and that he can be healed. Thank you
Received: December 22, 2020