Free Christian Devotionals & Bible Studies
03:52
03:03
03:56
03:42
03:46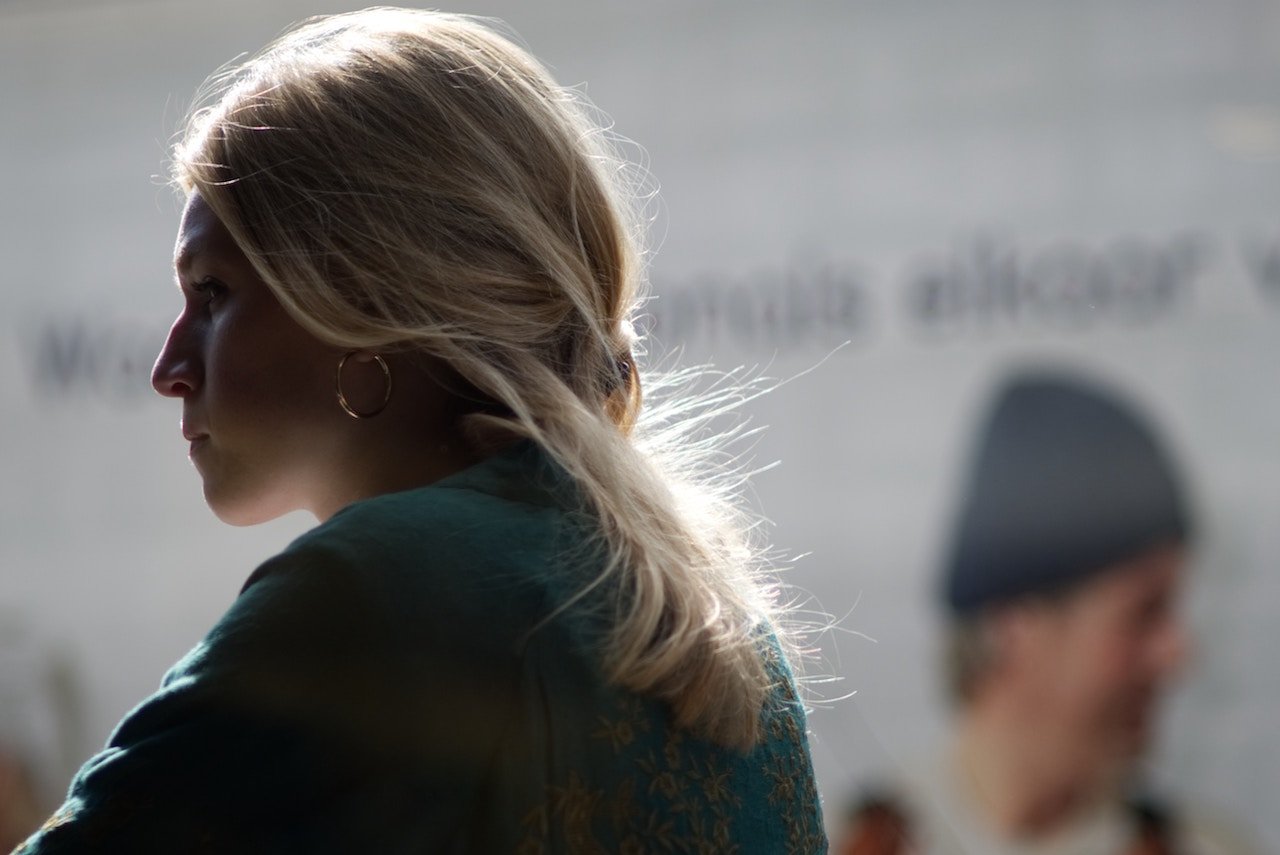 Do you feel like you're overwhelmed by negative emotions? Start this Bible study to learn how to manage them in a healthy way.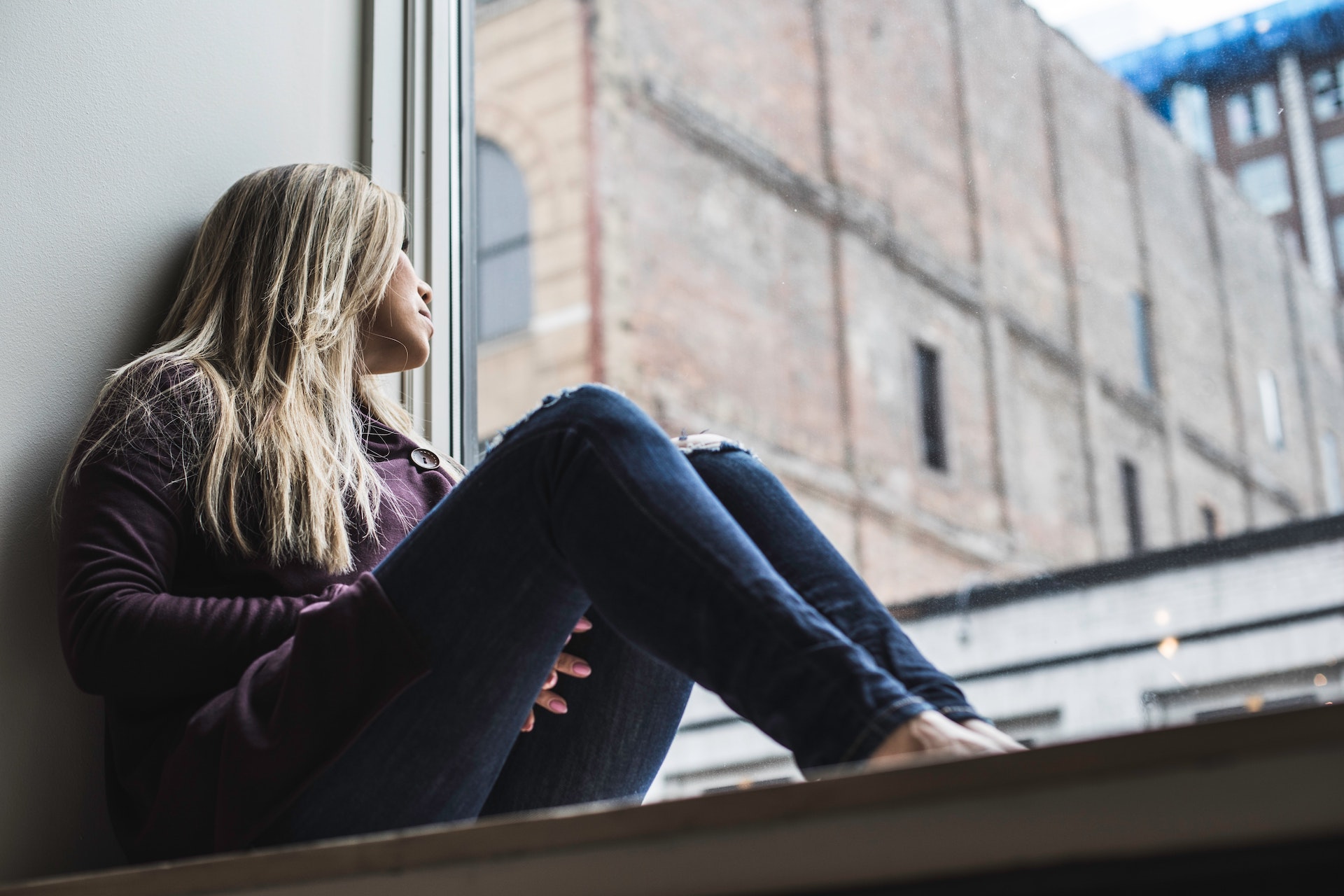 Is fear causing anxiety in your life? Learn how to trust God and develop courage.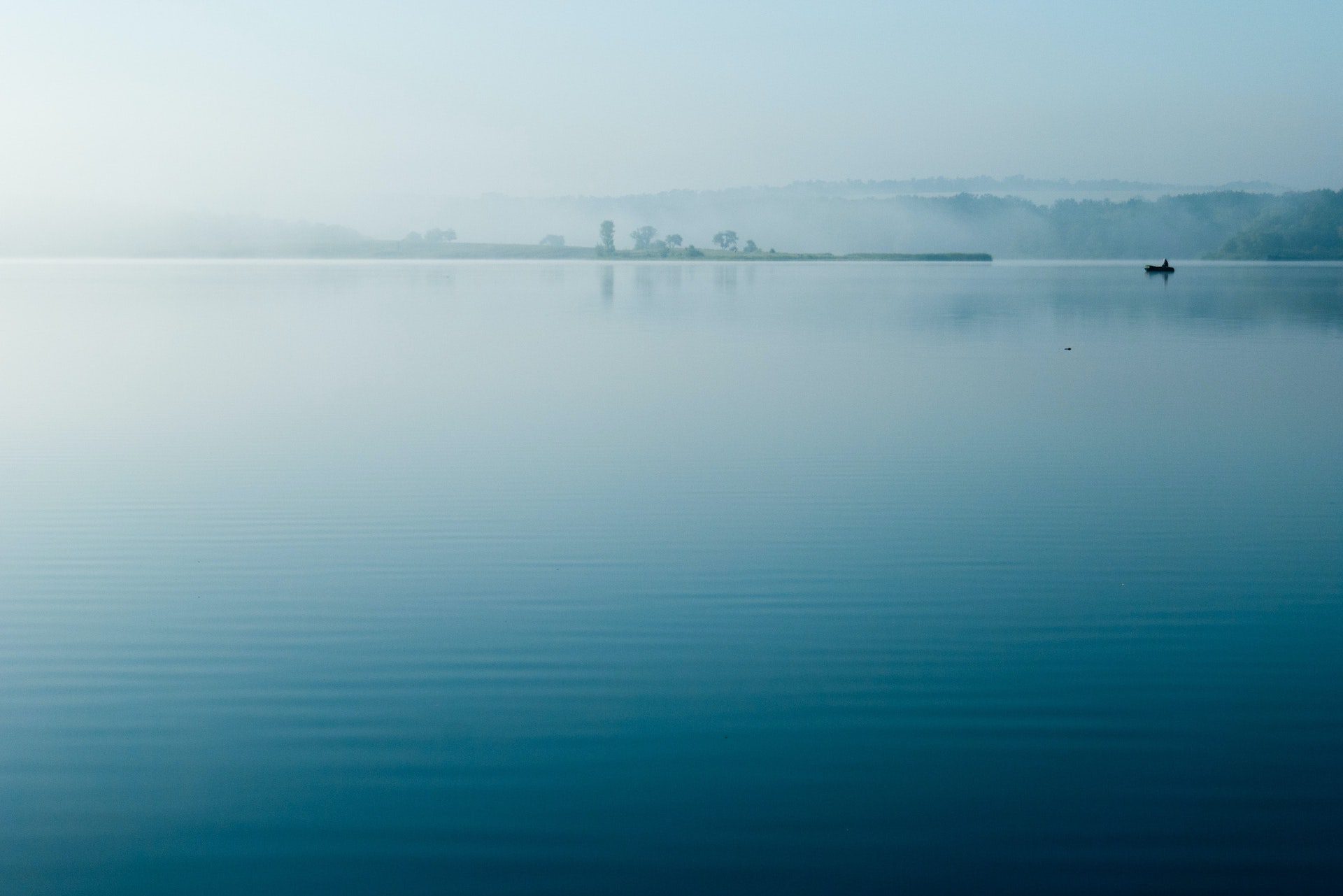 Are you constantly worried about the future? Learn how to experience God's peace in this free Bible study.
Ask for Prayer. Pray for Others.
Share your prayer requests with the Guidelines team only or with the community for others to pray.
I am in deep depression because of isolation, struck from writing, kicked off Facebook, feeling useless.
Received: December 22, 2020
Please pray that the court case will be dismissed for my son. He has not seen his daughter in over a year.
Received: December 22, 2020
For God grace and mercy in my life
Received: December 22, 2020
Believing God for my coworkers son Christian who is 21 years old and has been in a coma since August after a motorcycle accident not wearing a helmet would wake up from the coma and health would be restored to him a hundred percent. He would be a living testimony of the miracle working power of our God.
Received: December 22, 2020
[We read] In KJV, Ezekiel 22:30: "And I sought for a man among them, that should make up the hedge, and stand in the gap before me for the land, that I should not destroy it: but I found none."
O God, please help us and teach us to build a wall [of prayer] around the USA, Canada, Poland and United Kingdom. Are you ready to stand in the gap, where God is the Helper and Teacher?
Dear believers: we continue the good fight to the end.
Please pray that United Kingdom, Poland, the USA, Canada would overcome for: (The Acts 26.18).
* Poland, pray for freedom from dead religion to saving faith of Jesus Christ as the Saviour and the Lord by faith only,
* the Church in the USA & Canada & United Kingdom – Pray for repentance and cleansing of the church - Matt. 3.12 "Whose fan is in his hand, and he will thoroughly purge his floor, and gather his wheat into the garner; but he will burn up the chaff with unquenchable fire."
* my family:
1. Bad executives are hurting me. Please pray for God's order in that case.
2. Stir up the hearts of my family for ministry for me, my wife Dorothy, our daughter Ann, and our sons Peter and Daniel - "..but as for me and my house, we will serve the Lord" Joshua 24.15
3. Pray for God's will, wisdom, discernment, revelation and recognition for me and my family; I ask God for Edmund's work situation, God's direction for Edmund , Dorothy, Peter, Daniel and Ann (also God's protection and blessings over the company where she works and she needs a husband),
4. God's order in my work. I ask God for great wisdom at my work. Blessings and the knowledge of Jesus Christ for my bosses. Thank God for the continuation of my work.
Received: December 22, 2020
I'm praying for debt relief believing Our heavenly father for a supernatural financial blessing $5,000 to payoff debtors I'm also believe in for God to send me my Boaz in my life and I'm believing for my son to go to college and find a job and a godly mentor in his life
Thanks for praying for us I believe & received
Received: December 22, 2020
Please pray for my wife Alice, she is fighting breast cancer.
Received: December 22, 2020
I'm going through a terrible time... I'm deeply in love with my fiancé, we have been together for 8 years, we have 2 girls together... We have had our ups and downs but now she wants to end our relationship. I would anything for a miracle right now... I have turned to God in a massive way in the last 3 months. Pls pray for our relationship to be mended so that I can marry her and live a happy Godly life together as a family
Received: December 10, 2020
I need Gods Grace,peace and sleep.
Thank you
Received: November 18, 2020
My 81 year old mom, who is a kidney dialysis patient for 10 years is tired. Pls pray that she would find forgiveness through God's salvation for her life.
Pray for her sister, my auntie who has inoperable tumor in her ear, and in terrible pain.
Pray that I will have a quality of sleep and rest. I believe God gives us sweet sleep.
Pray that Americans will vote the right person and that God will thwart the enemy on Nov. 3.
Thank you. Life is good, better than I deserve.
You are a blessing to me.
Received: October 31, 2020