Free Christian Devotionals & Bible Studies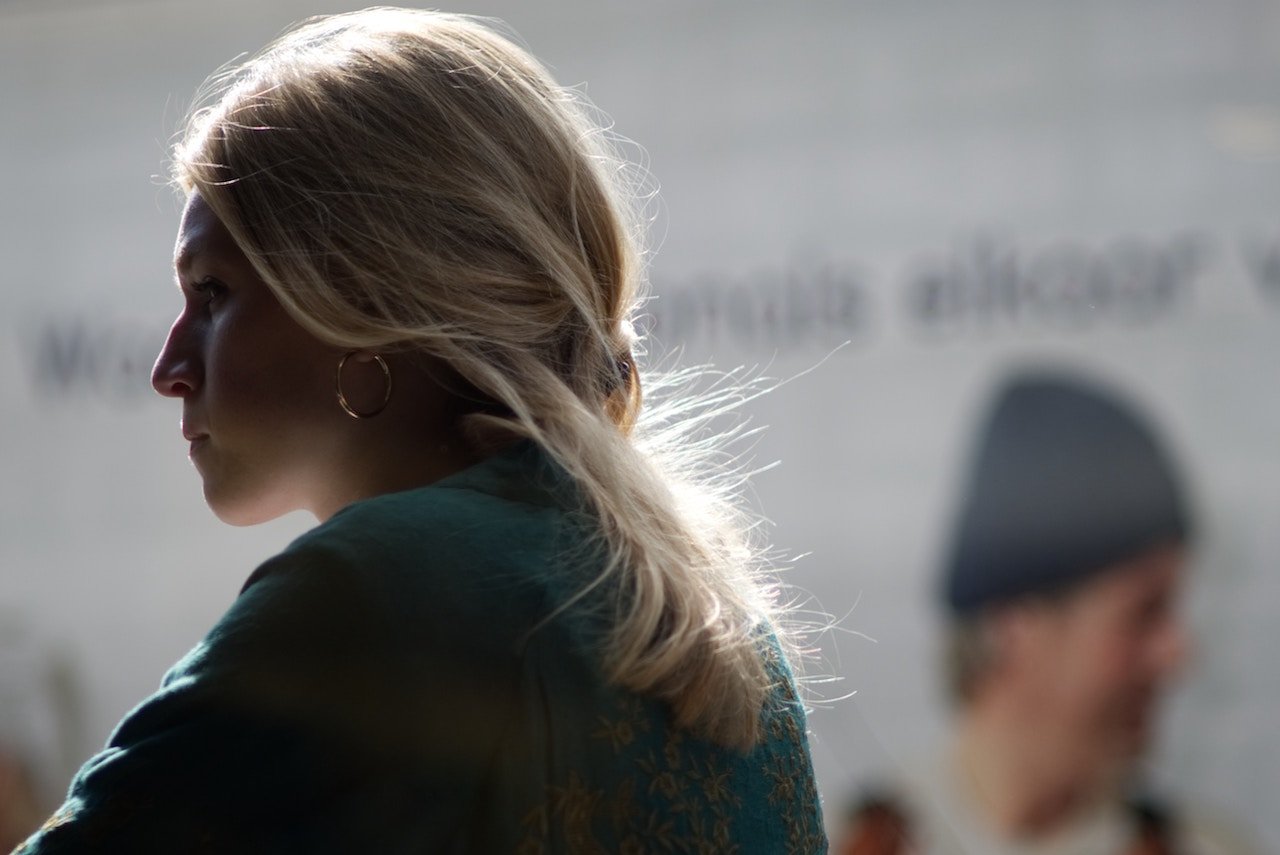 Do you feel like you're overwhelmed by negative emotions? Start this Bible study to learn how to manage them in a healthy way.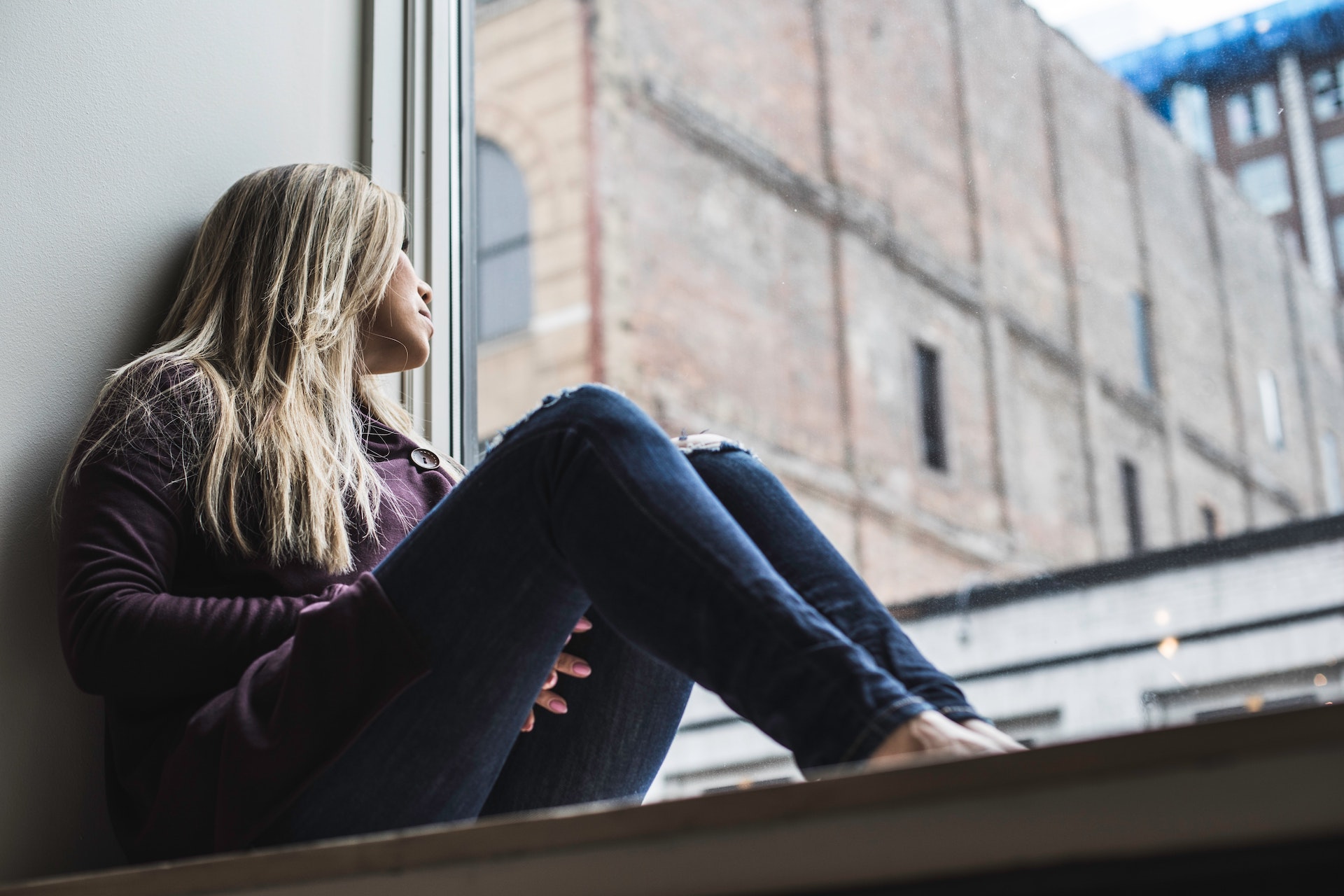 Is fear causing anxiety in your life? Learn how to trust God and develop courage.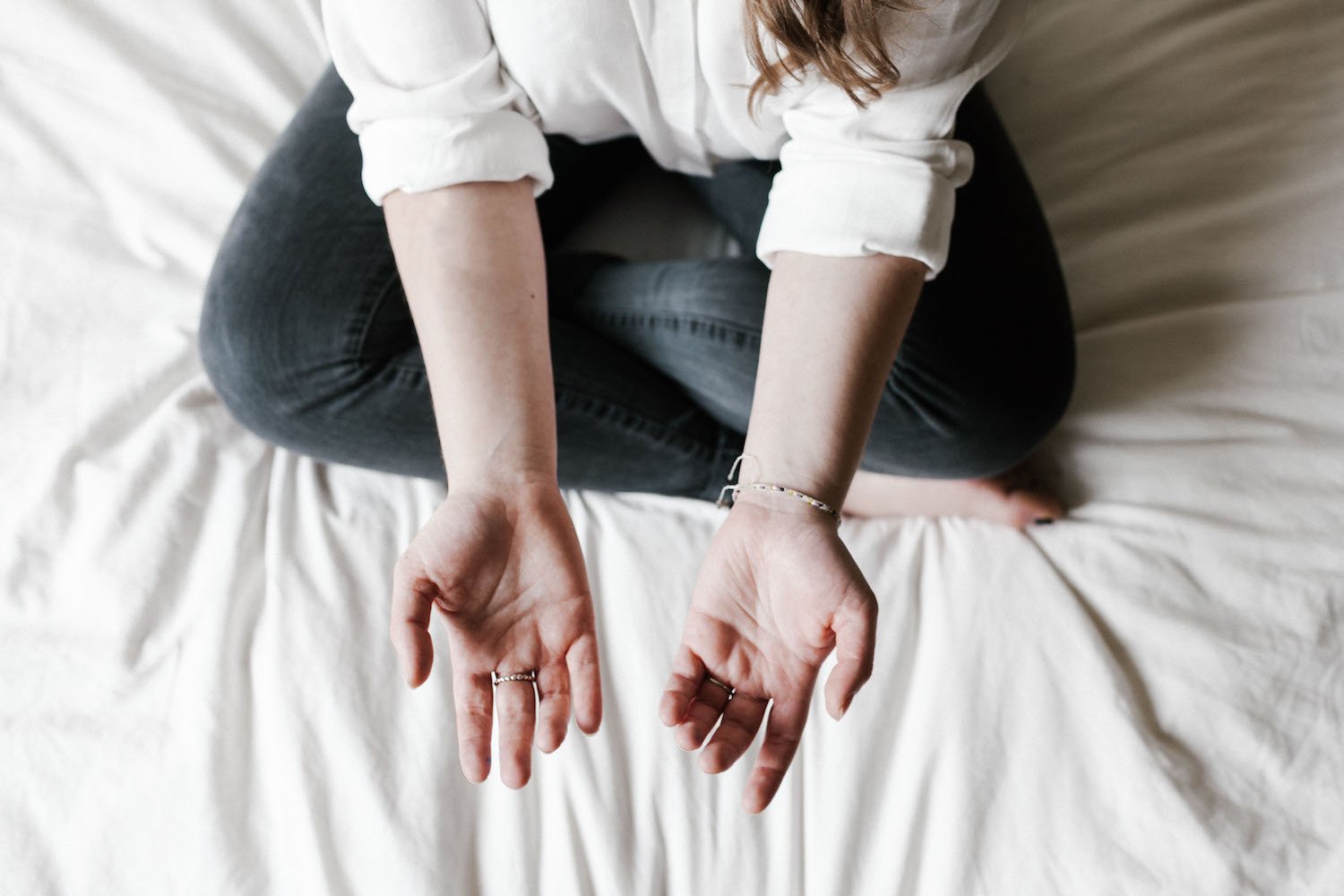 Do you feel lost in prayer? Get this guide to learn how to pray and what to pray for.
You may be experiencing fear and anxiety as a result of the Coronavirus impact on daily life. We want to remind you that God is your strength and you can be a voice of peace to the world during these turbulent times. Watch this message of encouragement from Guidelines President, Bonnie Sala.