Free Christian Devotionals & Bible Studies
03:52
03:03
03:56
03:42
03:46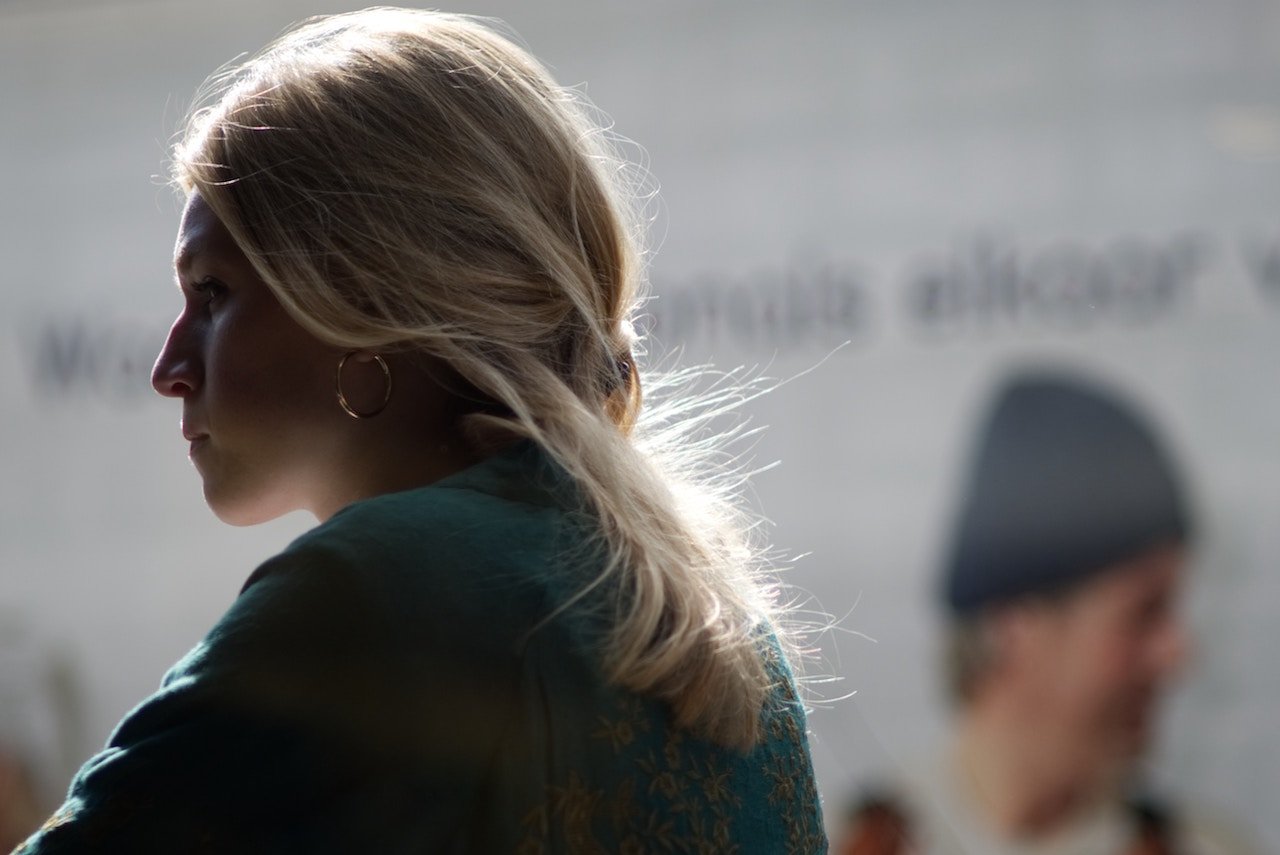 Do you feel like you're overwhelmed by negative emotions? Start this Bible study to learn how to manage them in a healthy way.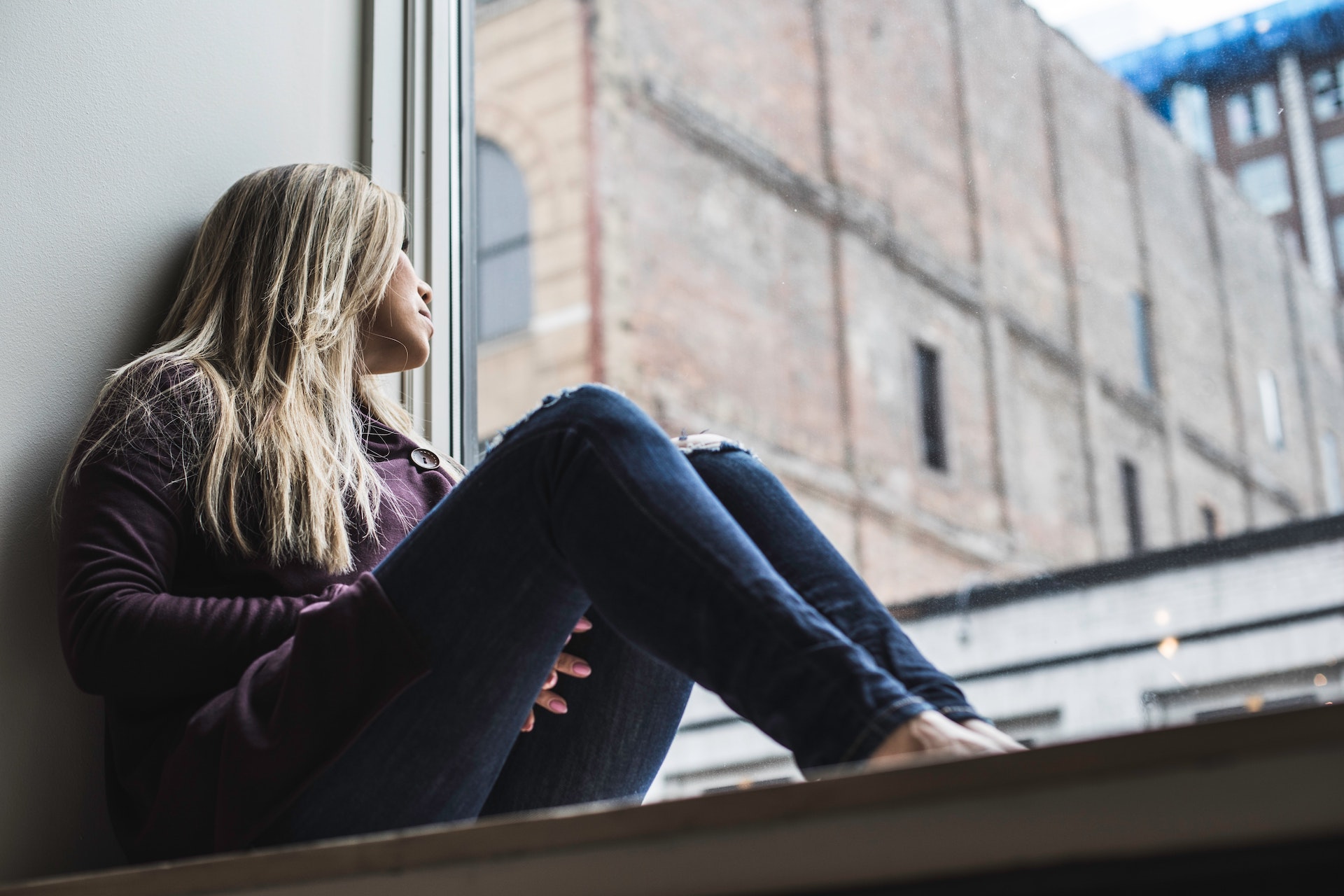 Is fear causing anxiety in your life? Learn how to trust God and develop courage.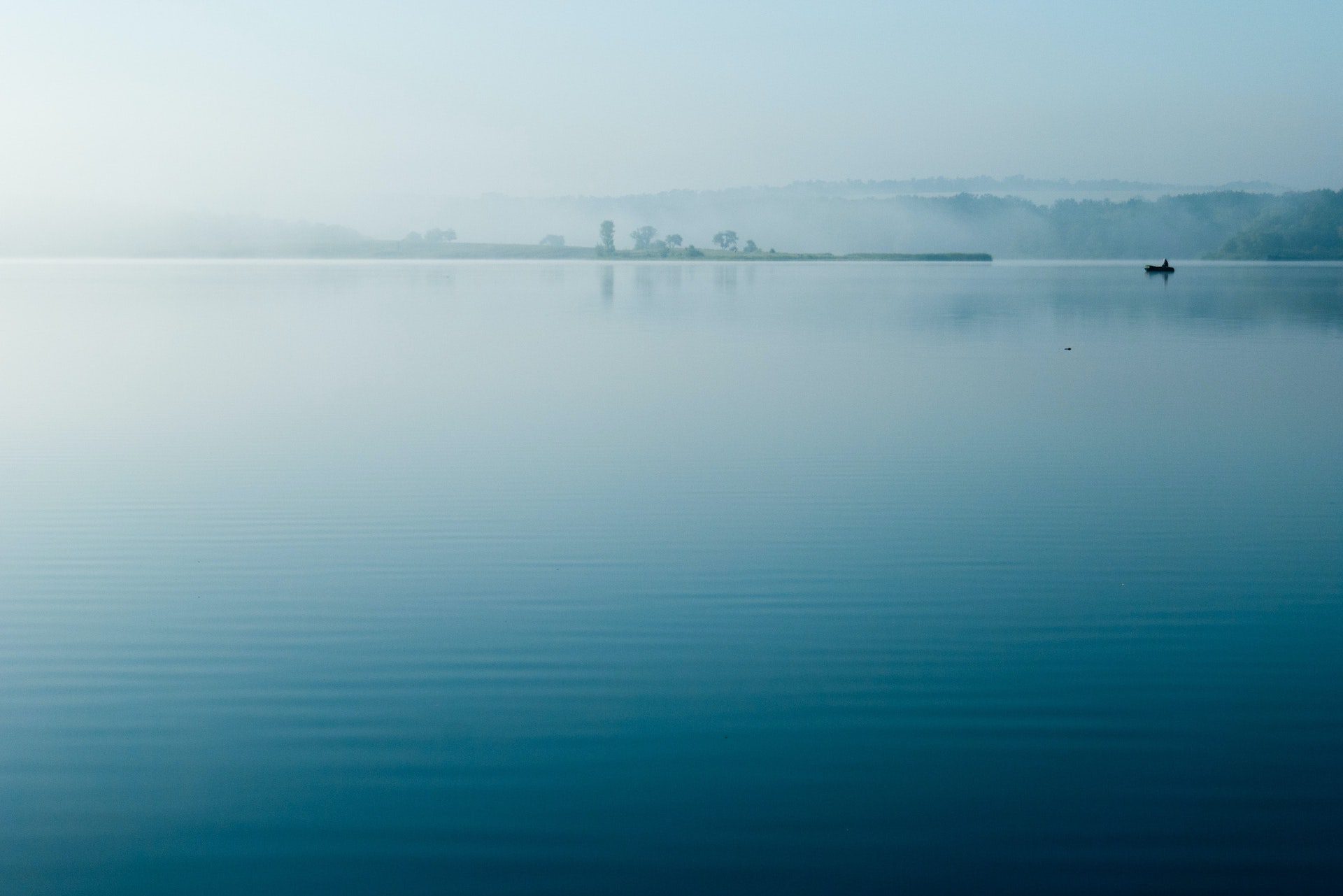 Are you constantly worried about the future? Learn how to experience God's peace in this free Bible study.
Ask for Prayer. Pray for Others.
Sandy
My 54 y/o sister is in hospice care with metastatic lung/brain cancer. Please pray for strength for my 24 y/o niece to endure what is to come and for her to feel the presence of God during this time. Please pray that my sister will reach acceptance, knowing that God has always been with her, and that she will feel his love and grace so that she can have true peace. Thank you!
Received: December 23, 2020