Free Christian Devotionals & Bible Studies
03:52
03:03
03:56
03:42
03:46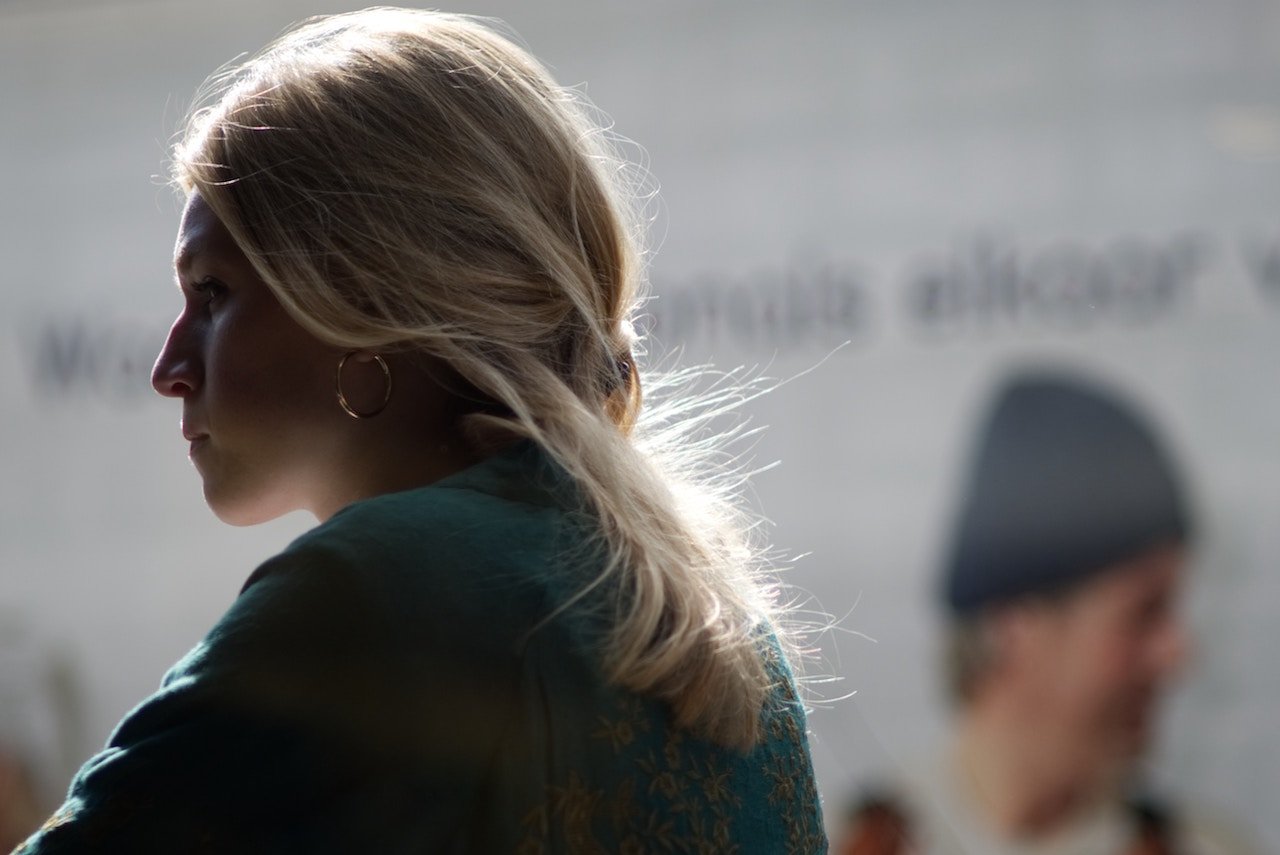 Do you feel like you're overwhelmed by negative emotions? Start this Bible study to learn how to manage them in a healthy way.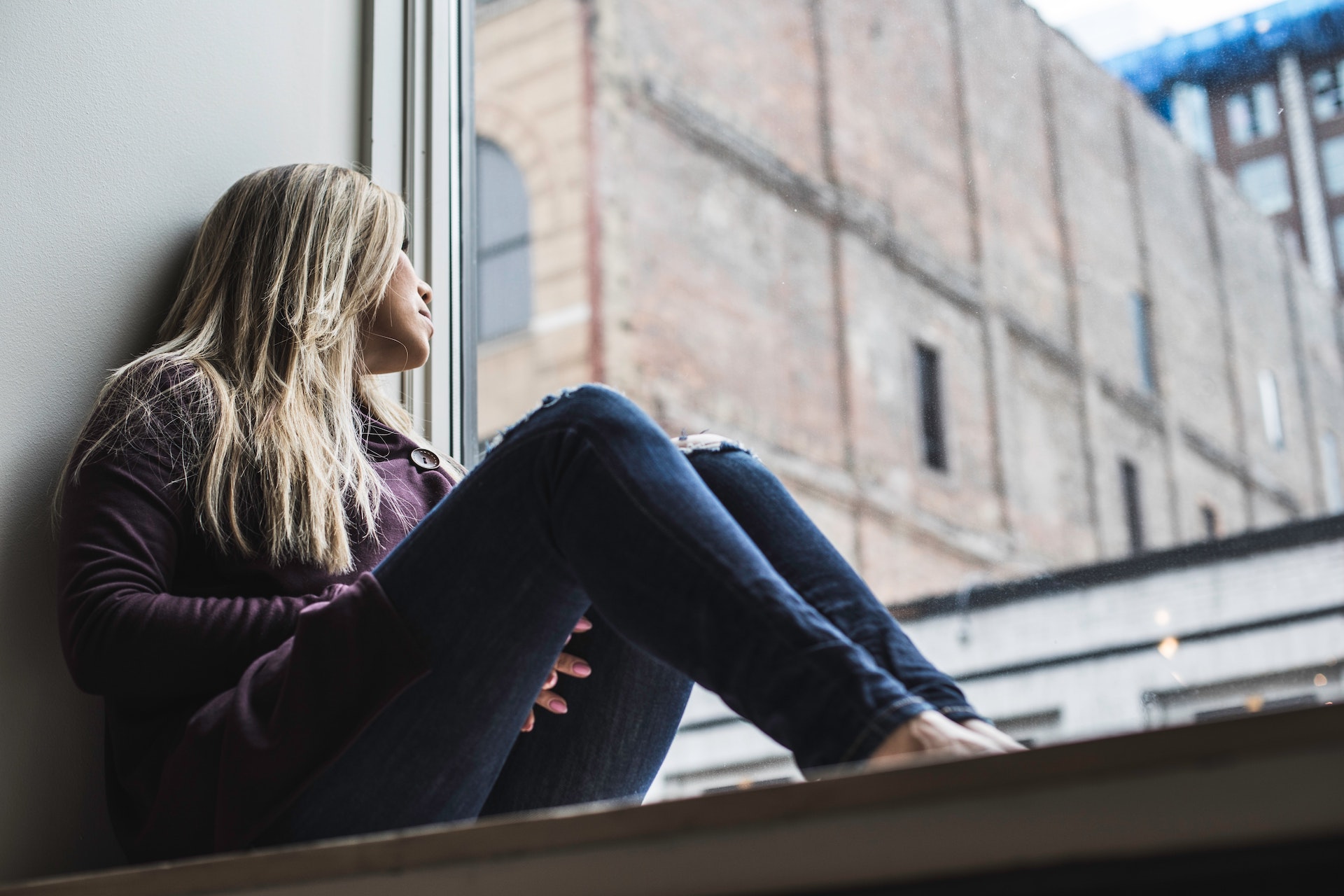 Is fear causing anxiety in your life? Learn how to trust God and develop courage.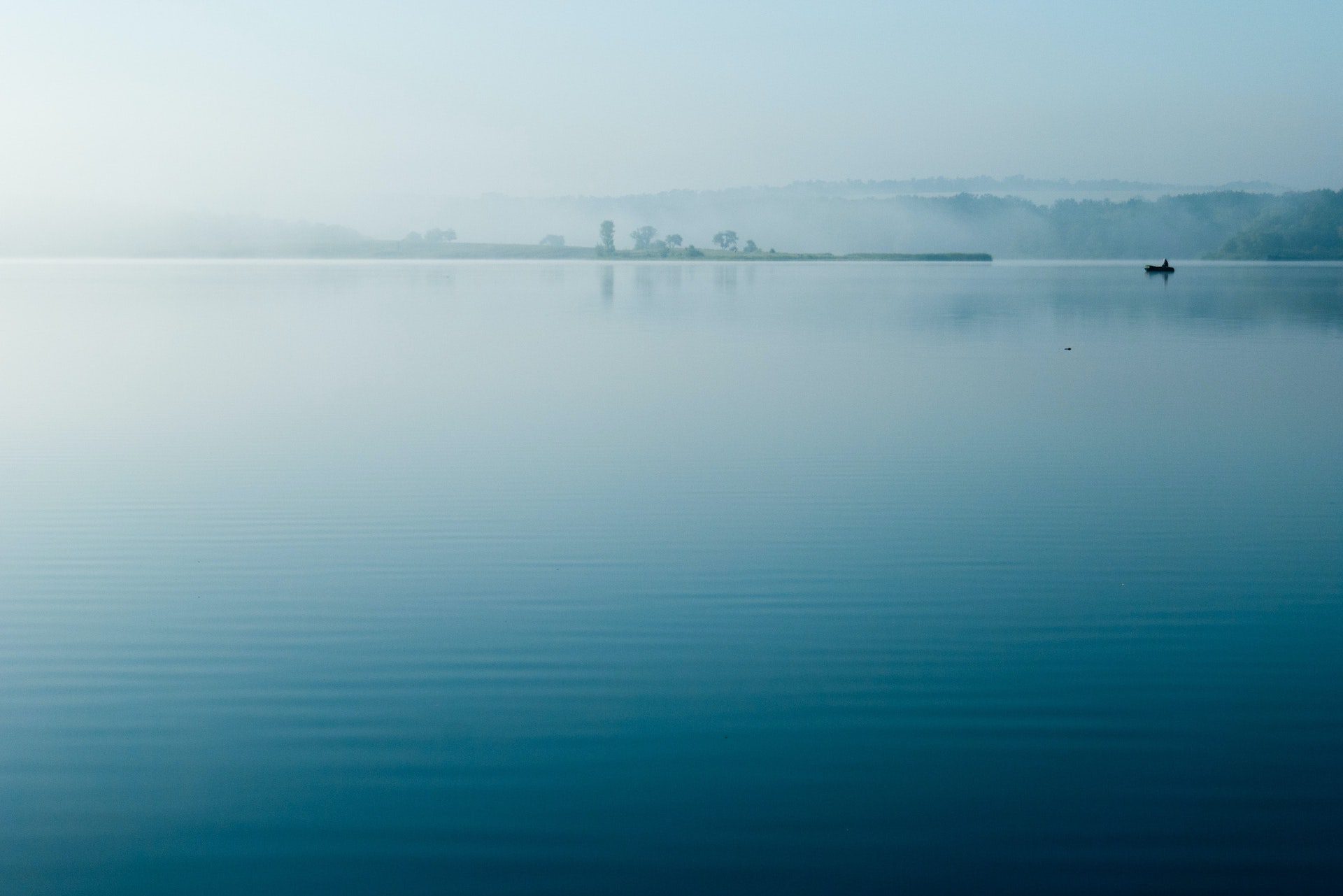 Are you constantly worried about the future? Learn how to experience God's peace in this free Bible study.
Ask for Prayer. Pray for Others.
Anonymous
Please pray for my son who is gay. May the Lord open his eyes to see the lies the enemy has whisper to him. May the Lord send friends that will lead him back to Jesus. Lord help me to know what to say and do to show him how much you love him. Bind the enemy and release him from the chains he has placed around my son's life. Restore what the locust have eaten and please help me not to lose hope in your promises. This has been difficult for me to deal with. Also for the fear I have been experiencing.
Received: December 23, 2020