Free Christian Devotionals & Bible Studies
03:52
03:03
03:56
03:42
03:46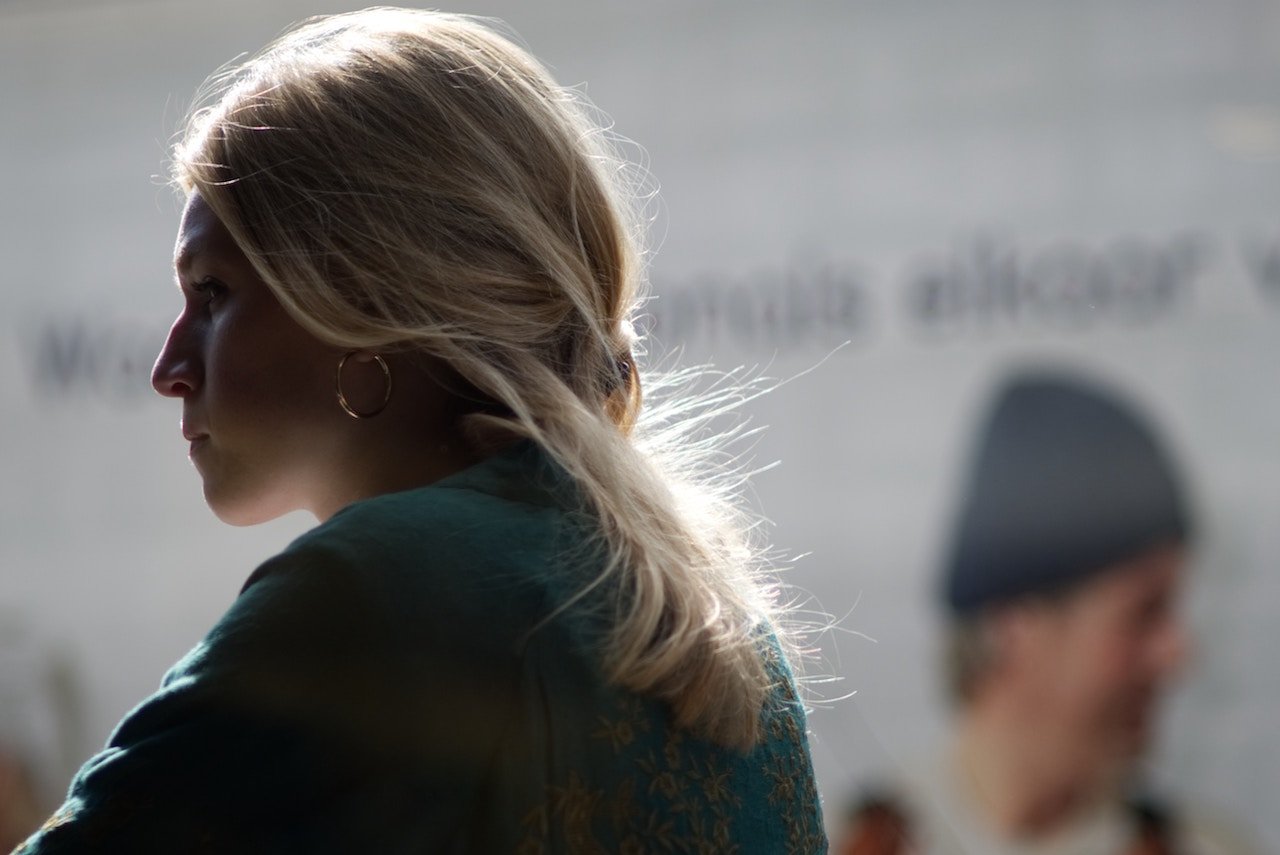 Do you feel like you're overwhelmed by negative emotions? Start this Bible study to learn how to manage them in a healthy way.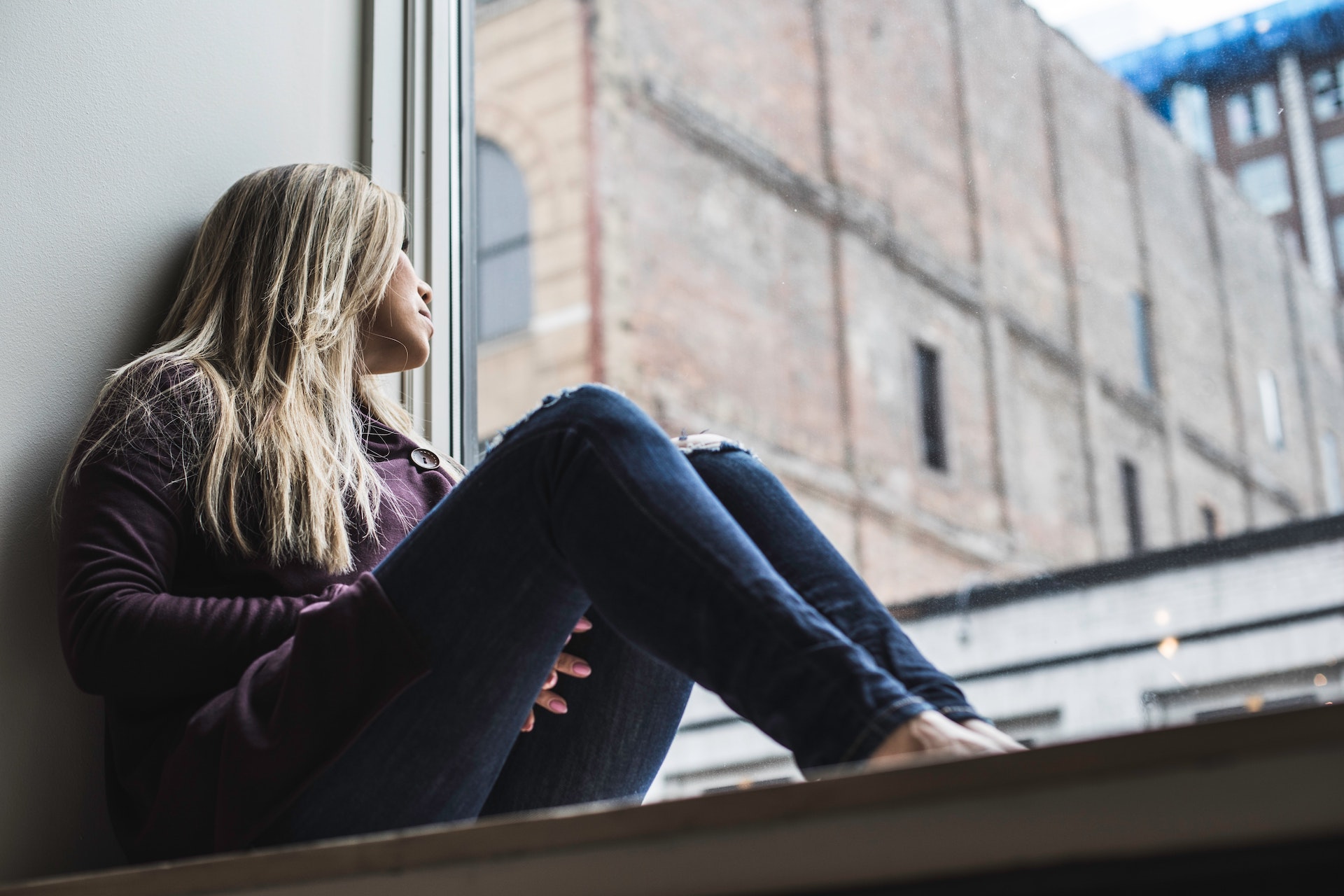 Is fear causing anxiety in your life? Learn how to trust God and develop courage.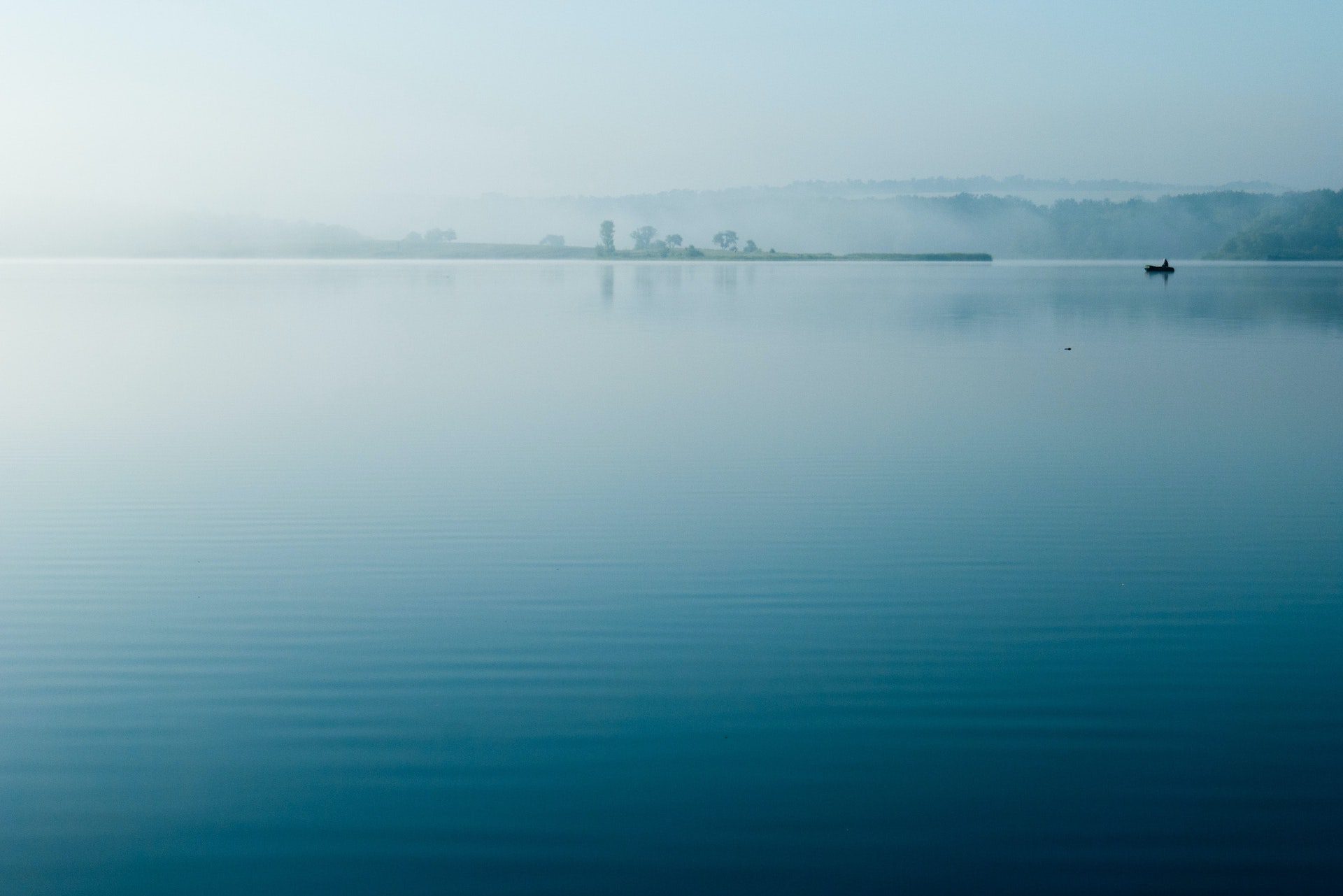 Are you constantly worried about the future? Learn how to experience God's peace in this free Bible study.
Ask for Prayer. Pray for Others.
Anonymous
Please pray for me to find clarity on the disruptions in all areas of my life, from my relationship with my spouse, why everyone at work besides two people have stopped talking to me even when it regards a work issue, the coldness that I feel coming from them, not responding to my emails and phone calls when it is a work related issue, why they will not believe that since October 2020 I have had my computer crash, not getting any emails regarding work only junk mail. Pray that the confusion with in my mind clears up, I do not know why I feel like I am losing my mind and those around me (husband) tell me I am crazy, or why he when we start fighting tells me that I am ugly, evil, mean and a F**** B****, please pray that abundance in all areas of my life will come to pass, Please pray that God will open my heart from the grief of losing my son at 19 ten years ago and heal the pain that never ends, so that I may have a relationship with him. Please God answer our prayers to heal those that are dealing with having or recovering from Covid 19, to bring Peace and Love across the world to Unite us instead of the darkness that is separating us , please pray for my mother who has become depressed because of the isolation during the pandemic, and those that are also dealing with the same issue.
Dear Heavenly Father,
I lift the world up to you for healing and finding a cure for the Coronavirus 19, to bring peace to all nations and those that dwell within them, to shower love and serenity throughout the atmosphere to clam those that are angry to clam those that are scared and worried about their loved ones, to protect everyone on the planet of the things that are against them whether it be man or negative spirits.
In Jesus name Amen.
Received: December 24, 2020