Free Christian Devotionals & Bible Studies
03:52
03:03
03:56
03:42
03:46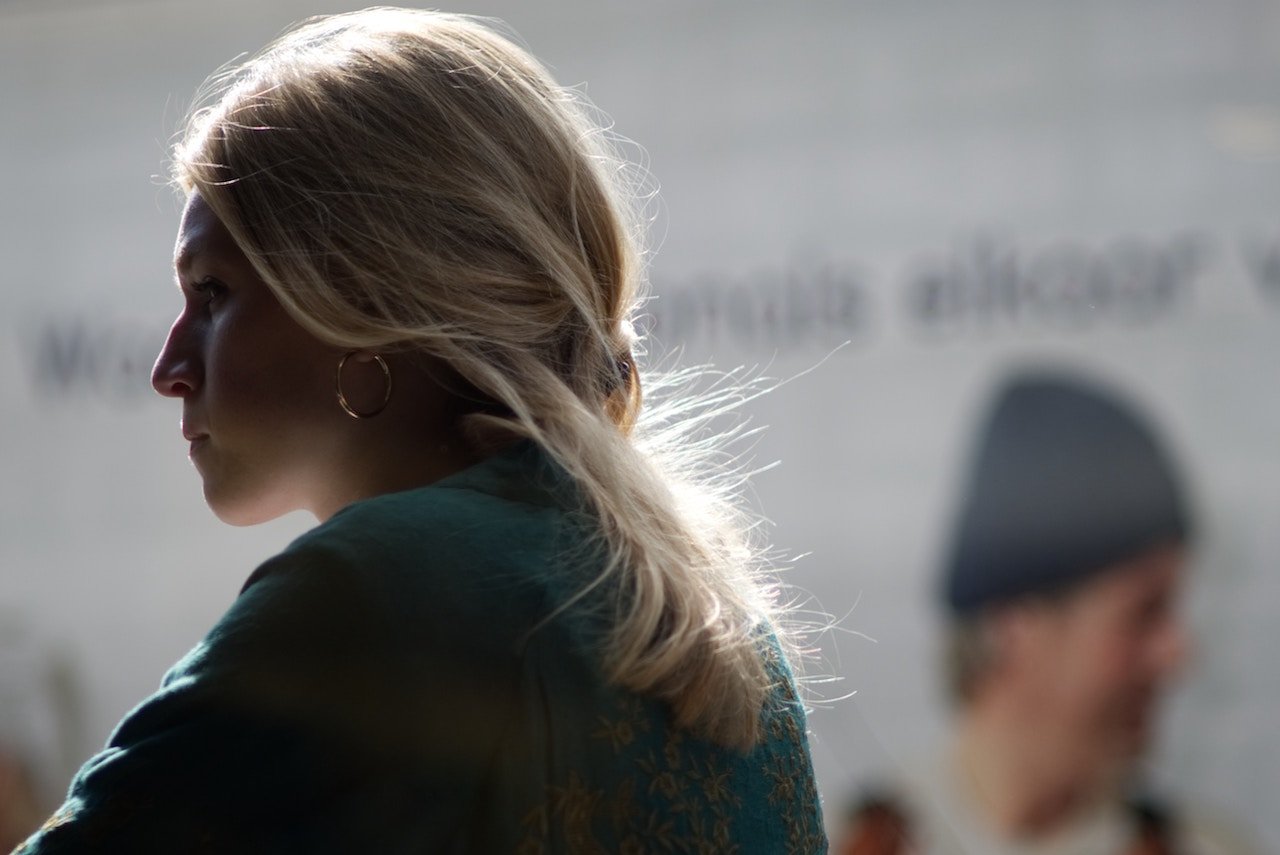 Do you feel like you're overwhelmed by negative emotions? Start this Bible study to learn how to manage them in a healthy way.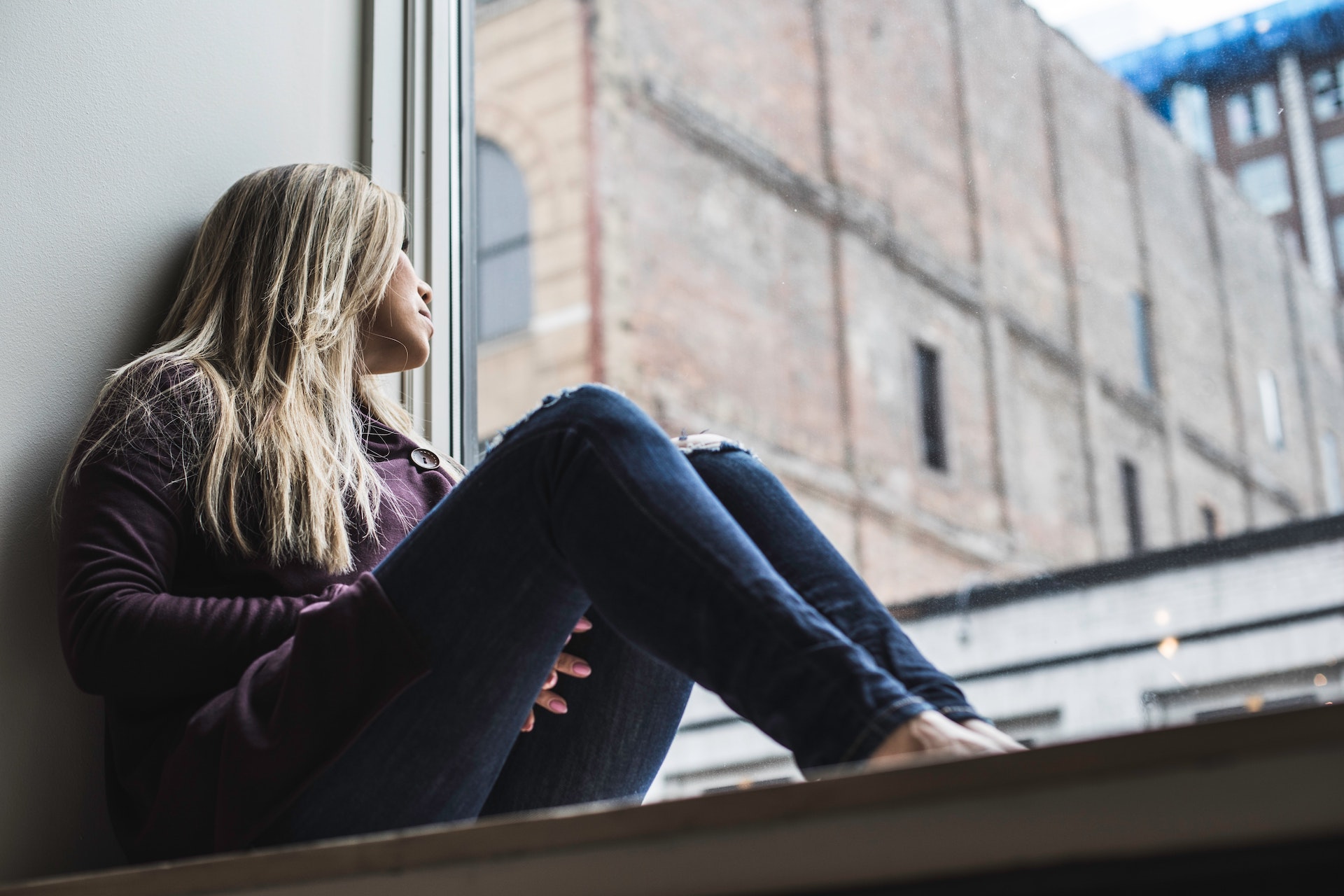 Is fear causing anxiety in your life? Learn how to trust God and develop courage.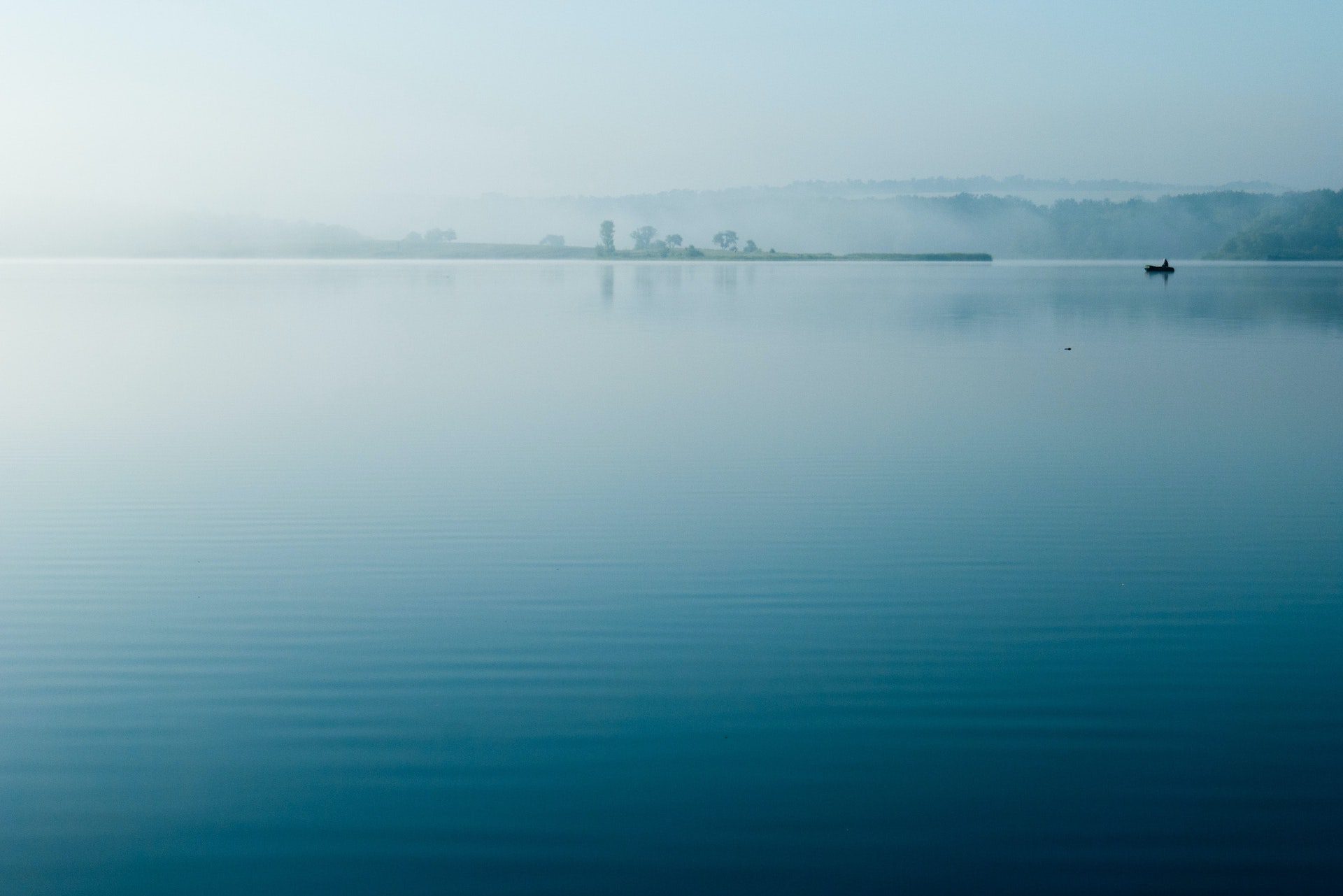 Are you constantly worried about the future? Learn how to experience God's peace in this free Bible study.
Ask for Prayer. Pray for Others.
Amy Dinning
Please pray for friends of mine. The whole family had COVID and the father passed away from it. There is no income or medical insurance. The family has some emotional and mental illness. I am not sure if the mom can work. Fortunately a group has come around them to help them file for assistance and provide funds to pay their bills. Please pray for the mom and two sons. Thank you!
I also have another friend who has asthma and is in the hospital with COVID. She had to be there over Christmas. Pray for her to recover and for strength as she gets better. Thank you!
Received: December 28, 2020