Free Christian Devotionals & Bible Studies
03:52
03:03
03:56
03:42
03:46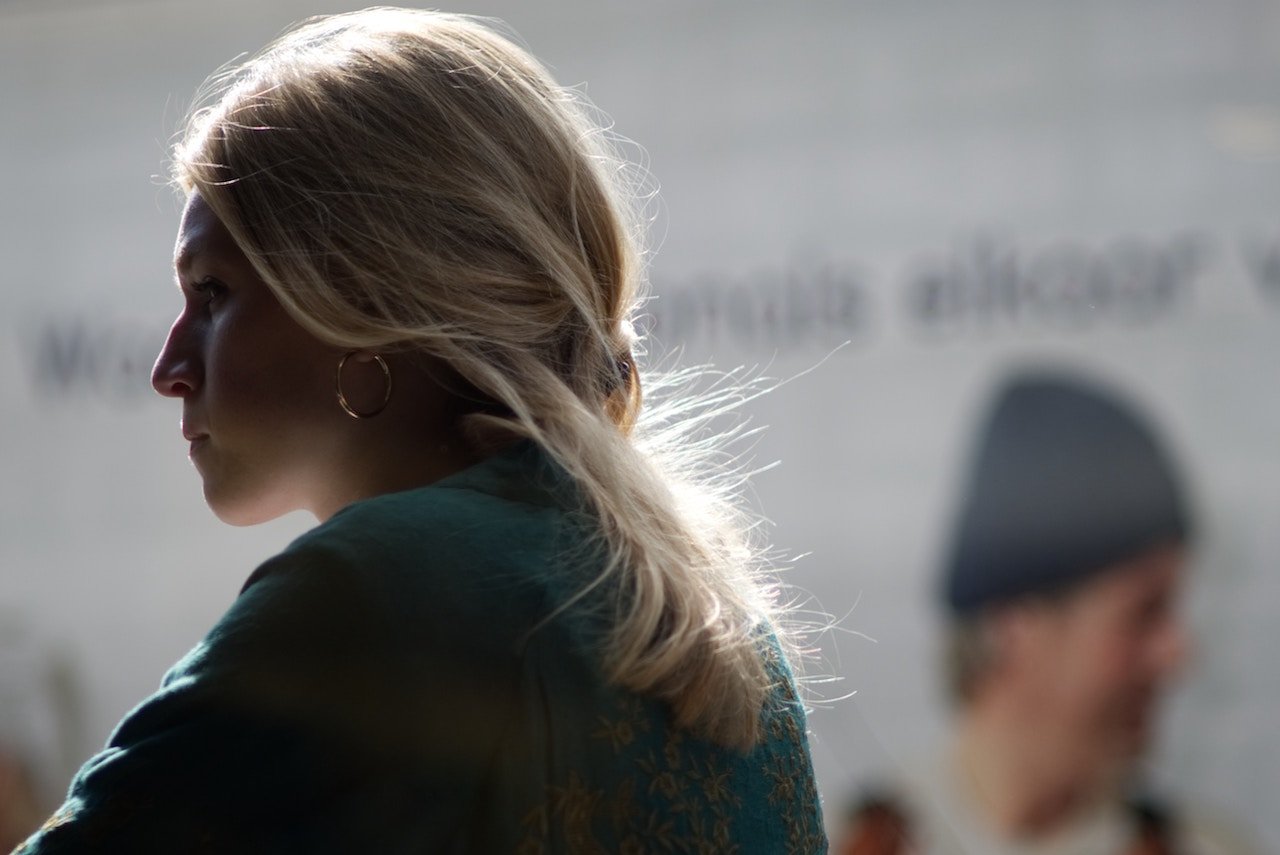 Do you feel like you're overwhelmed by negative emotions? Start this Bible study to learn how to manage them in a healthy way.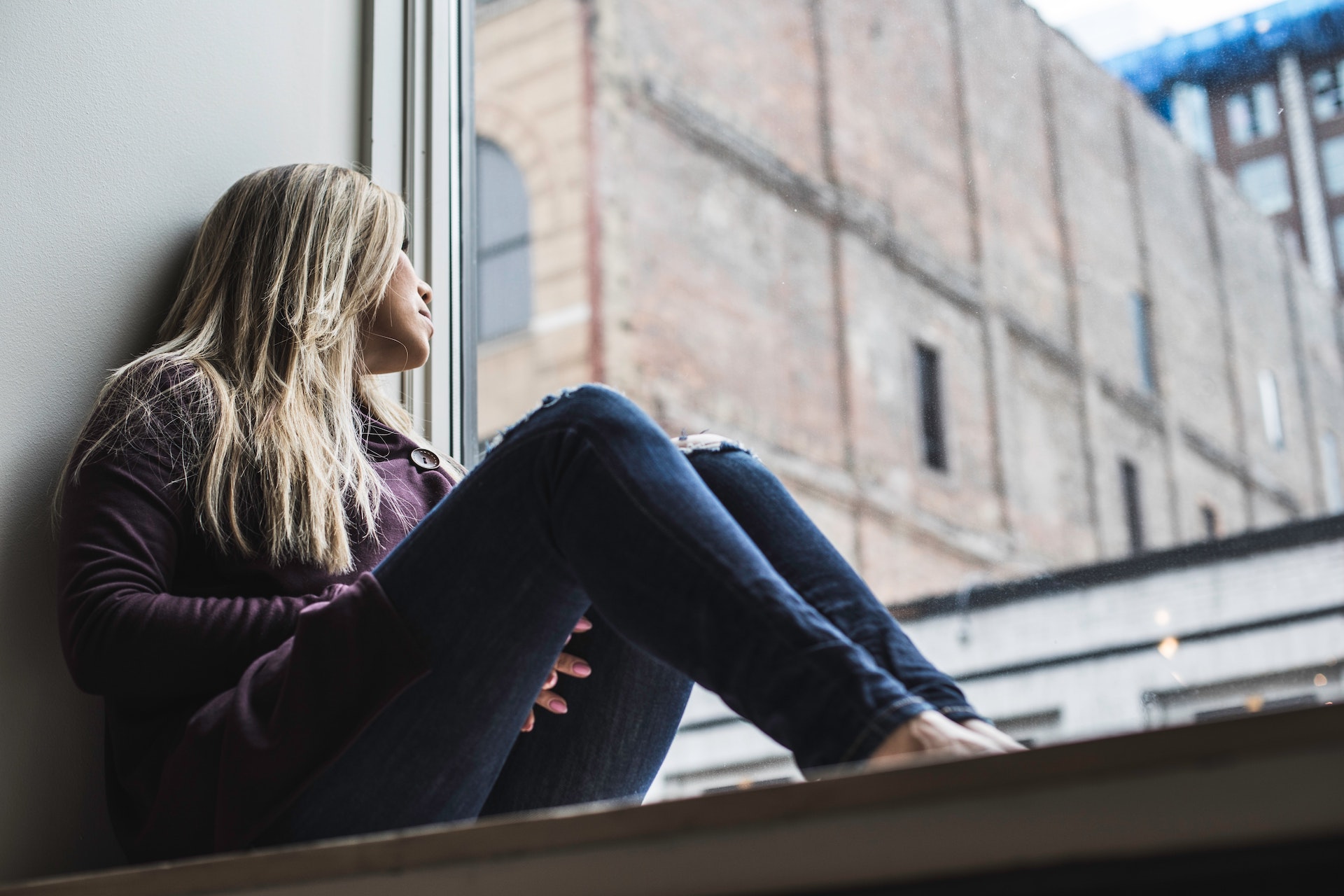 Is fear causing anxiety in your life? Learn how to trust God and develop courage.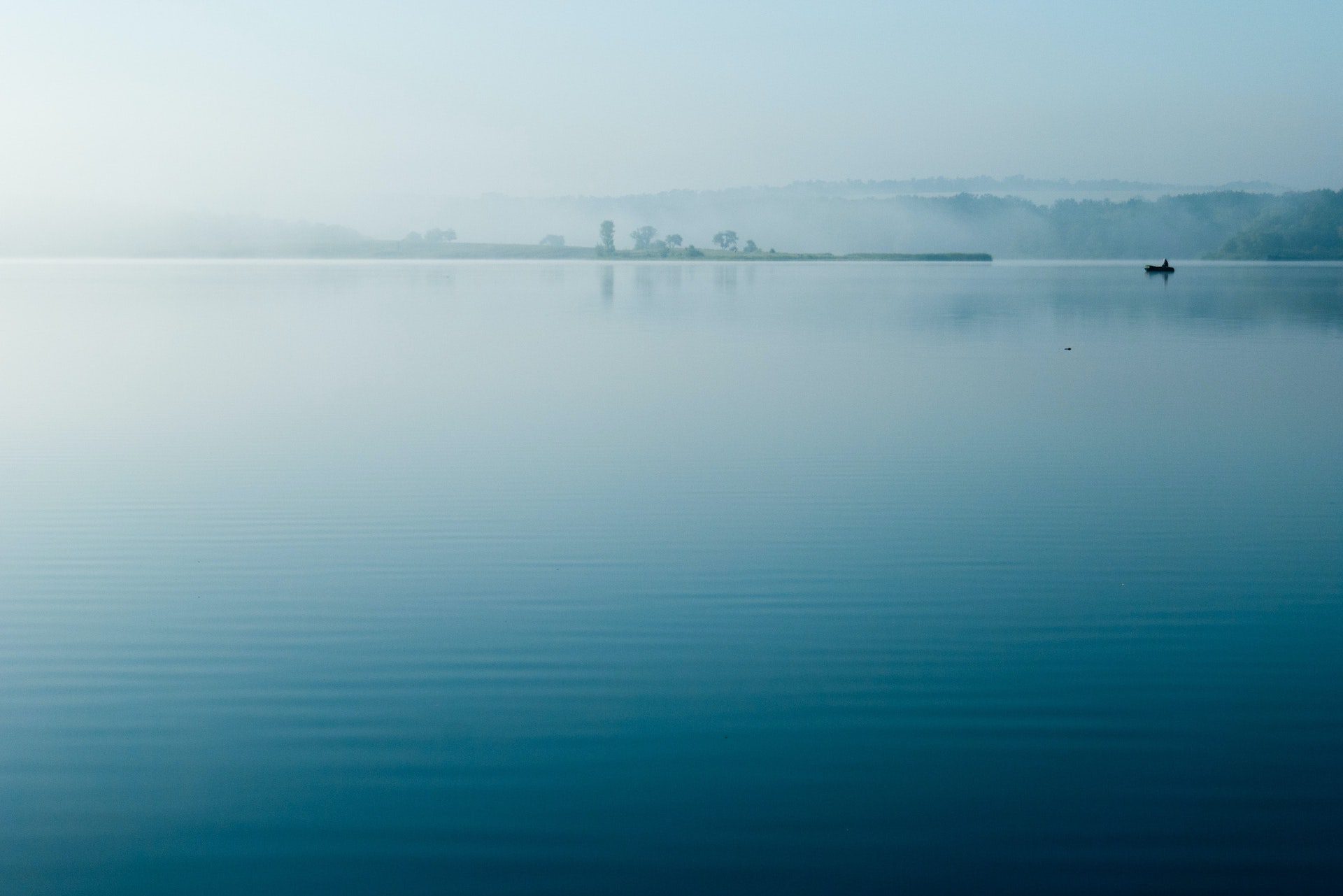 Are you constantly worried about the future? Learn how to experience God's peace in this free Bible study.
Ask for Prayer. Pray for Others.
A.Roberts
Pray for my family! Wife here with 4 kids and a husband. We went though a hard dark time in 2019 for 6 moths leading into 2020, then Covid-19 hit. That didn't help but things were better but we were hunted by the past from 2019 and still ki9nda are. Pray for peace in our home, strength to live for God more and be in his word more! Pray for myself and husband to grow stronger together in the Lord and our Marriage and pray for our children. They seem to have lost there knowledge of the rules and how to respect not only their parents out one another! They bicker and fight and are always miserable it seems. Church shutting down sure hurts when fighting the devil. I appreciate you time and prayers, Thank you!
Received: January 2, 2021