Free Christian Devotionals & Bible Studies
03:14
04:32
03:26
03:22
04:32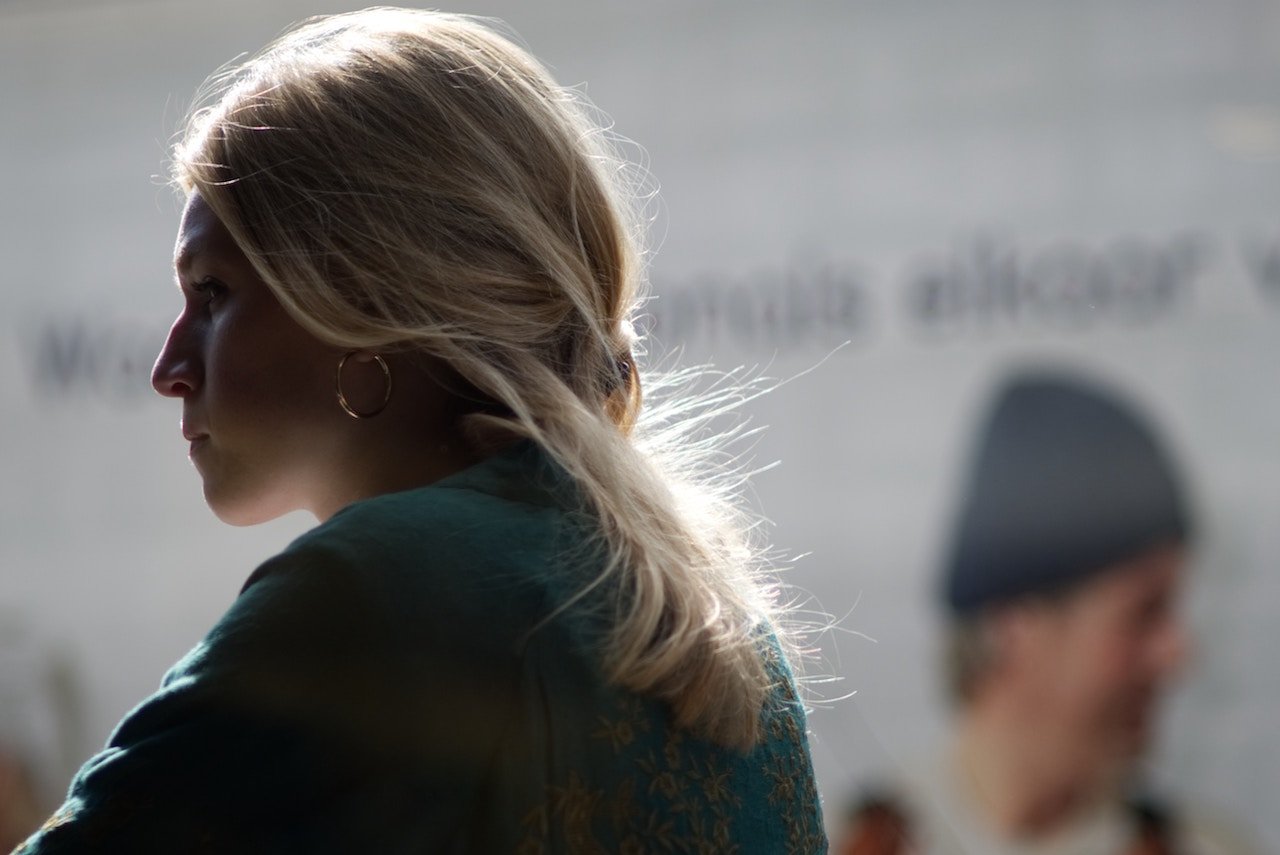 Do you feel like you're overwhelmed by negative emotions? Start this Bible study to learn how to manage them in a healthy way.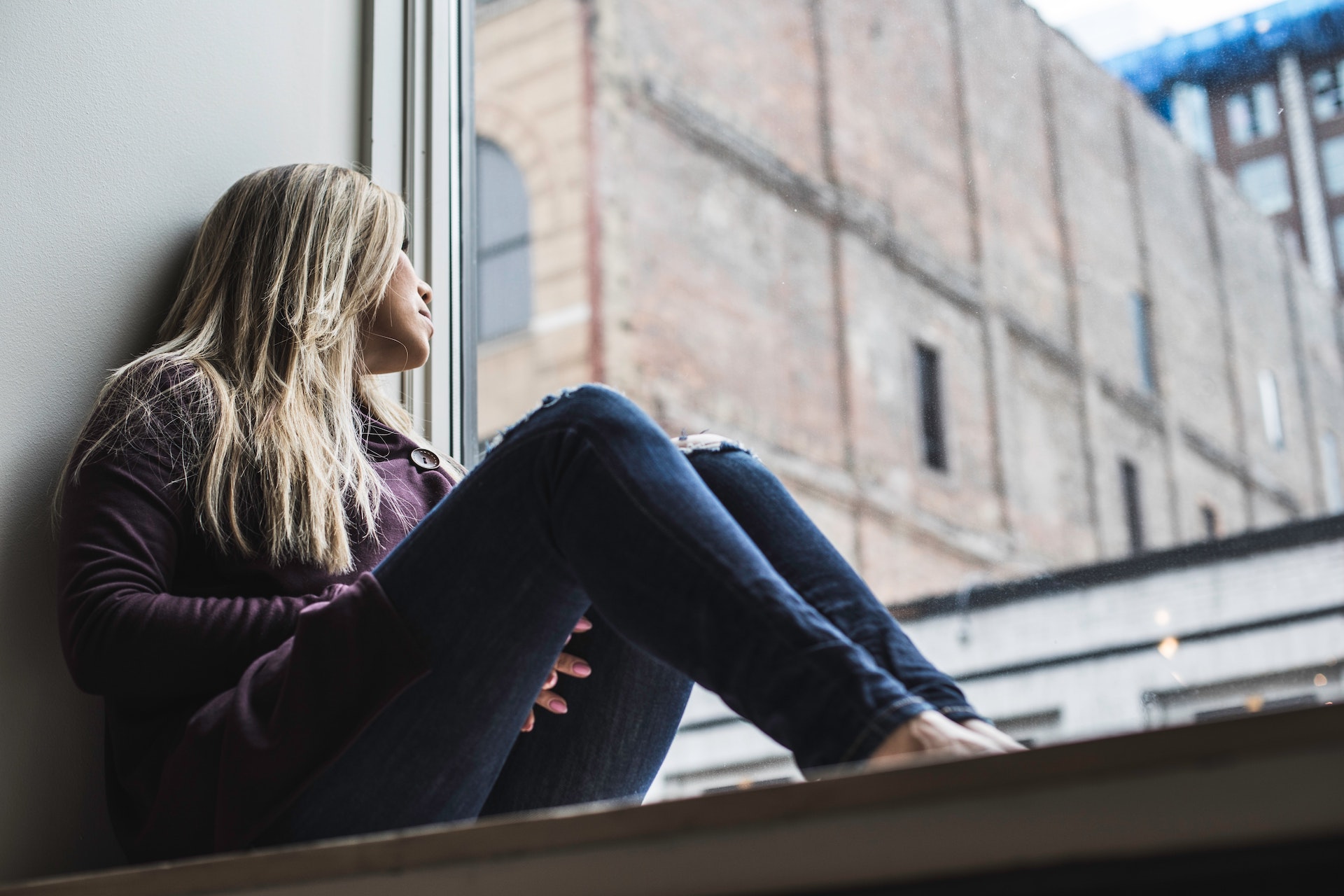 Is fear causing anxiety in your life? Learn how to trust God and develop courage.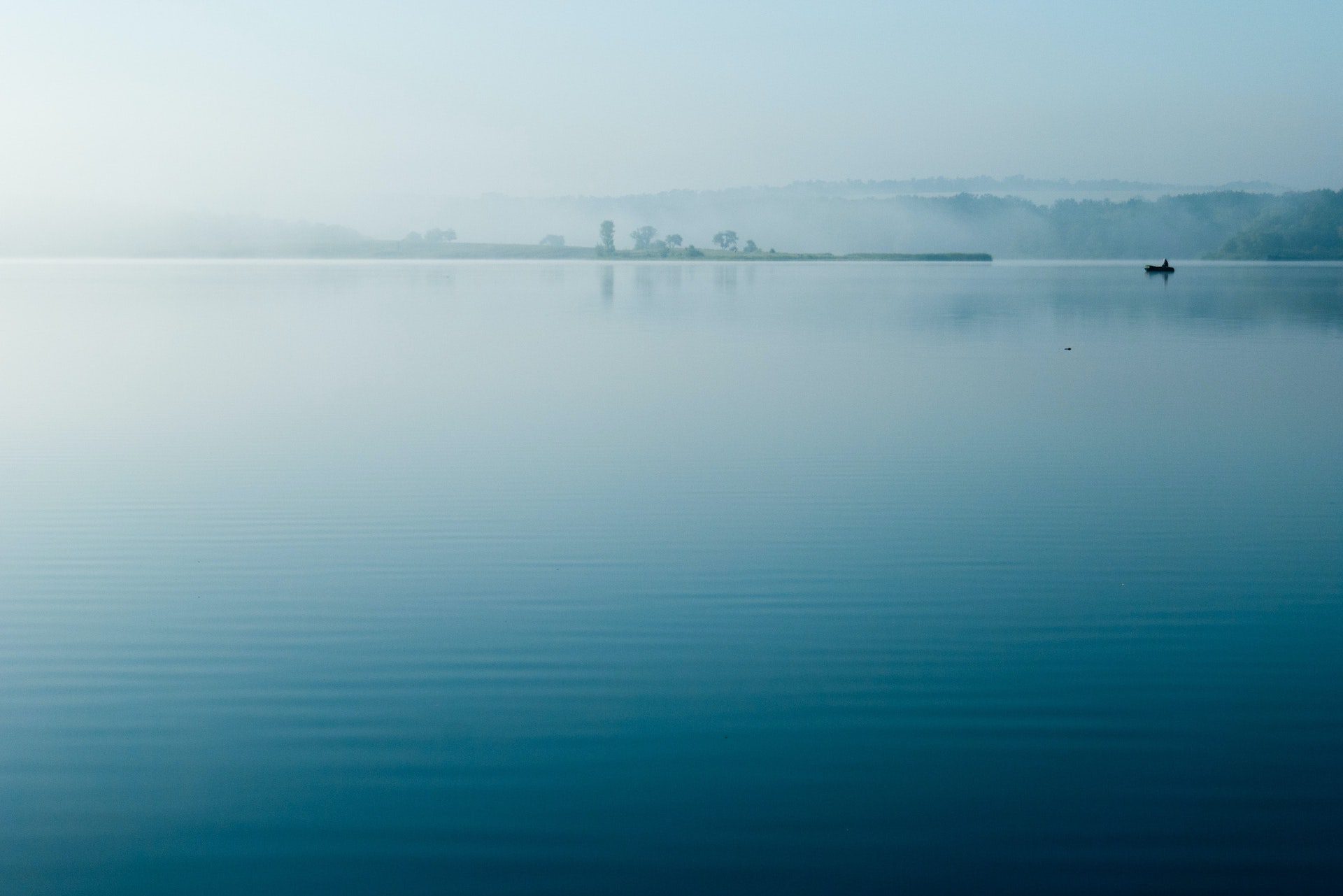 Are you constantly worried about the future? Learn how to experience God's peace in this free Bible study.
Ask for Prayer. Pray for Others.
Anonymous
Thank you God for the gift and open door of prayer in Your Son's name. Please pray for our grandchildren, that they may grow in the love, joy and obedience of the Lord and be raised up as the next generation of true believers bearing fruit for the Kingdom. We pray that during this time of being shuttered in, their parents would have patience and wisdom and the children obedience. In Jesus name.
Received: May 5, 2020