Free Christian Devotionals & Bible Studies
03:14
04:32
03:26
03:22
04:32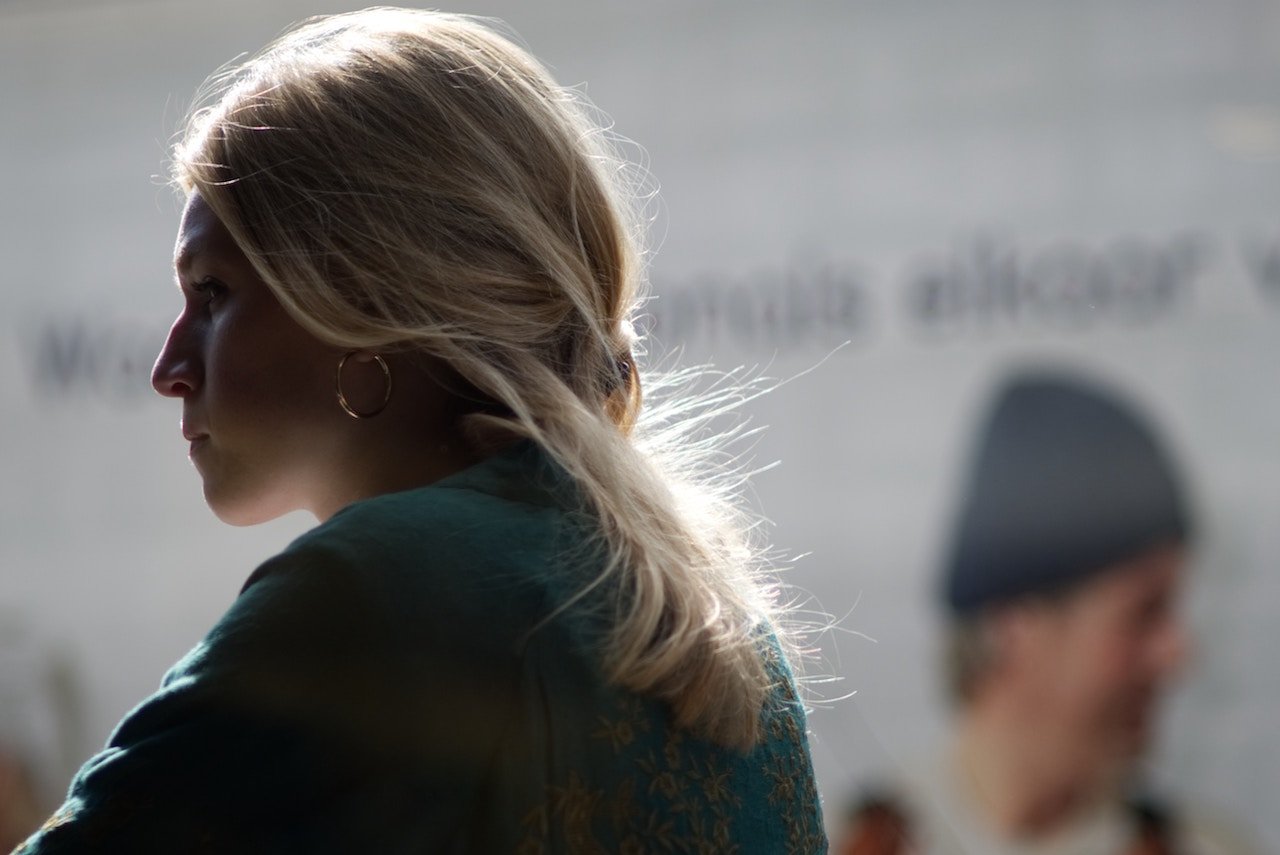 Do you feel like you're overwhelmed by negative emotions? Start this Bible study to learn how to manage them in a healthy way.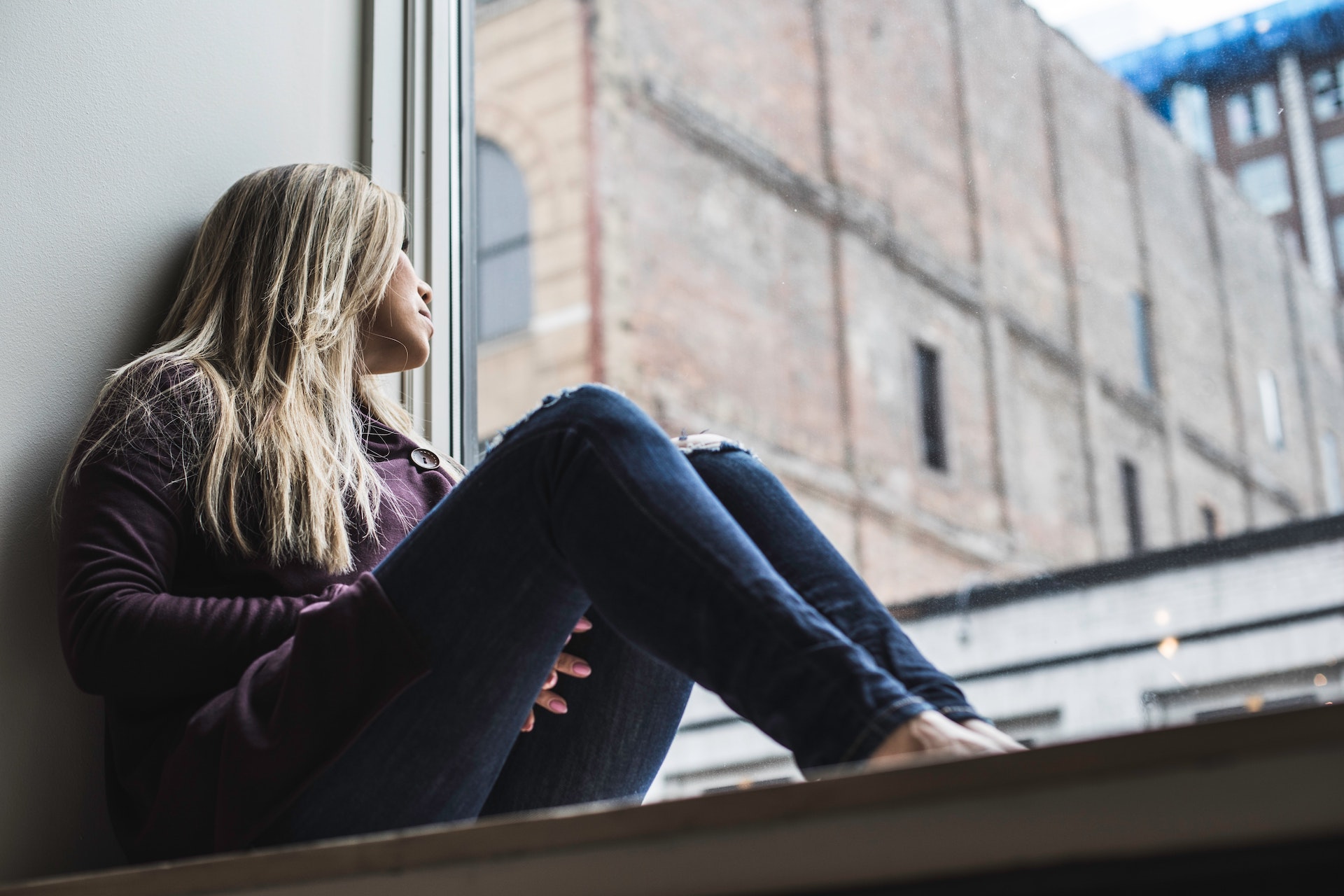 Is fear causing anxiety in your life? Learn how to trust God and develop courage.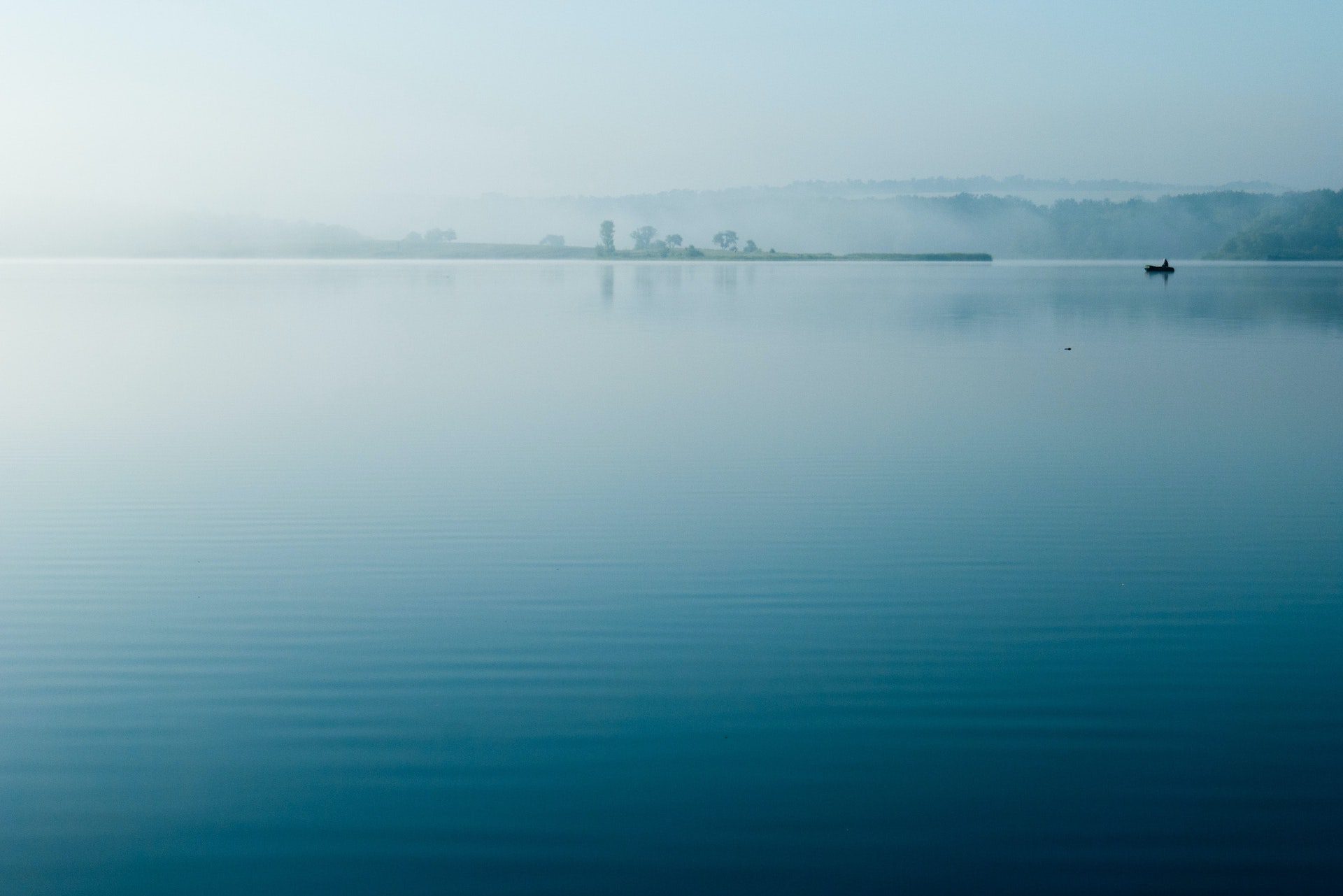 Are you constantly worried about the future? Learn how to experience God's peace in this free Bible study.
Ask for Prayer. Pray for Others.
Susan
Pray for my sister and BIL who last August successful started a small business to minister to special needs adults only to have it all halted by Covid 19. They need wisdom on how to reopen safely. It is so complicated and everyday brings more questions than answers. They have never had this much problem making decisions.
Can't decide on accepting a govt loan.because it is very vague and the terms are not spelled out. They are so stressed out over this and need Gid's wisdom and intervention.
Received: May 5, 2020