Free Christian Devotionals & Bible Studies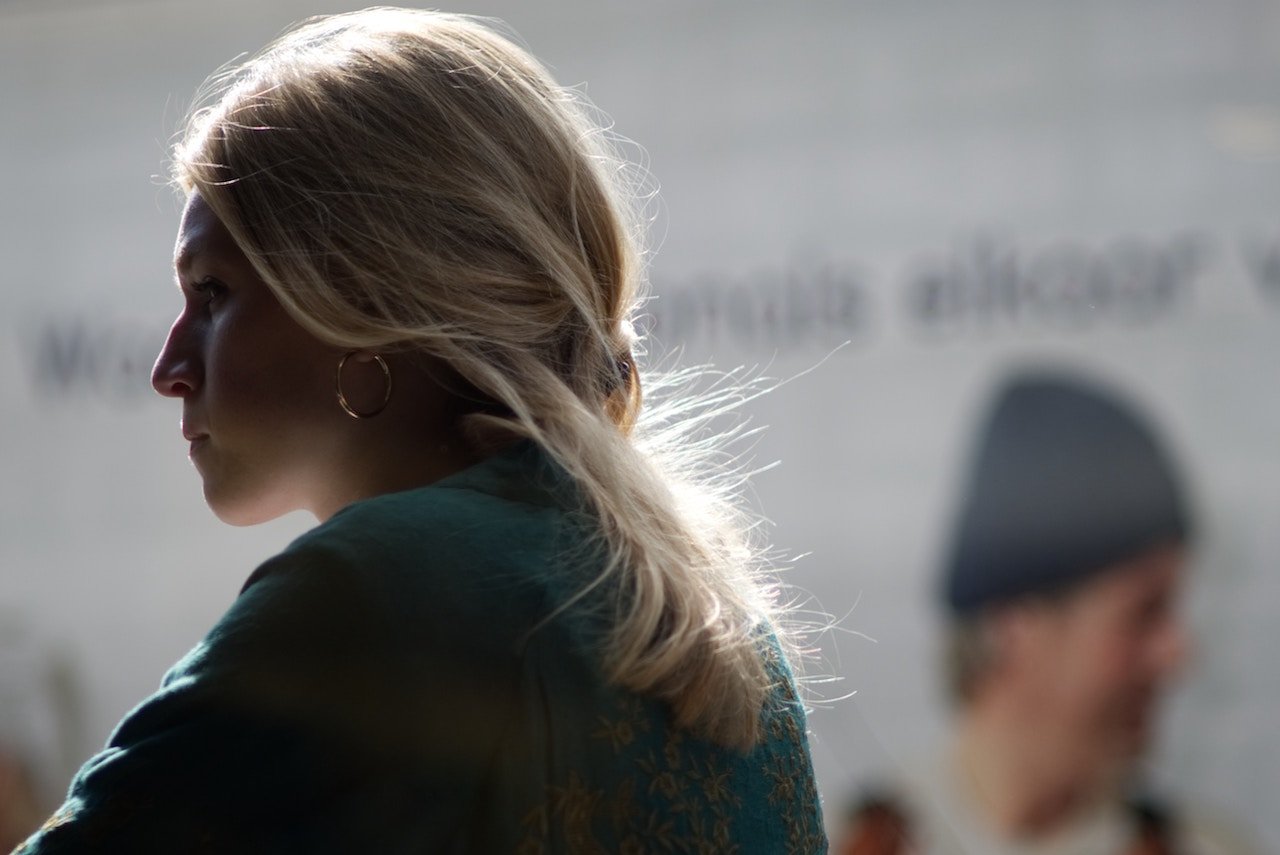 Do you feel like you're overwhelmed by negative emotions? Start this Bible study to learn how to manage them in a healthy way.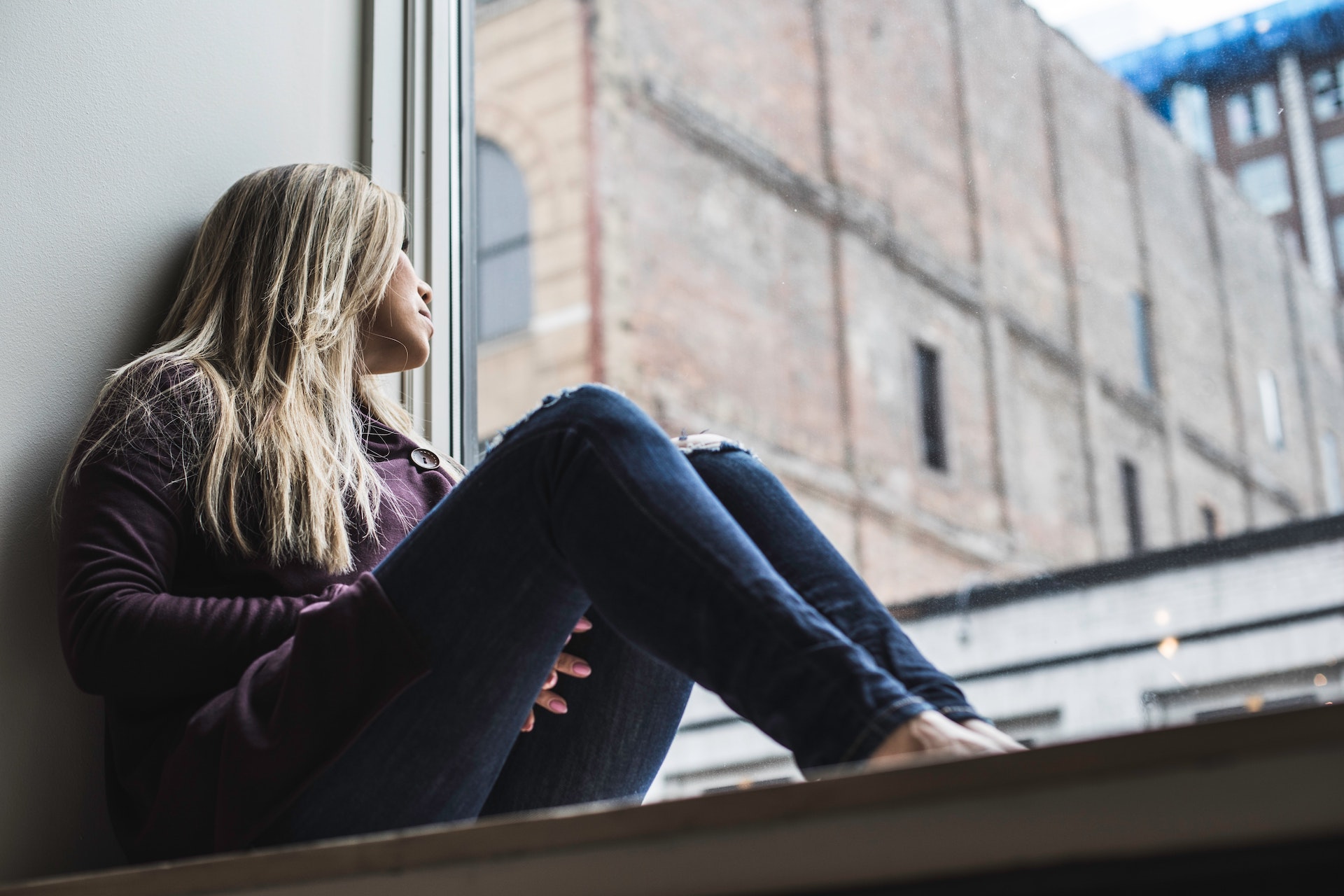 Is fear causing anxiety in your life? Learn how to trust God and develop courage.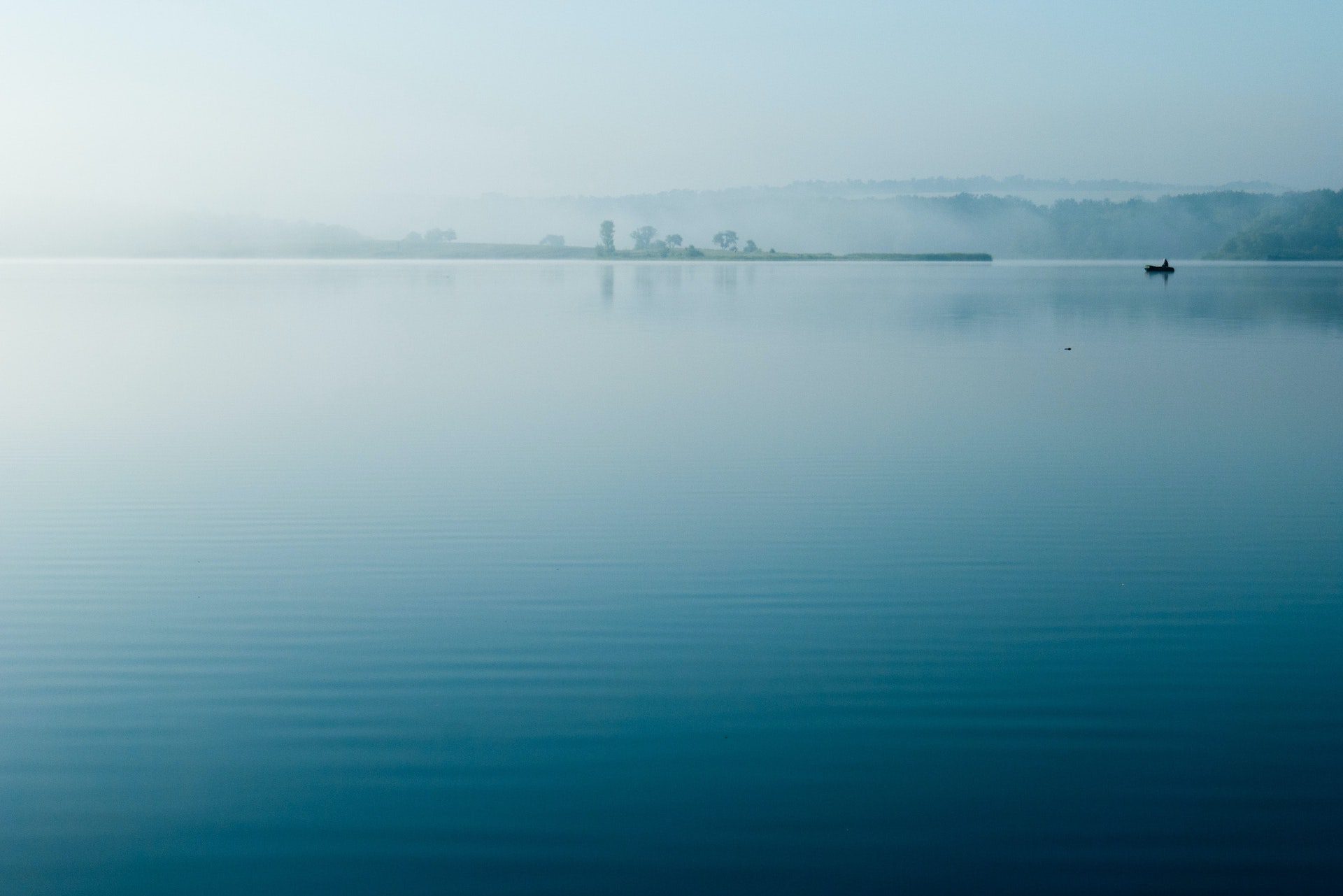 Are you constantly worried about the future? Learn how to experience God's peace in this free Bible study.
Ask for Prayer. Pray for Others.
Jonathan Merez
I hS a stroke february of kast year and it affected left side of my body. I cant walk normally on my left foot and i cannot move my left hand and fingers properly.
Pls pray for me that our gracious God will heal me as i cannot work properly with just my right hand. Uou see my business went down since i got sick so pls pray for me that i recover fully as well as my business.
In Christ' name
Jonathan.
Received: May 5, 2020