Free Christian Devotionals & Bible Studies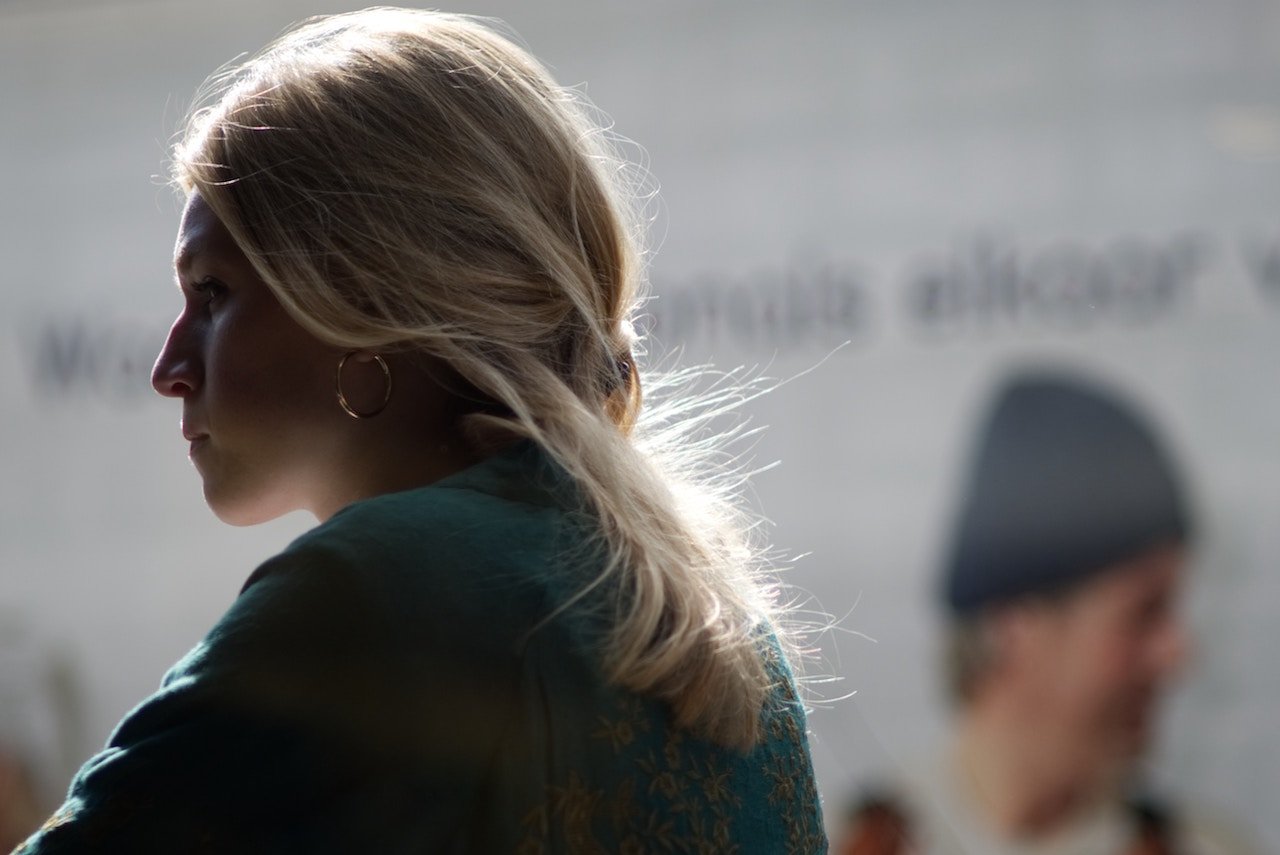 Do you feel like you're overwhelmed by negative emotions? Start this Bible study to learn how to manage them in a healthy way.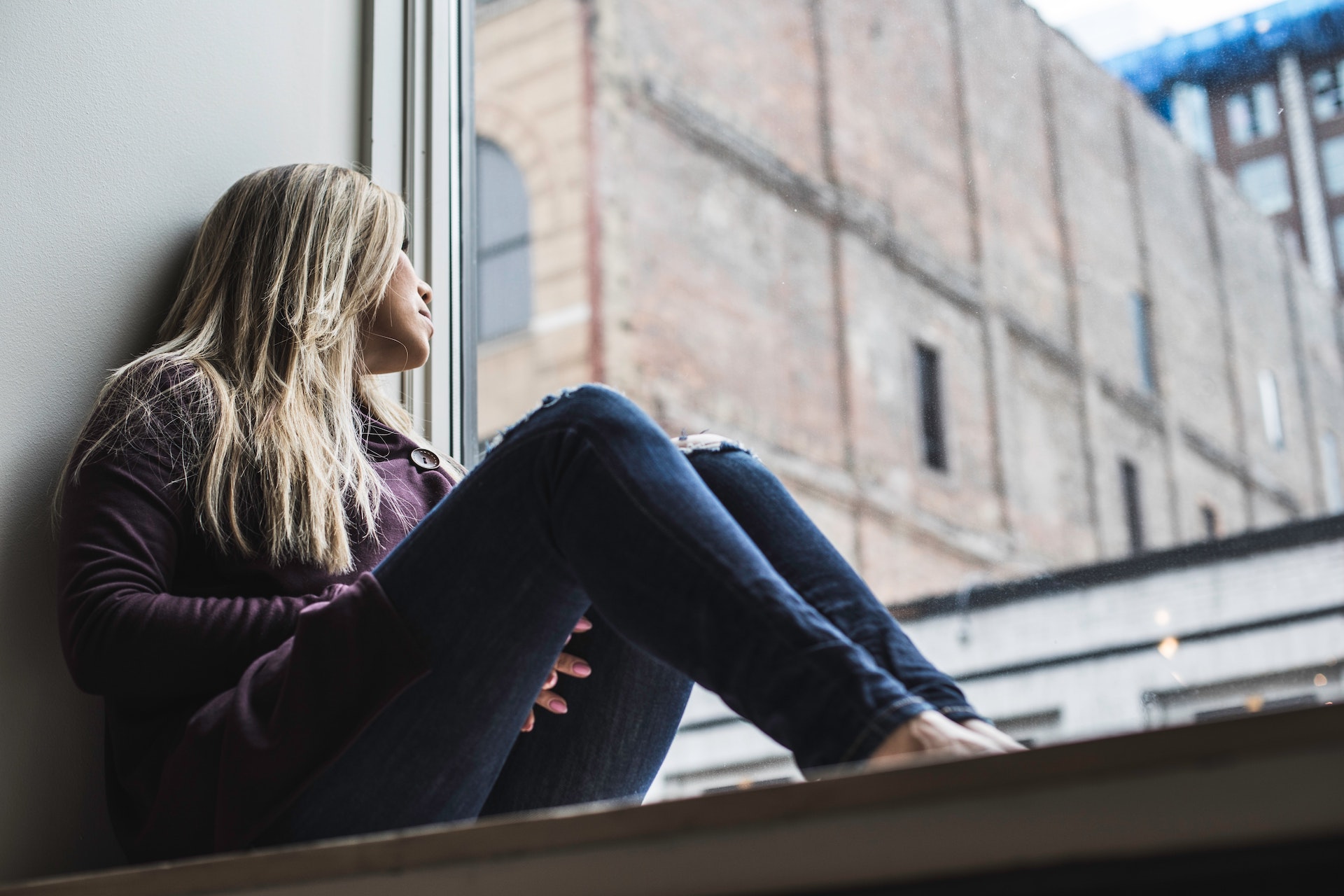 Is fear causing anxiety in your life? Learn how to trust God and develop courage.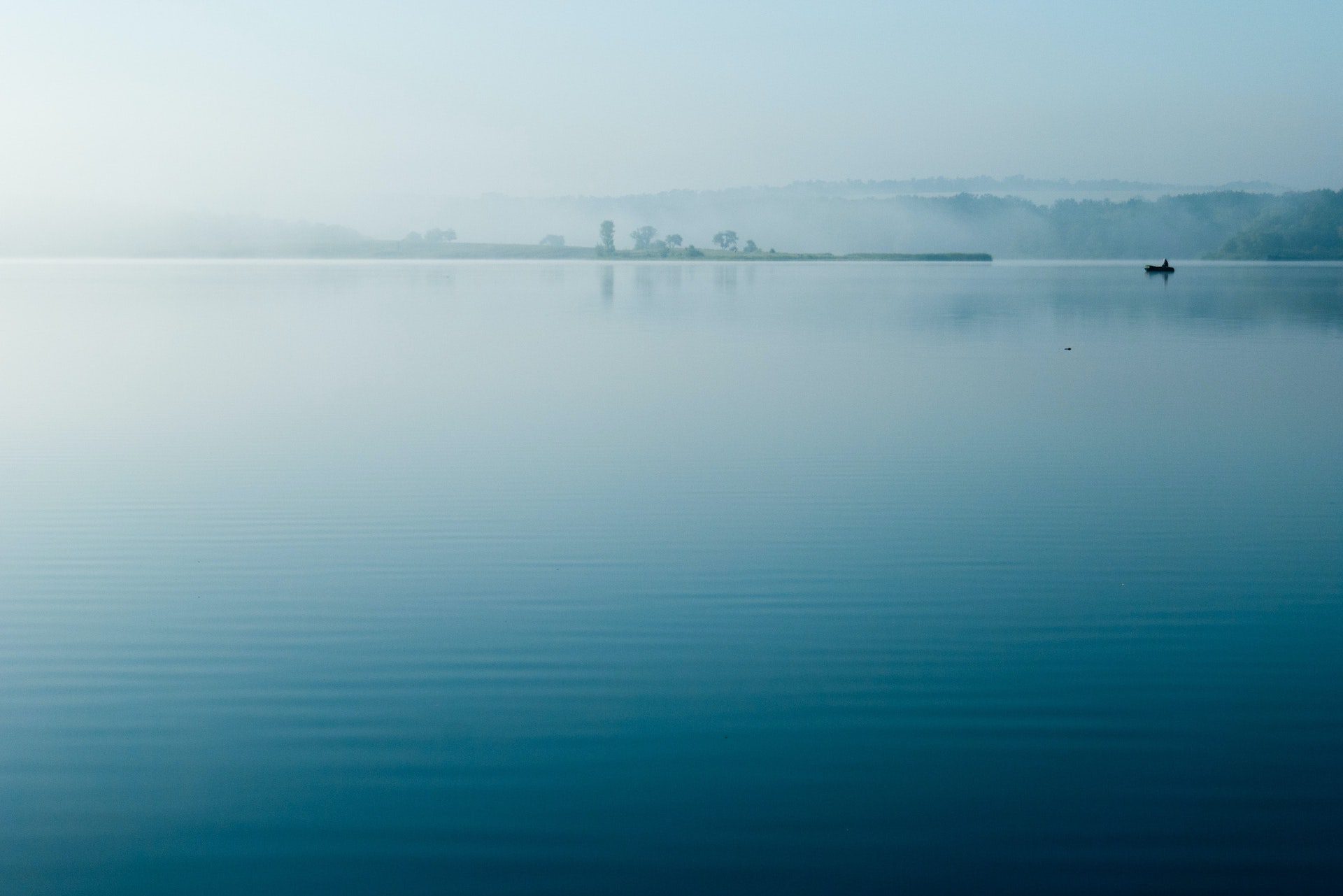 Are you constantly worried about the future? Learn how to experience God's peace in this free Bible study.
Ask for Prayer. Pray for Others.
Anonymous
Please pray for forgiveness for the USA, for turning our backs on the Lord at a time when we should be even more attentive to Him...the Sovereign One who also controls virus's.It's not about us,and our attempts to
control things,but about Him..."Him whose might carries out in
everything the design of His own will"Ephesians 1:11 (Weymouth).Amen
Lord Jesus,Amen!
Received: May 6, 2020