Free Christian Devotionals & Bible Studies
03:14
04:32
03:26
03:22
04:32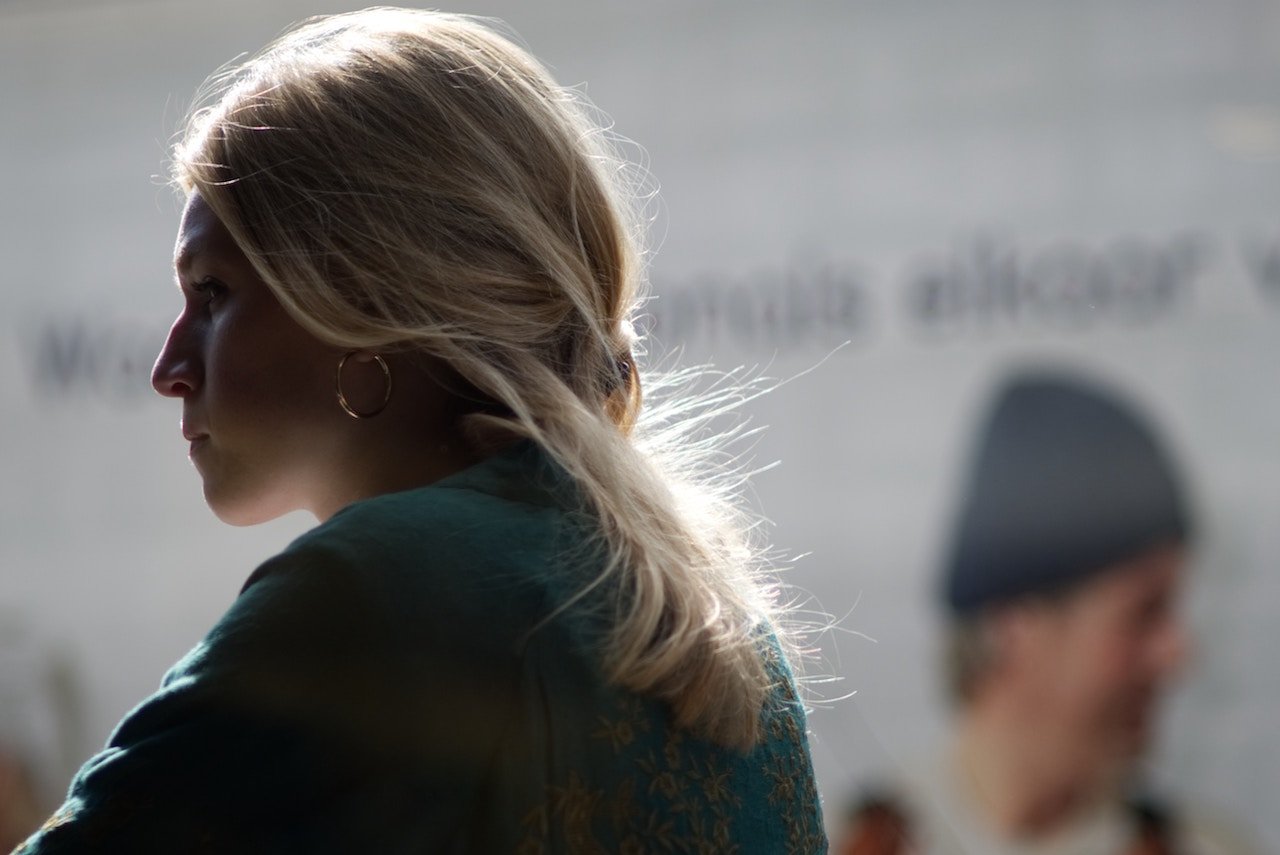 Do you feel like you're overwhelmed by negative emotions? Start this Bible study to learn how to manage them in a healthy way.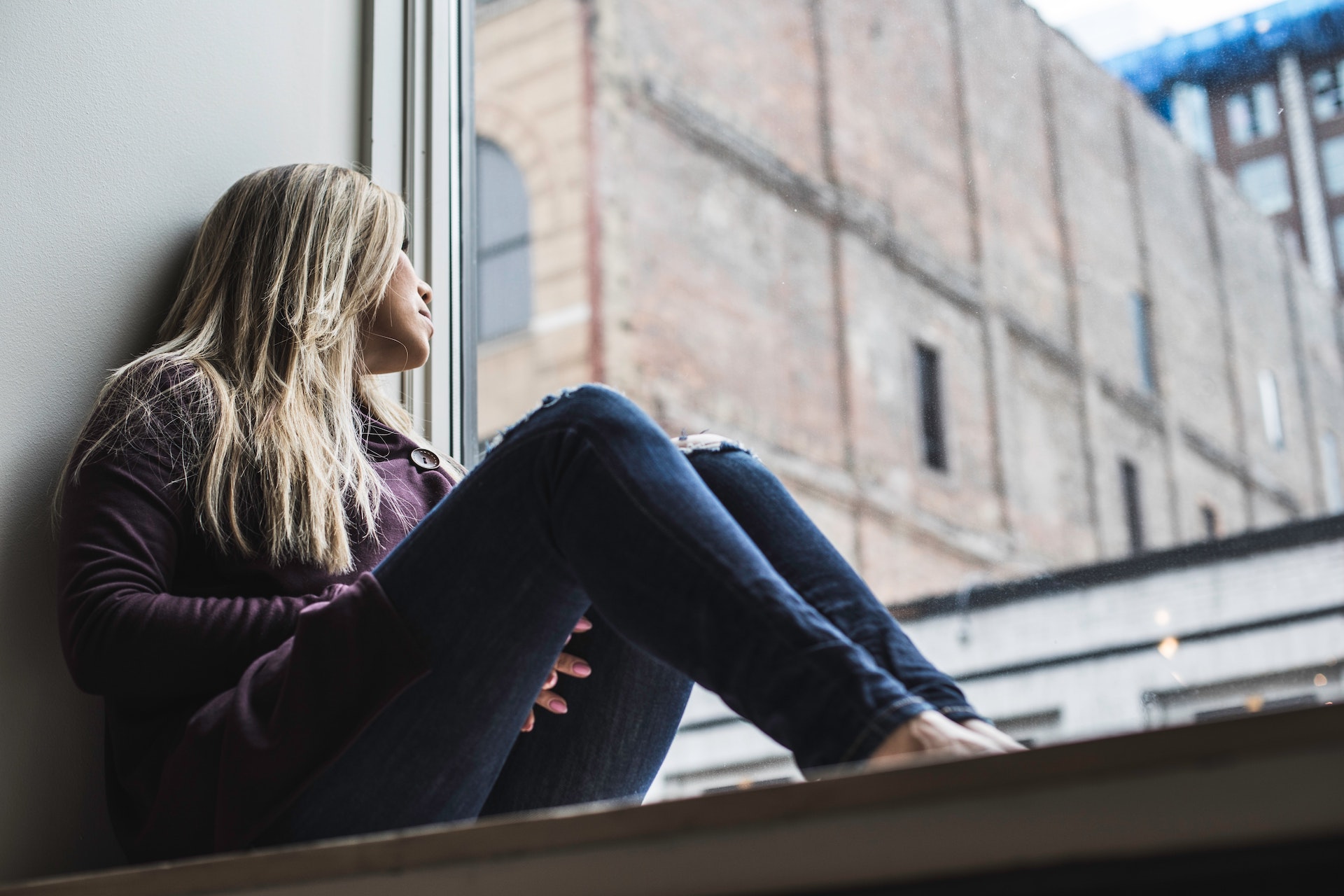 Is fear causing anxiety in your life? Learn how to trust God and develop courage.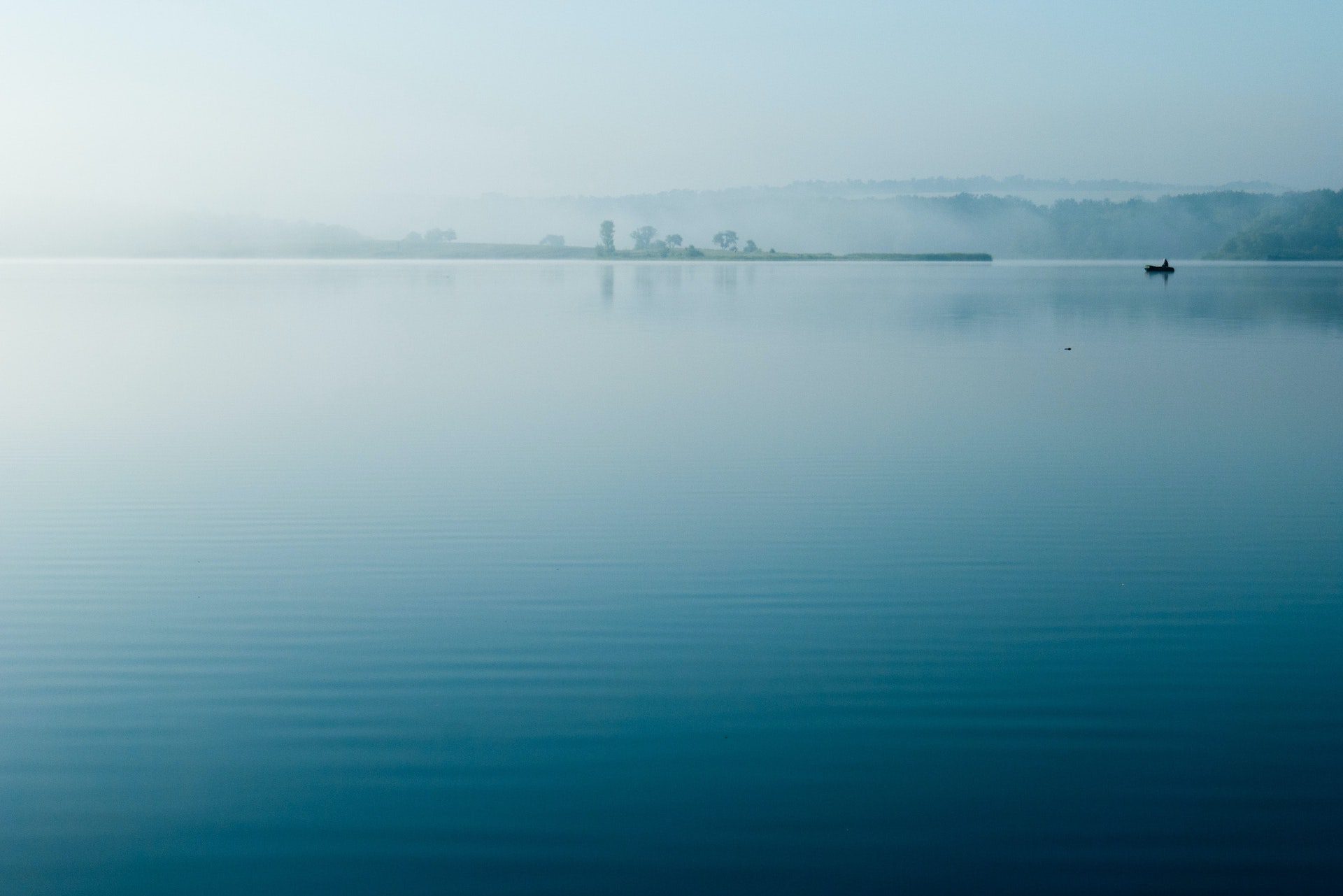 Are you constantly worried about the future? Learn how to experience God's peace in this free Bible study.
Ask for Prayer. Pray for Others.
Candice Lee Gutierrez
I need freedom from anxiety, and fear. I am praying the Lord gives me peace and sleep. I am praying the Lord will block my boss from opening June 1st if its not safe. Its a dui school school with classes of 17 people. I think she is opening up too soon. God's will do done. If she's wrong I pray He blocks it, or gives me peace that its okay.
Received: May 15, 2020