Free Christian Devotionals & Bible Studies
03:14
04:32
03:26
03:22
04:32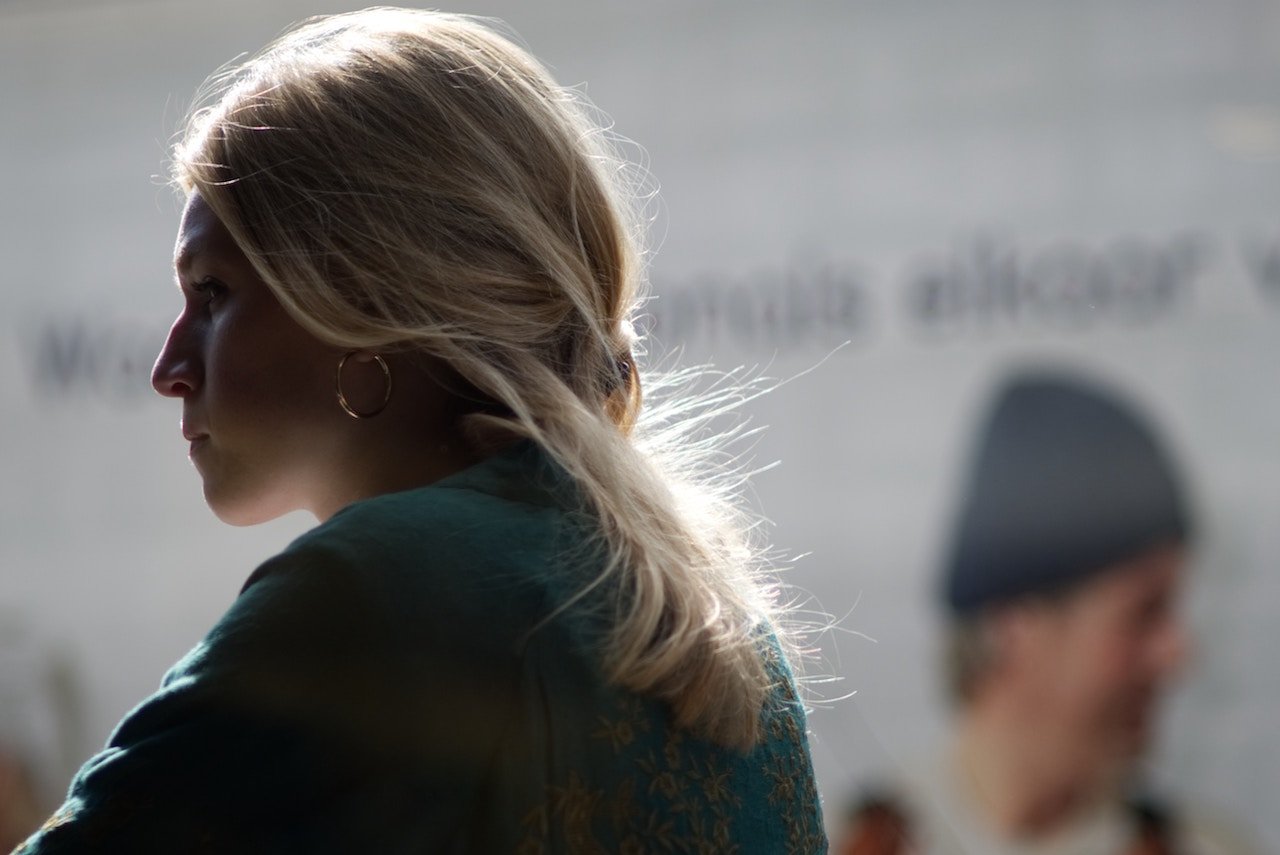 Do you feel like you're overwhelmed by negative emotions? Start this Bible study to learn how to manage them in a healthy way.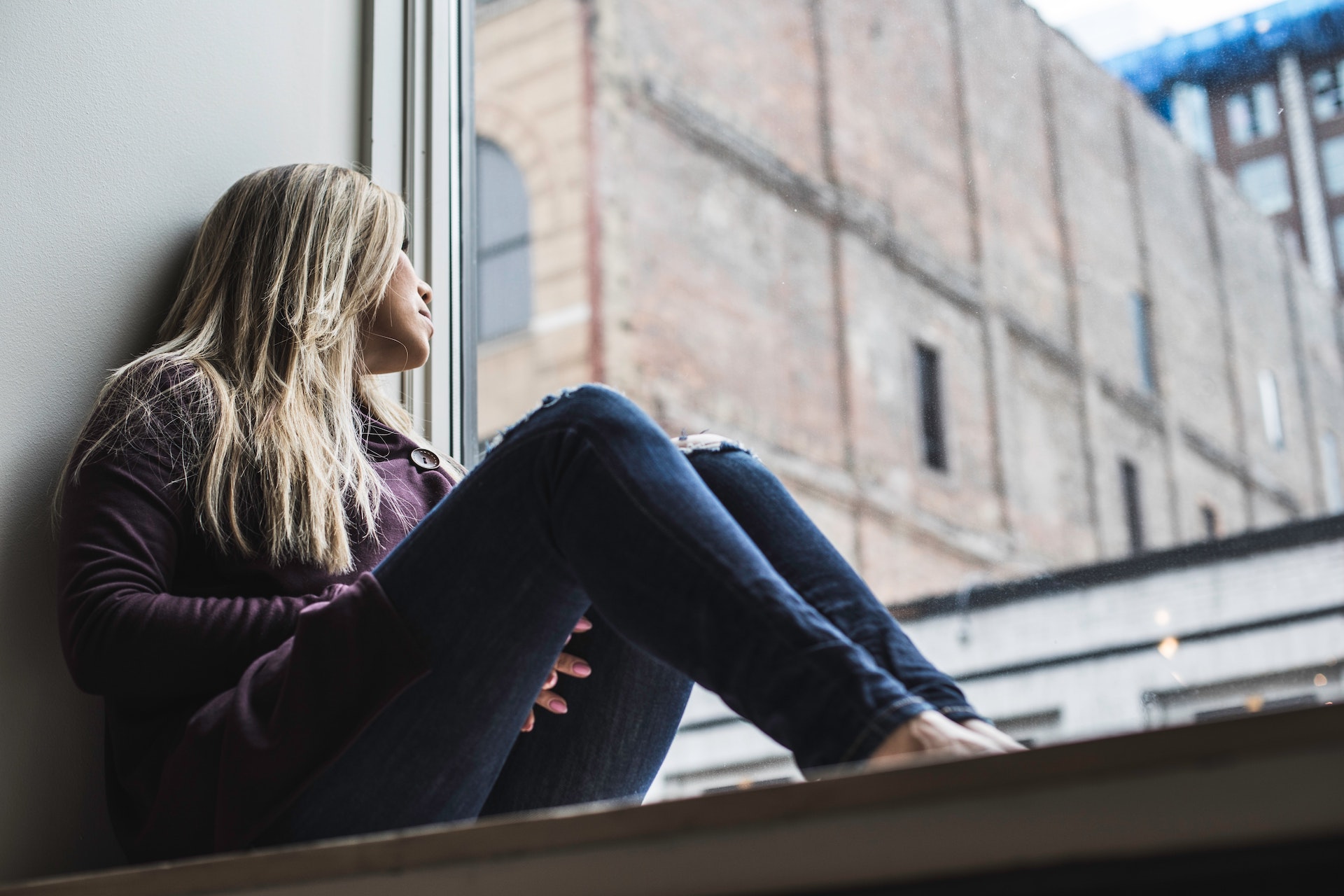 Is fear causing anxiety in your life? Learn how to trust God and develop courage.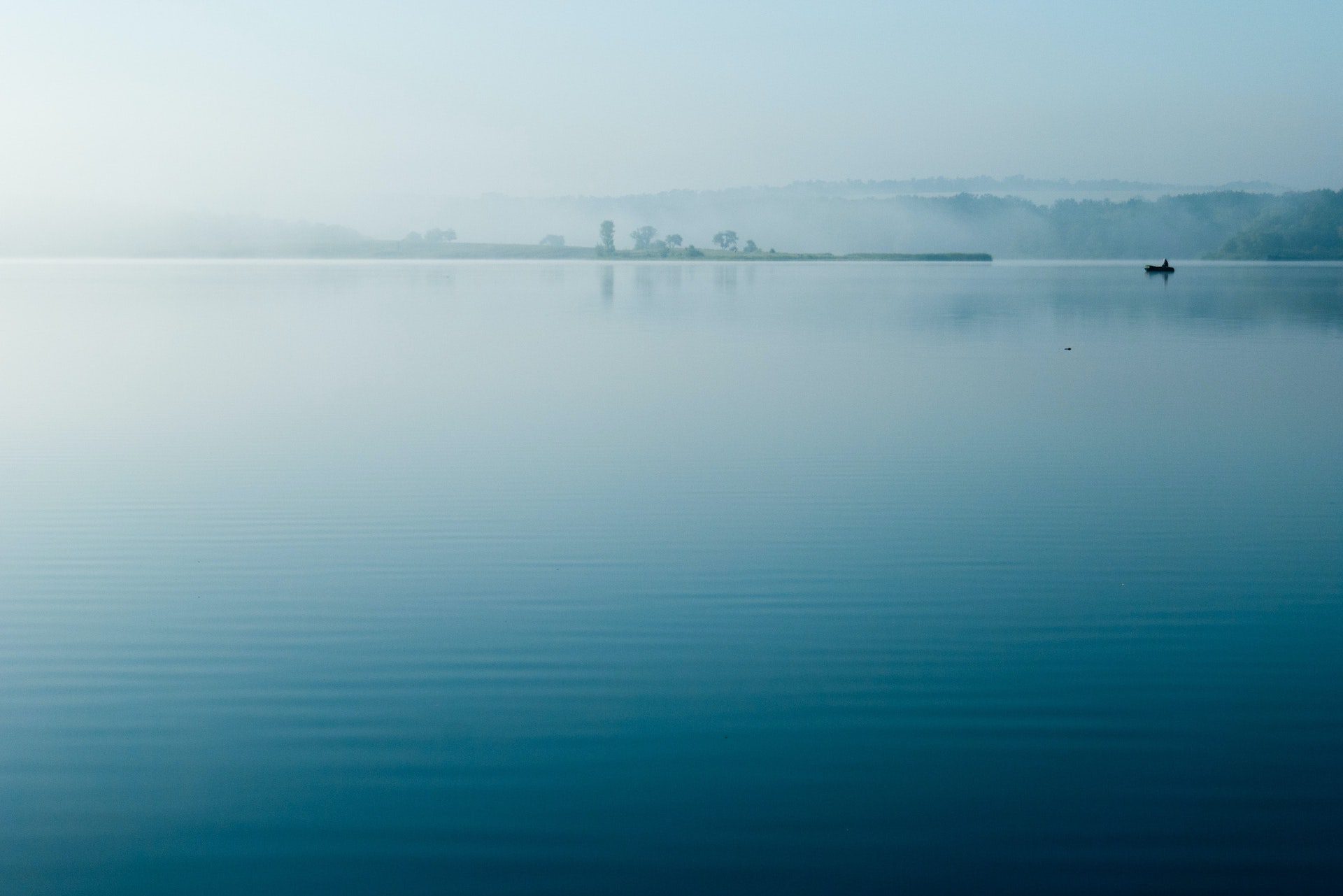 Are you constantly worried about the future? Learn how to experience God's peace in this free Bible study.
Ask for Prayer. Pray for Others.
WILMA MAVEA
I was still in Uni when I lost my Mom and Dad. Three years ago I started work, skip postgraduate studies so I can take care of my siblings. I have helped everyone except myself. I feel shattered alone, broken and lonely and not know anymore if I can carry on, to live like this. I struggle mentally to get by each day and it has affected my job performance. I feel tired and that I can not be the one that everyone looks up to and can lean on. I need prayer to get over some of my bad habits or it all going to take me down. I do not care anymore. I want bad habits out and Jesus in. HE HAS A PLAN AND PURPOSE FOR US ALL otherwise we would not still be here. May he show to us all, why we're here and may we find peace and solace in the midst of all the misery, a problem that is happening around us. AMEN!
Received: June 30, 2020