Free Christian Devotionals & Bible Studies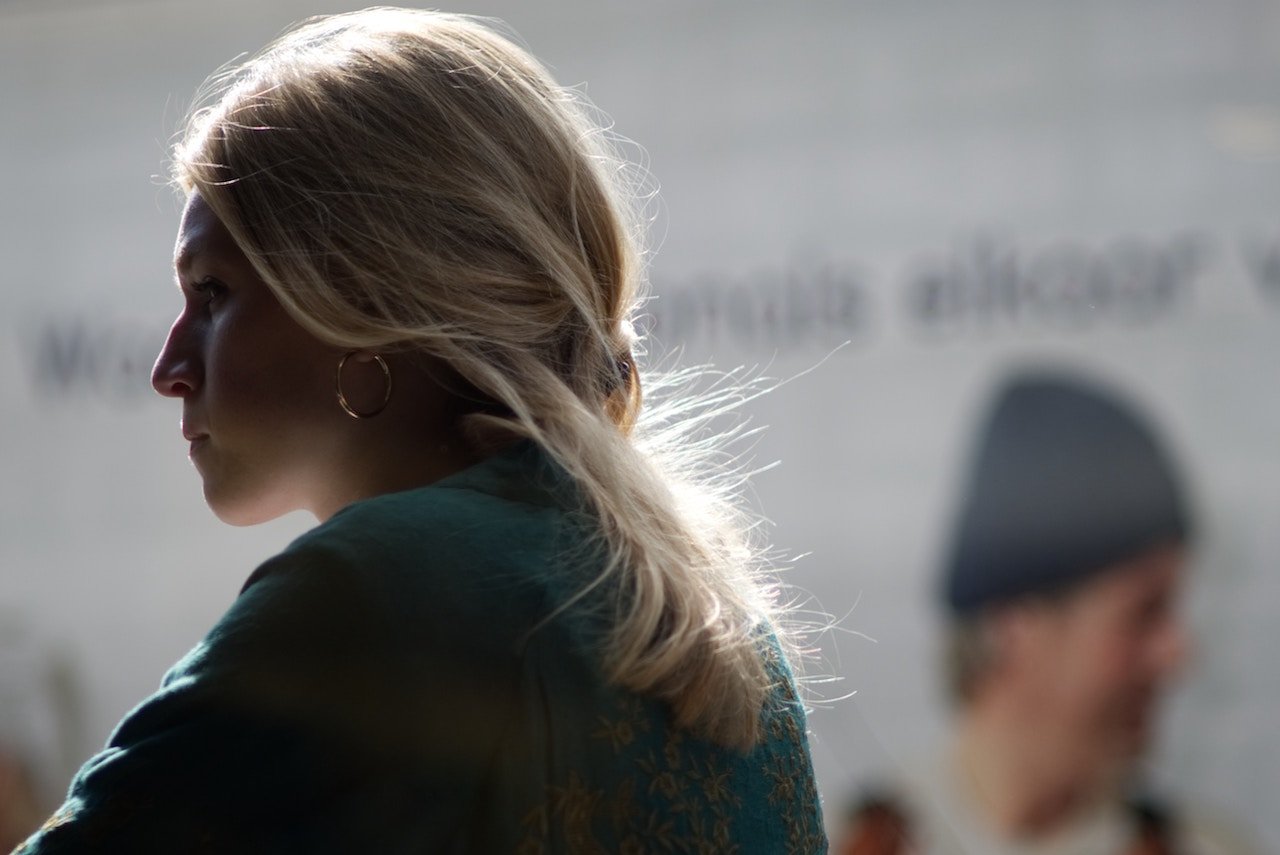 Do you feel like you're overwhelmed by negative emotions? Start this Bible study to learn how to manage them in a healthy way.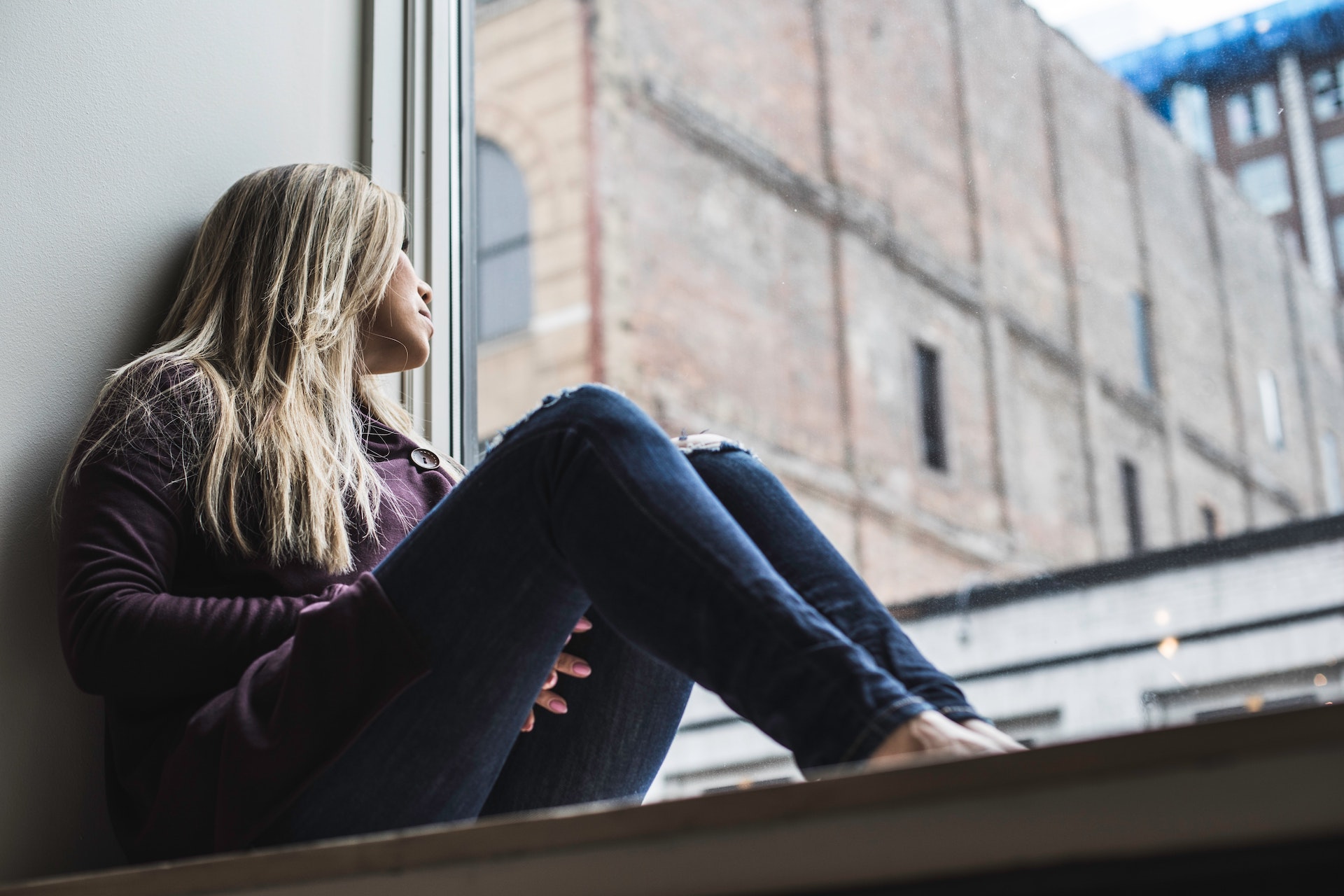 Is fear causing anxiety in your life? Learn how to trust God and develop courage.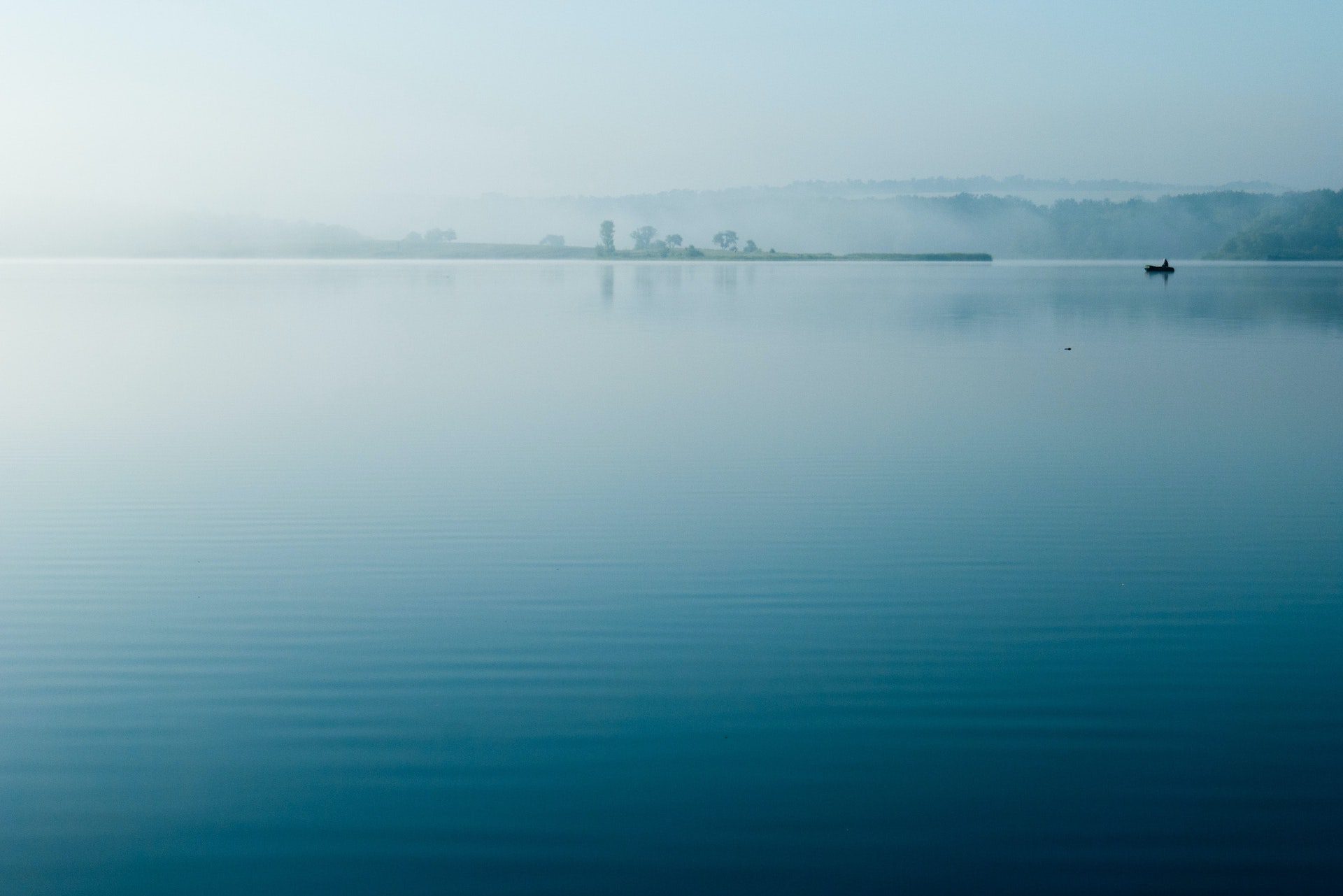 Are you constantly worried about the future? Learn how to experience God's peace in this free Bible study.
Ask for Prayer. Pray for Others.
Maxine Joseph
Please pray for Rebecca for salvation and healing..At age 20 she suffers from anxiety and depression
and has considered suicide twice.
Thank you very much
Received: August 6, 2020