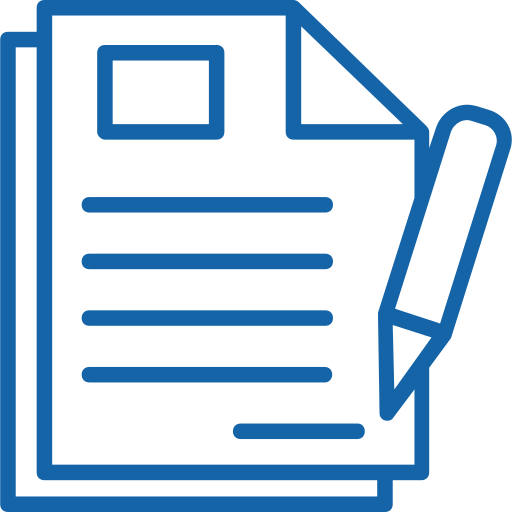 Creation
of devotional programs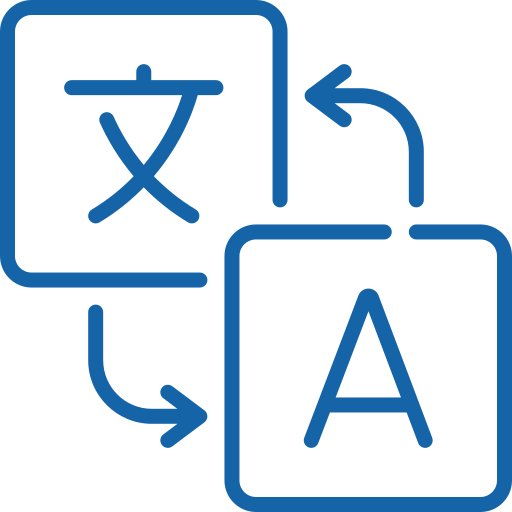 Translation
into native languages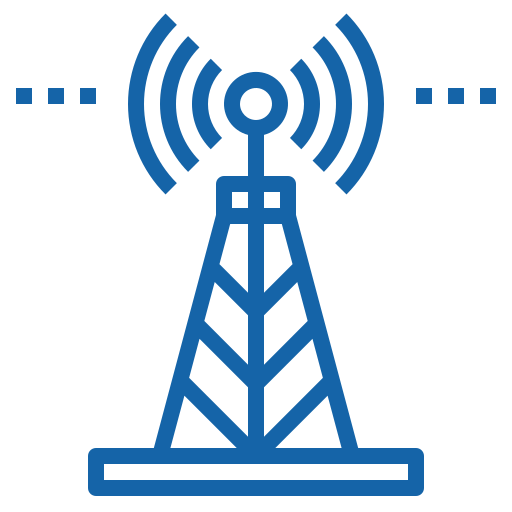 Broadcasts
on radio and internet
International Radio Broadcasts
Hours of programs broadcast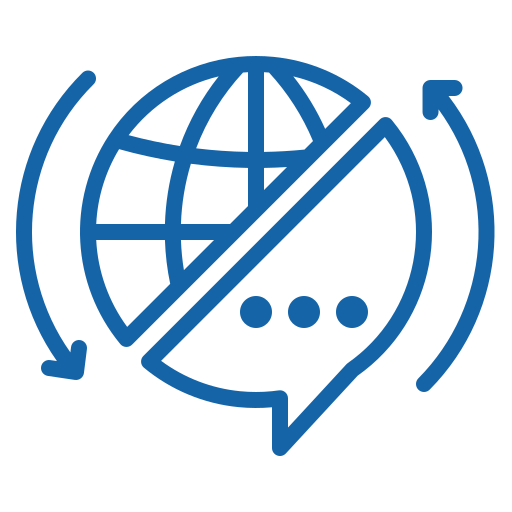 Languages around the world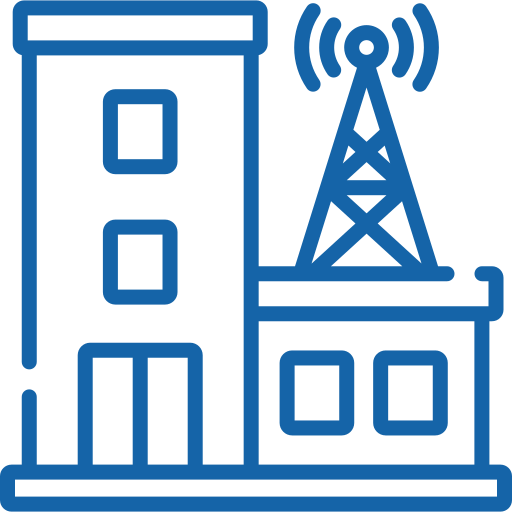 International Radio Station Partners around the world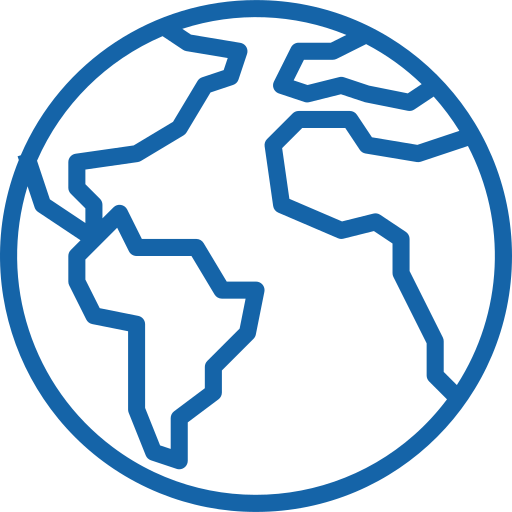 Countries heard radio programs
Internet Devotionals in English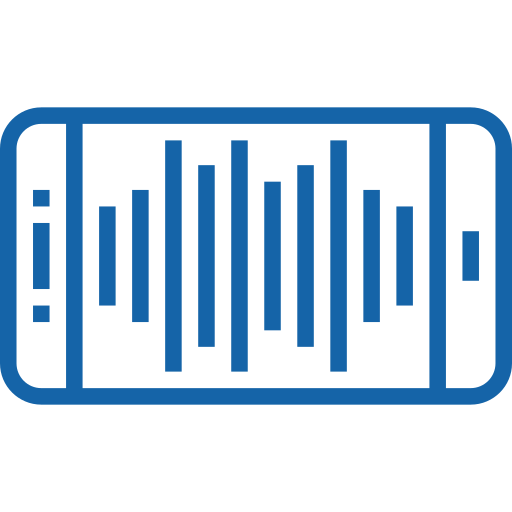 Streams of audio devotionals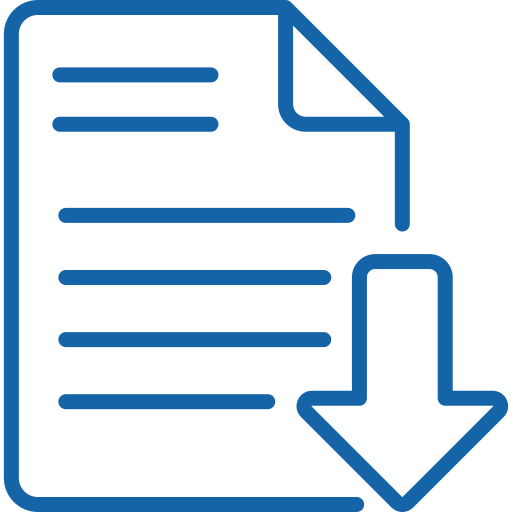 Downloads of PDF Bible studies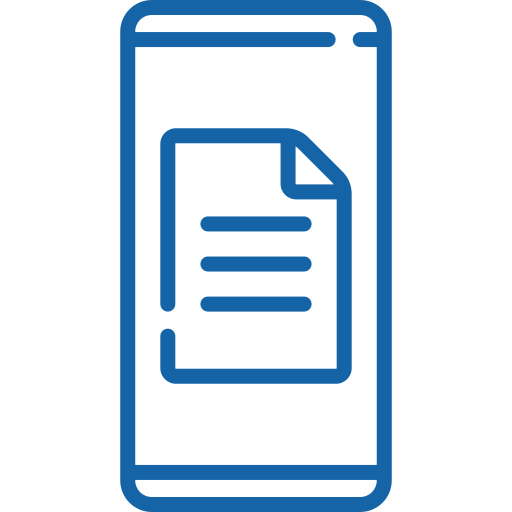 Reads of Bible Plans on YouVersion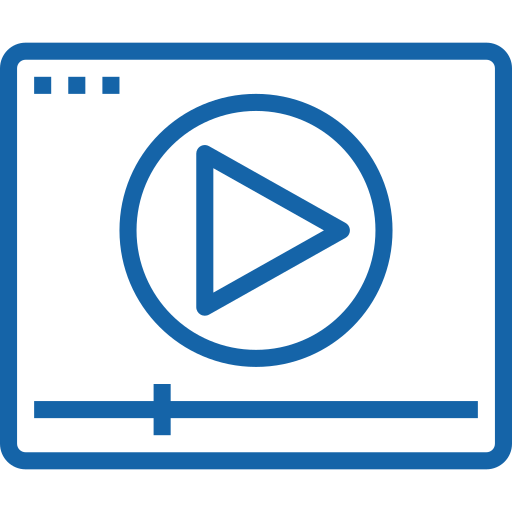 Views of devotional videos
These numbers aren't just statistics. They represent lives that have been transformed through the hope of Jesus. Here are a few of their stories.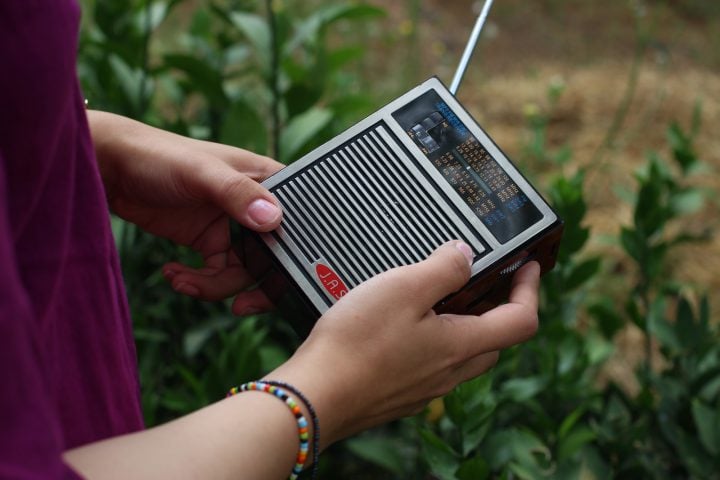 From Julia, who listens to Guidelines radio programs in Ukraine
"I listen to your station regularly, but this last show was in my top ten! I couldn't cope with my fears, especially with the coronavirus pandemic. I had so many questions for God that I was just too afraid to ask. You may not believe it, but your broadcast answered all my questions. All of them! I started praying and thanking God for your program and your support as I listened to the broadcast. And afterwards I experienced a real freedom from my fears! Thank you. God really speaks through you."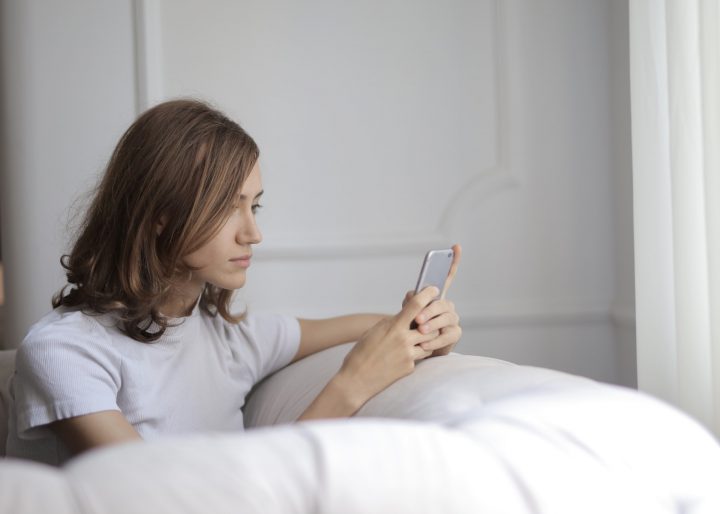 From Natasha, who watched a Guidelines devotional video on YouTube
"I really needed to hear this. I feel like my life has been turned upside down. Once I was happy and I didn't worry, now all I can do is worry and dread getting out of bed. My marriage is struggling, my life on the daily is struggling, I'm pushing myself to get things done. I'm going to lay everything at God's feet. He's the only One who can help me, because I feel like I'm at my end."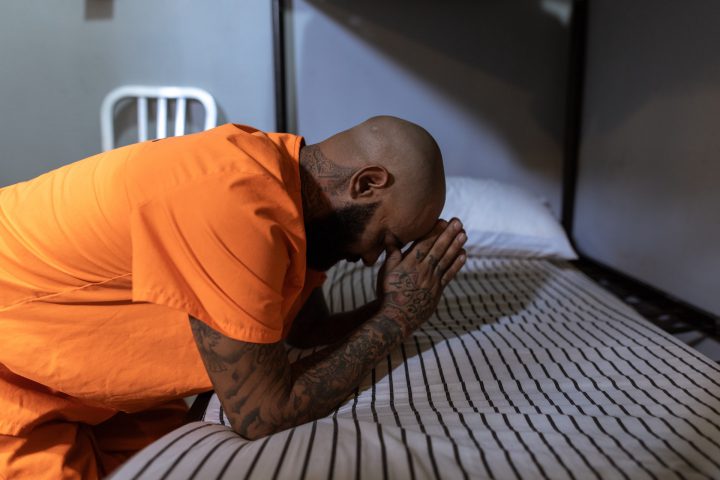 From Don and Jonathan, chaplains at North Central Correctional in Ohio, who used Guidelines Bible studies in prison programs
"The men who are going through the materials are eager and excited. Your approach to the study has been very practical, and that has helped us greatly in bringing a number of men on board as we seek to create a community of men who are interested in following Christ, instead of simply attending another class. Men are beginning to ask me how they can get a copy, and groups are beginning to pop up in the other dorms, too. All of these will be effective in building the bases of a strong Christian character."
Guidelines in the United States
Broadcasting on radio in 41 states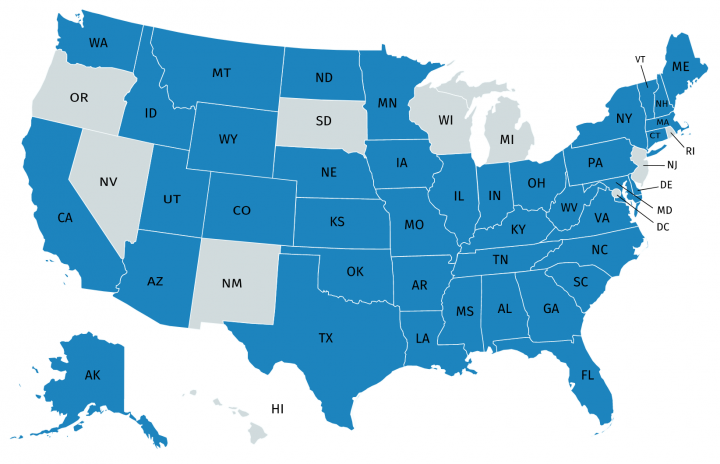 Make your impact for God's kingdom
When you give, you help share the hope of Jesus around the world