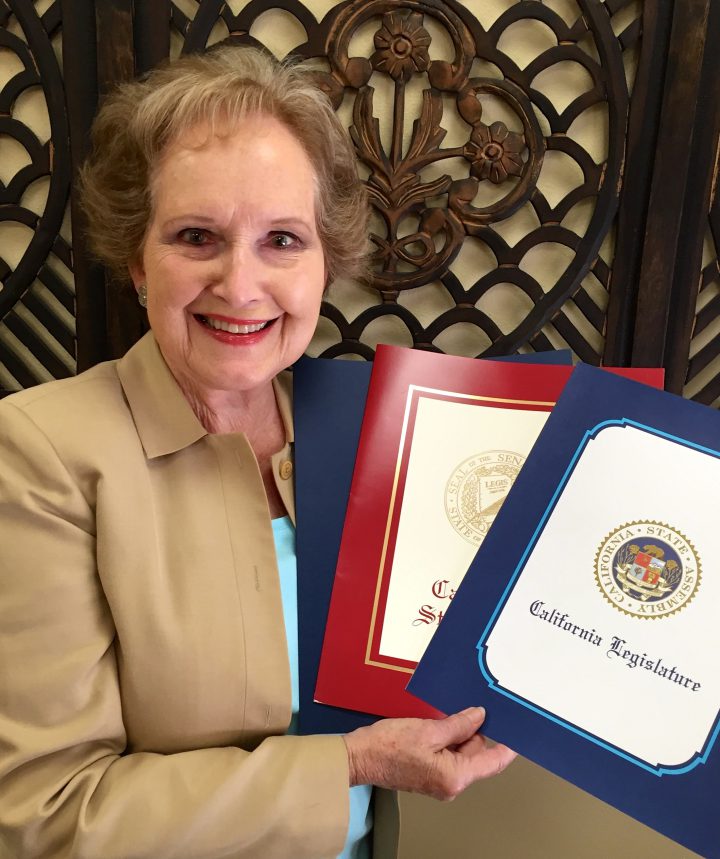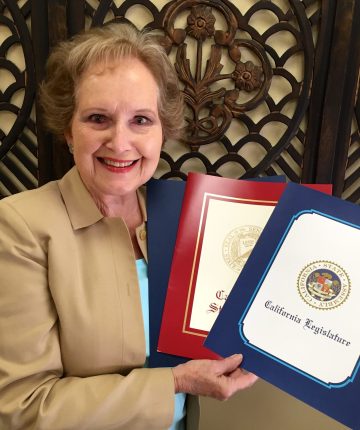 Congratulations to Guidelines' co-founder, Darlene Sala, for her nomination as a 2016 Woman of Influence, with recognition by the California State Legislature, State Senate and State Board of Equalization!
Thank you to Guidelines' friend and supporter Arlene Hewitt, member of Connected Women of Influence, for the gracious nomination in the Author of Influence Category.
Darlene is the author of more than 9 books of encouragement for Women, with 2 new books to be published in 2017.
Her latest book, More Precious Than Diamonds is available on our Resources page.