The Voice of Hope for a Hurting World
Guidelines International Ministries is a Christian nonprofit called to shine the light of the Gospel in places of spiritual darkness through audio messages that encourage, equip, and bring hope in Jesus to new believers, the unreached, and to those living under persecution.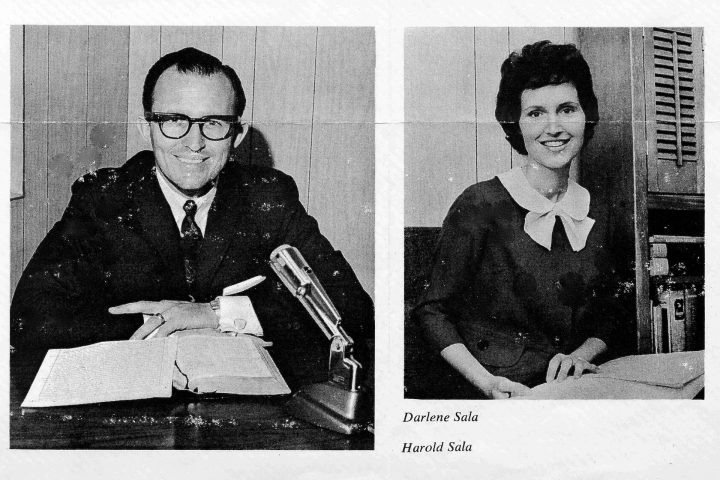 Guidelines started in 1963 with simple 5-minute daily devotional. That continues to this day, along with other programs that are aired in 20 languages around the world.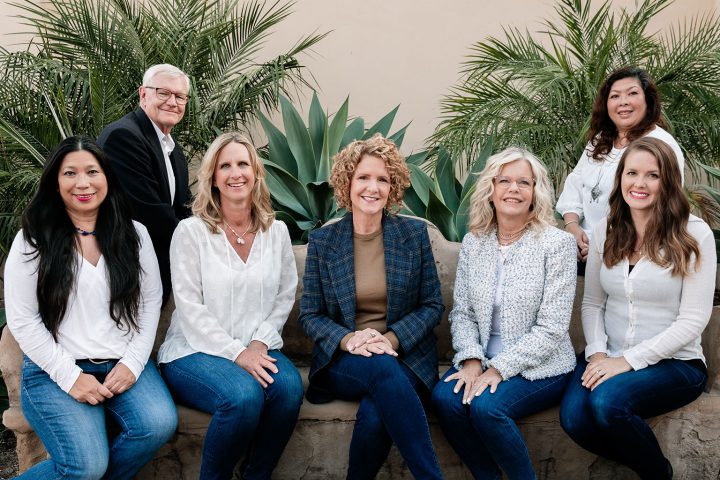 At Guidelines, our diverse and talented team partners with you to share the hope of Jesus through your generosity.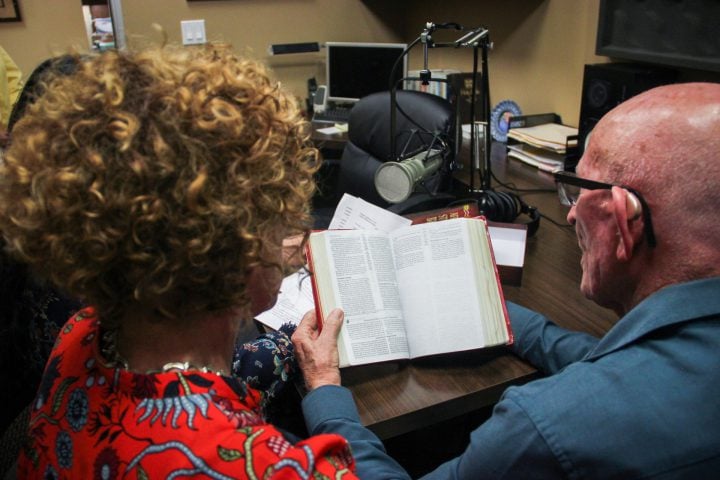 We believe that Jesus is the hope of world, the Bible the truth of God that guides our lives, and the Great Commission is the our ultimate mandate.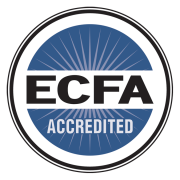 Guidelines is a 501(c)(3) organization that depends on the generosity of supporters like you. We value the sacrifice of your gifts, and will maximize every dollar to share the hope of Jesus.
Share the hope of Jesus with a hurting world