Our Story, Work, & Impact
Transforming Lives with the Message of Jesus
Guidelines International Ministries is a Christian nonprofit organization that seeks to build thriving spiritual communities by introducing people to Jesus and teaching them to live out their faith. We create short and practical devotionals that are distributed around the world by radio and internet. We also partner with in-country ministries to provide humanitarian assistance and empower the local church.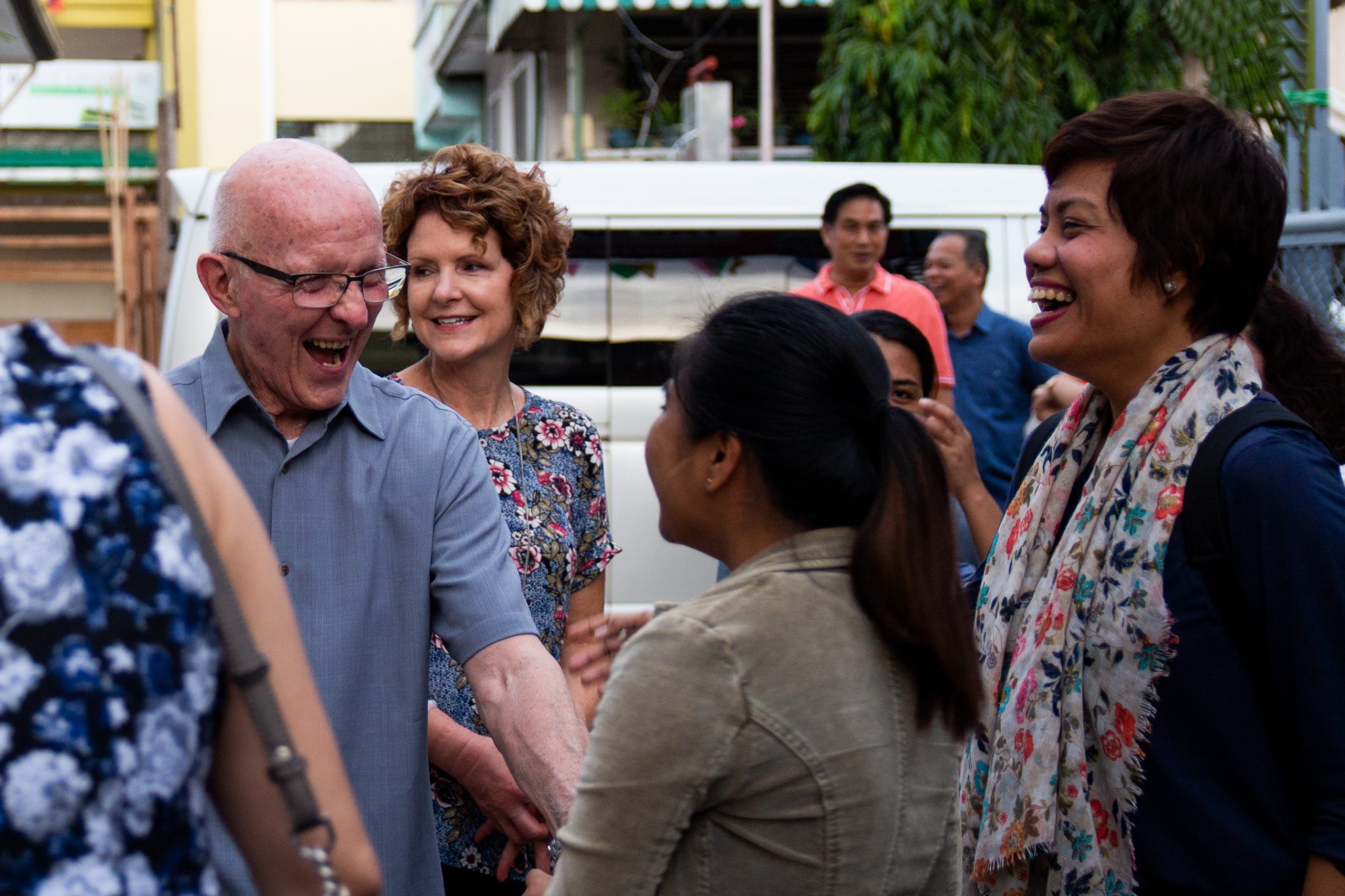 Our Story
In 1963, Dr Harold and Darlene Sala founded Guidelines International Ministries. They were pastoral leaders at their church when God called them into missions. Dr Sala sought to reach people who were not connected to God or the church, and created with Guidelines For Living, a five-minute devotional program that was aired on the radio.
A few years later, Guidelines took its ministry international by relocating to the Philippines. Over the years, Guidelines has impacted people in over 100 countries through radio, internet, television, books, conferences, and humanitarian work.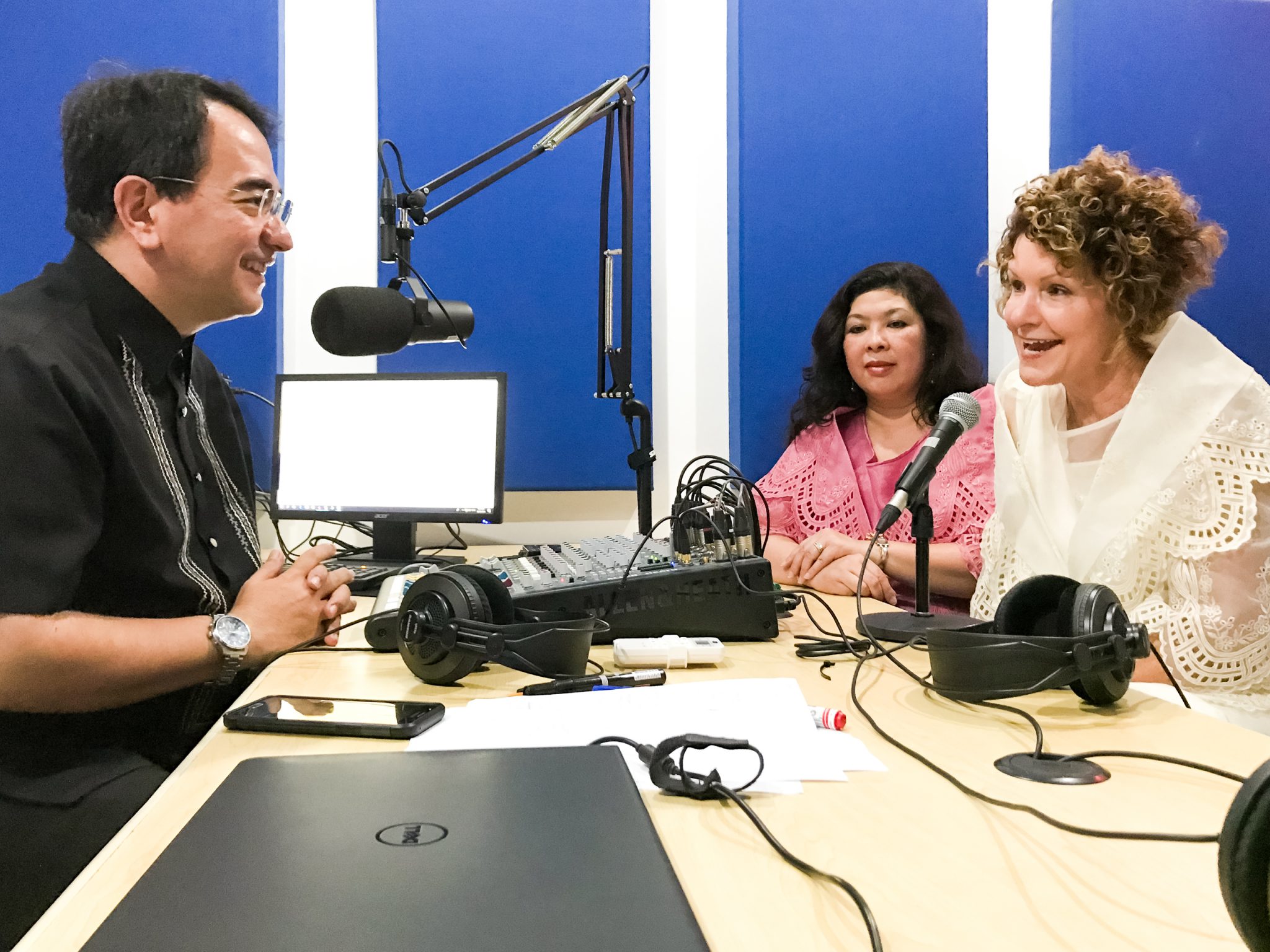 Our Work
Guidelines develops devotional content that is short, practical, and relatable. Our messages reveal to people God's love and teach new believers how to follow Jesus in their lives. These devotionals are translated into 14 different languages and distributed around the world through radio and internet.
We also partner with in-country ministries to provide physical aid to those who are suffering and empower the local church to reach their community.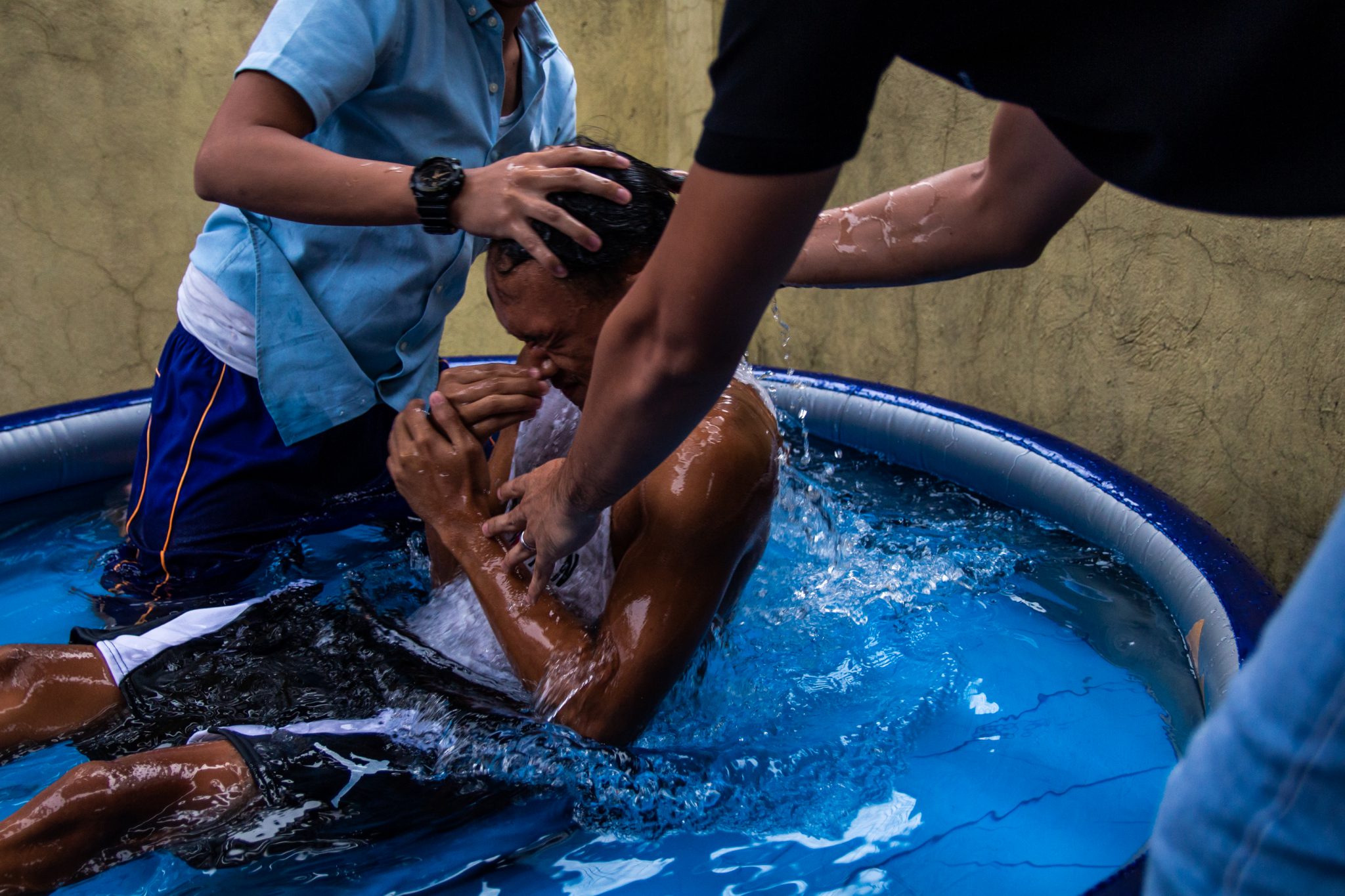 Our Impact
Our devotionals have impacted millions of people in over 100 countries. But true impact goes beyond numbers, it's about the lives that are changed.
We receive messages from our listeners sharing about how they've made decisions to follow Jesus, have given up addictions, have restored their families, and have had their souls healed. Our impact is reflected in how the message of Jesus is transforming lives.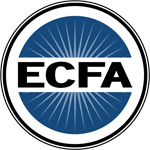 Guidelines is a non-commercial and non-denominational organization that depends completely on God's provision and is supported entirely by generous supporters through their tax-deductible contributions.  We do not solicit funds on air and 89% of all funds go directly to sharing the gospel globally.
Guidelines is a non-profit 501(c)(3) organization and is a member of the Evangelical Council for Financial Accountability.