Physical struggle is undeniably connected to spiritual struggle. Hardships in life bleed into the soul, and without a hope and strength in Christ, it becomes absolutely crushing.
Sadly, many people in Kenya experience this. With 42% of its population living below the poverty line, many people struggle to make it through day-to-day. In addition to our ministries in Kenya that help provide physical relief, our Swahili radio broadcasts bring spiritual relief.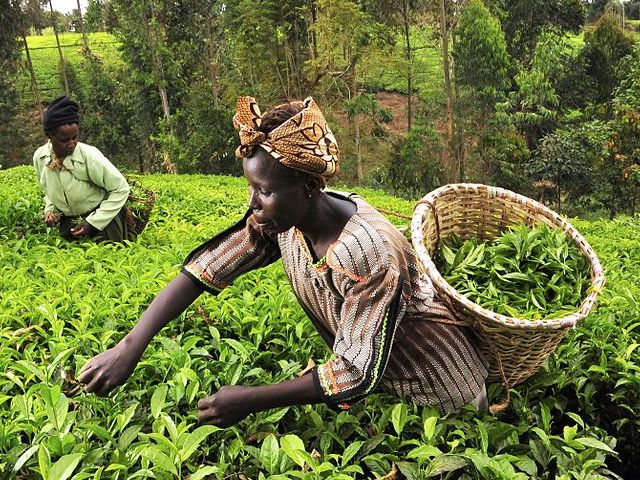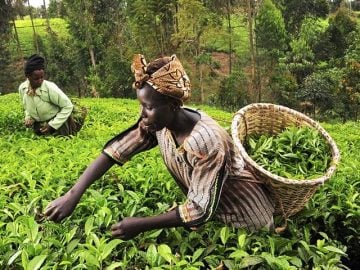 Here's a message that one of our listeners sent:
"Thank God for that message. I am really broken and low in faith. Please help me before I hang myself. I have too many debts and hardships. I had even planned to kill my kids and hang myself. But because of today's word, I am strengthened."
It's heartbreaking to know that life is so difficult for many people that it doesn't seem worth living. Yet we see the hope that Jesus can bring to people such as this woman, and realize the incredible responsibility we have in delivering that message.
Despite living in different cultures and societies, people around the world experience very similar challenges.  We know that the teachings of Jesus can impact people wherever they are, so we intentionally create our devotionals to be universally applicable to everyone.
We also broadcast our devotionals in Indonesian, reaching 261 million people spread out over 922 inhabited islands. Hadi is a factory owner on the island of Java. He's been married for over 10 years but he and his wife have not been able to have children. His business is also in decline as costs go up and sales go down. His trust in God was beginning to fade until he listened to a timely episode of Guidelines For Living titled "When You Feel Like Giving Up."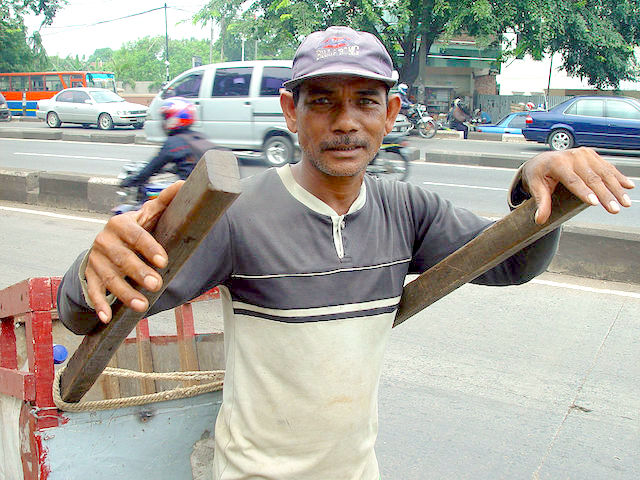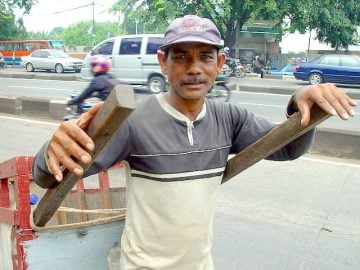 It gave him encouragement and he responded to us saying:
"By listening to 'Guidelines For Living' this morning, I have strength and comfort from the Holy Spirit."
These devotionals broadcast in Indonesian on a daily basis help reach people like Hadi who are struggling in life and in their faith.
Delivering messages of hope in Christ can give people to strength to continue on, both physically and spiritually. Broadcasting the Gospel in languages like Swahili and Indonesian provides a lifeline for those who desperately need it.