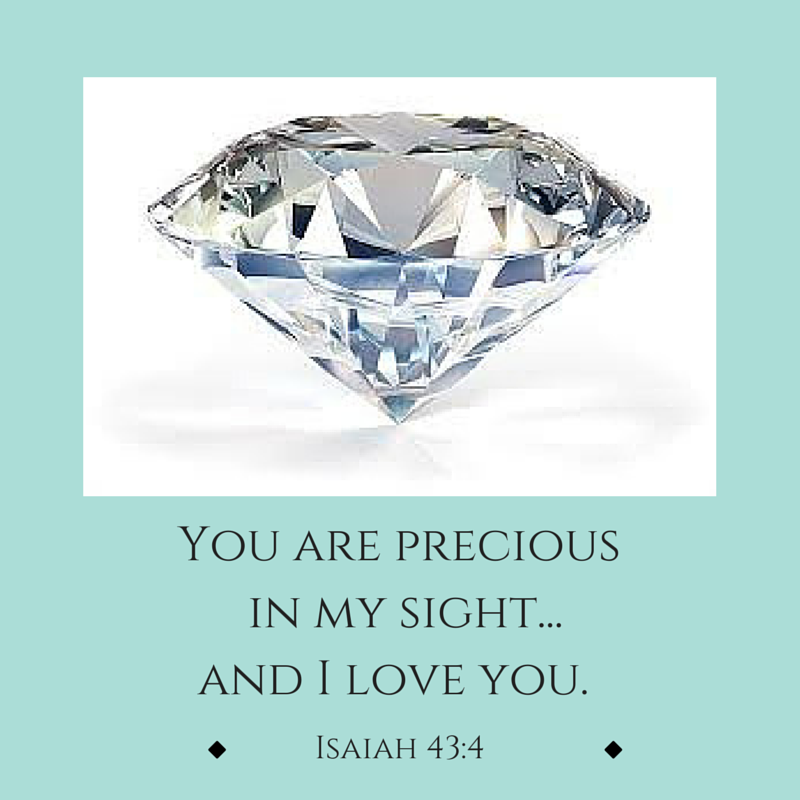 Darlene Sala's latest devotional book for women, More Precious Than Diamonds,  released February 1 and her accompanying devotional on the popular proverbs31.com website has been met with heartfelt response from women.  Over 350 women responded this week with comments on the devotional, titled "You Are More Precious Than Diamonds", which can be read here.
"I wrote the book to remind women that God wants them to see themselves as the precious gems that they are—valuable to Him and others, created to be cherished and protected, in a setting where their lives will sparkle for God's eternal purpose," Darlene explained.  "Many of us doubt our own worth, don't know where to go in our lives from where we are now and are losing heart.  God longs for us to not simply feel good about ourselves, but to think rightly about ourselves, to see ourselves as He does, 'precious and honored' in His sight."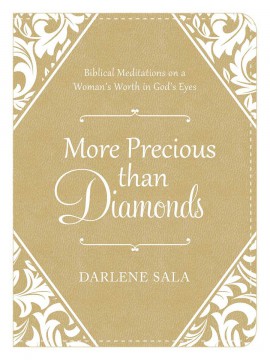 The small, leather-bound book contains long-form devotionals which point women to the resources God offers, encourages and occasionally challenges.  More Precious Than Diamonds is available in print and e-book here and in other outlets.