In the Philippines, Guidelines radio programs, books, and devotional materials share the message of Jesus and help people grow in their faith. On-the-ground ministry leaders share the love of Jesus by meeting the needs of people around them.
At the beginning of last year, a man named Andrei had decided to separate from his wife and live with another woman. Yet he still felt empty inside.
He began meeting with his friend, Joshua, who leads our ministry in inner-city Manila, Philippines. They had deep conversations on life, career, and marriage, all through the lens of the Bible.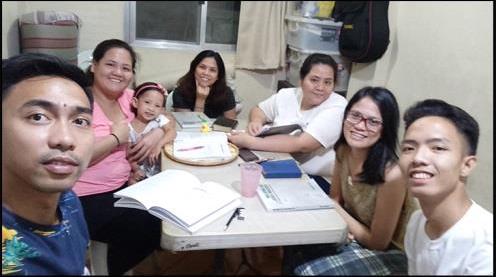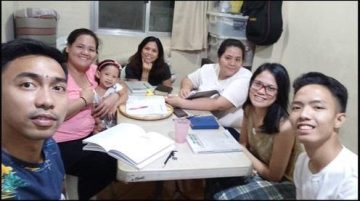 By the end of the year, Andrei decided to reunite with his wife. To strengthen their marriage, Joshua took them through our "Family Study Series" . After the first session, the couple gave their lives to Jesus. Since then, they've been meeting weekly for Bible studies.
Your support helps create the Biblical resources that share the message of Jesus, and enables our international ministry leaders to invest in their communities with the love of Jesus.