As we approach Thanksgiving, our hearts overflow with gratitude as we reflect on the past year. You are helping complete the Great Commission! We've never seen that more clearly than this year – through your generosity, engagement with persecuted believers, and determination to pray for believers living in crises around the world.
This year you have: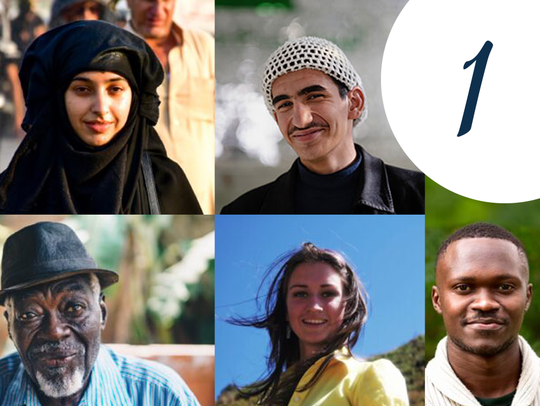 Funded five new languages, in addition to the 18 languages you have been generating discipleship resources for every year. The potential impact is tremendous; native speakers of these new languages make up a staggering 565 million people!
Helped fund two new radio projects, able to reach millions of people in Muslim nations. One has already been built in Southern Turkey.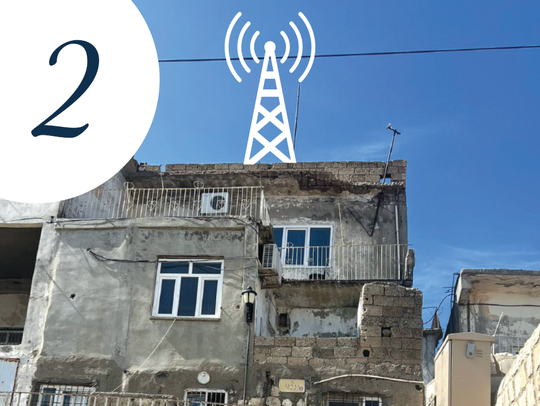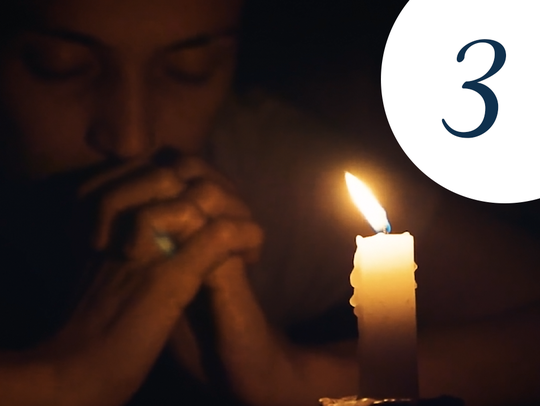 Sent an abundance of encouraging messages for us to distribute to persecuted believers worldwide.
Rallied prayer and awareness around multiple campaigns in the Middle East, increasing financial support, prayer, and encouragement for Muslim Background believers.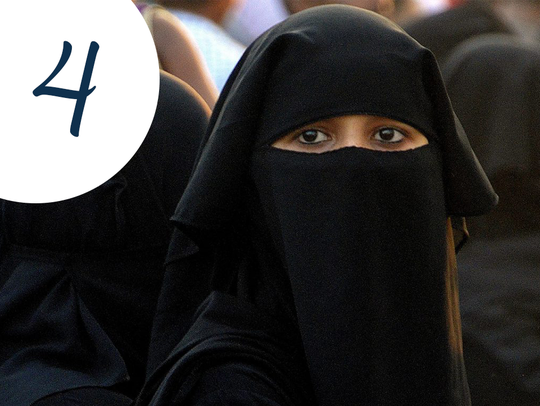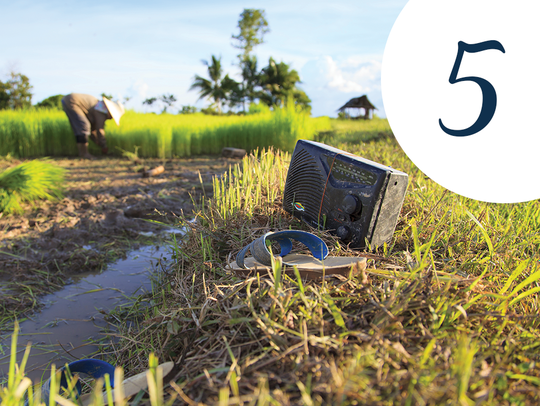 Signed up to sponsor language projects in regions long-term, investing in places God has put on your heart in practical ways.
Supported believers in Ukraine through both prayer and giving during the current war.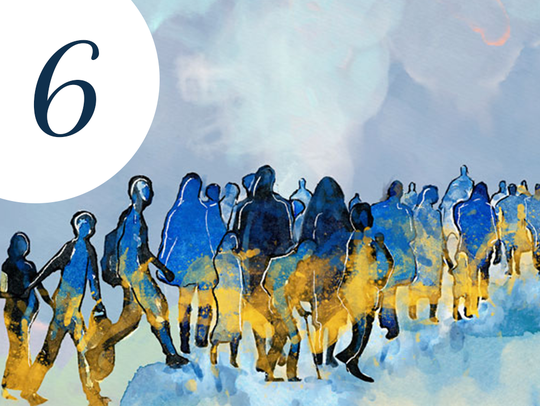 We've been deeply encouraged by your sacrificial giving and passion for Jesus. You are living on mission. This is thrilling because this is what the body of Christ is meant to look like and what the New Testament church in Acts embodied.
The apostles testified powerfully to the resurrection of the Lord Jesus, and God's great blessing was upon them all. There were no needy people among them, because those who owned land or houses would sell them and bring the money to the apostles to give to those in need.
–Acts 4:33-35
We see the power of your giving – your worship, faith, and love shine brightly in the nations of the earth. And what a joy it is to tell partners in Afghanistan, Ukraine, and dozens of other countries that these resources are from believers carrying them in their hearts!
This is the first generation with all the resources and technological advances that could complete this mission in a single generation. We want to see Jesus transform lives and redeem cultures with His love! Guidelines devotionals proclaim Jesus, make disciples, and encourage new believers worldwide. Discover all the ways you can continue to share the love of Jesus with those who have not yet heard.
We want to utilize every gift and include every person's unique assignment as we fulfill our global calling to make Jesus known!