PHILIPPINES
Guidelines Philippine ministry goes back decades, when what was to be a love affair started between Harold & Darlene Sala and the Philippine people.  The Sala family relocated to Manila in 1974 to work with Far East Broadcasting Company (FEBC) while continuing to produce the five-minute commentary and ministering throughout the Philippines and Asia, teaching, counseling, and writing.  Today, the commentaries continue to be heard throughout the Philippines and Dr. Sala's writes for the Sunday magazine of the Philippine Star.  
The Philippines was the country launch site of the Guidelines Legacy Project, which establishes community-based FM radio stations and equips partners on the ground to provide Bible-based, people oriented programming, in completely unserved areas. Today, the commentaries continue to be heard throughout the Philippines and Dr. Sala writes a column for the Sunday magazine of the Philippine Star.
Shalom Birthing Center
It's a joy for Guidelines to partner with the Shalom Birthing Center.  Approximately 150 babies are delivered each month by the Center's team of nurses and midwives headed by Mavis Orton, a nurse/midwife originally from England.  Alarmed by the high infant mortality rate and seeing that the poor had no access to pre-natal, delivery care or education on infant health when she arrived in the Philippines in 1986, Mavis soon determined to help and began delivering babies out of her tiny, 2-bedroom home outside Metro Manila.  She called her home Shalom Christian Bahay Paanakan, meaning a peaceful home where babies are born.
God has now provided a new, beautifully equipped, larger facility and additional midwives who reach out to the community by holding pre-natal clinics several times each week.  The team also provides spiritual care as the Gospel is shared through Bible Studies while the women are on-site for their pre and post-natal checkups.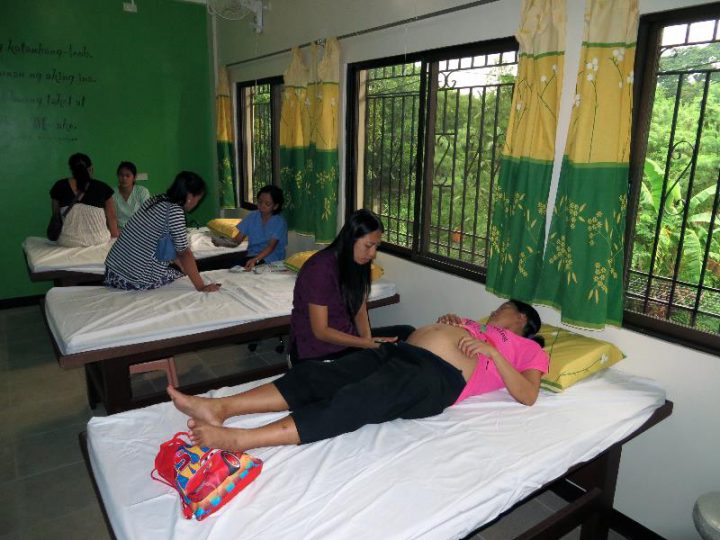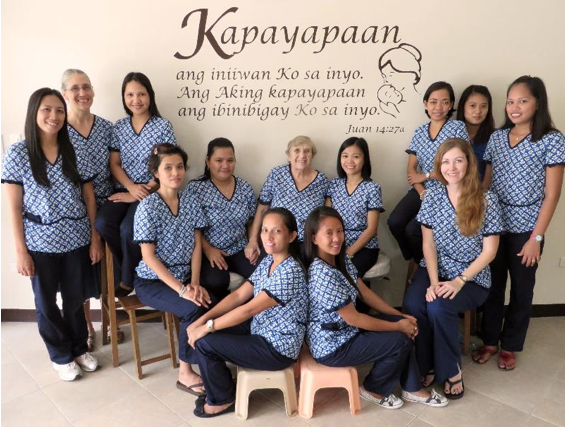 Christ Jesus Our Life Church
Christ Jesus Our Life Church (CJOL) is a church-planting ministry founded in 1994 to help assist pastors in new church plants all over the Philippines—located mostly in impoverished barrios and provinces—with financial assistance.  CJOL also organizes Bible studies, workshops for pastors and church workers, youth camps, and outreaches to meet the needs of many local communities. Pastor Onie Avante is the Executive Director and Senior Pastor of CJOL.  He often travels throughout the many islands of the Philippines, training pastors and encouraging believers.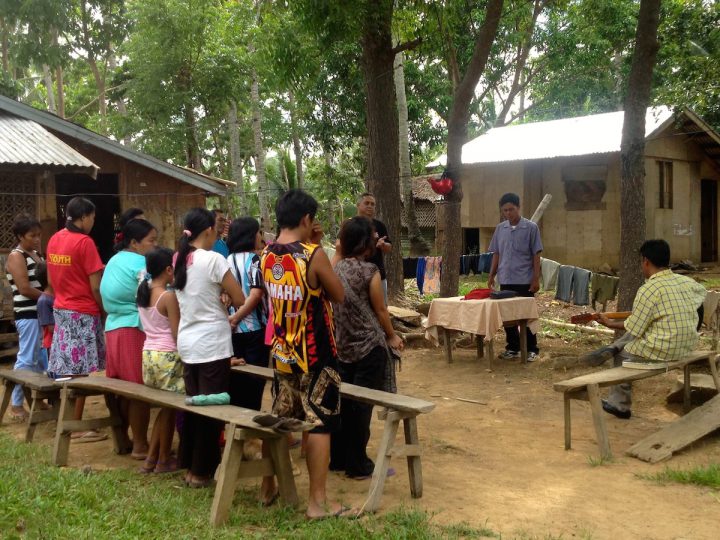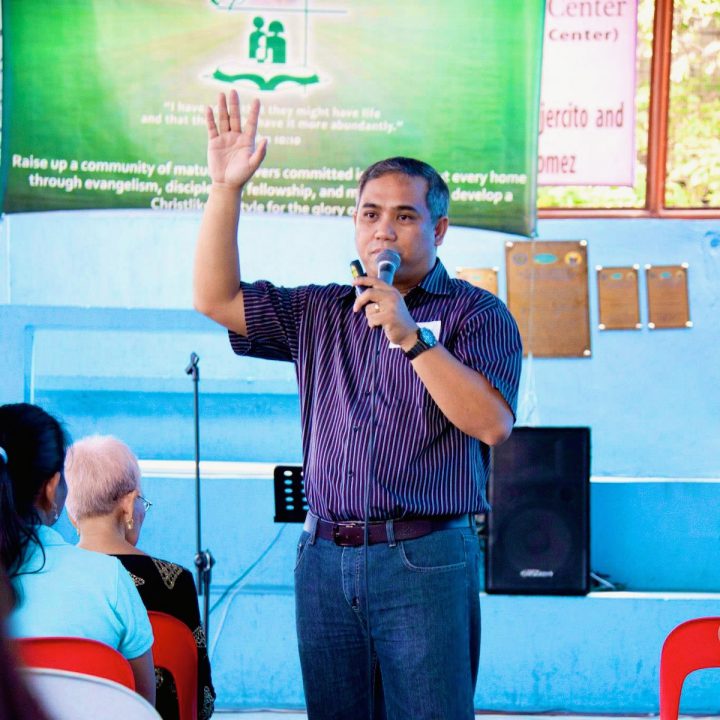 Barangay Valencia Community Center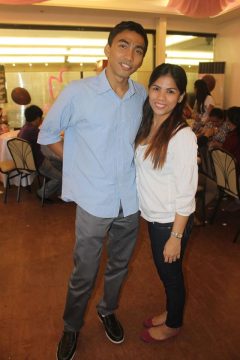 A barangay is a distinctive micro-community within a city where life really takes place.  Here, in the 1980s, Guidelines met Herman and Flor Manalo, a driver and his wife who were raising four sons and quietly and humbly bringing the good news of the gospel to their barangay as a pastor.  
In 2004 Guidelines helped Herman and Flor rebuild their tiny 10×14 home in the barangay after it was destroyed by fire and the Barangay Valencia Ministry Center was born.  Here the urban poor in this community of 120 families have access to Bible study, children's classes, medical & dental clinics and the love of Christ.  The Manalo's son, Joshua, now a Bible school graduate, along with is wife, Jessa now pastor this micro church. 
Again in the spring of 2014 fire razed the barrio but God provided yet again and the Center is being rebuilt and services have resumed.  This is real ministry, "to the least of these."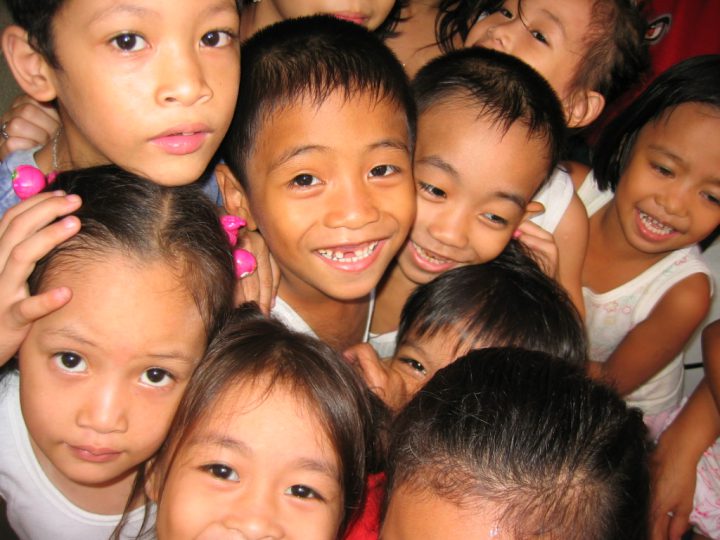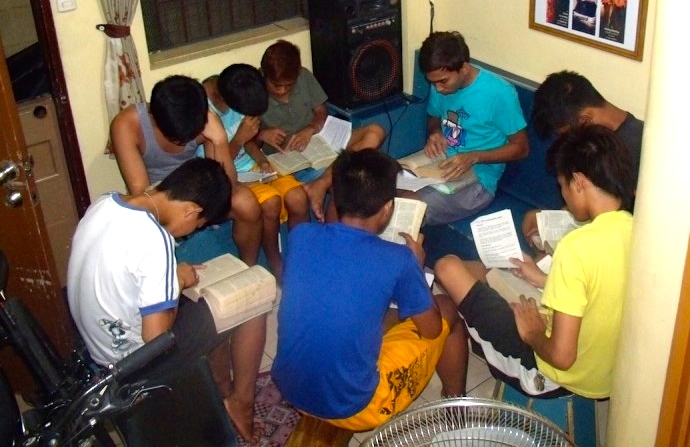 FAST FACTS
Government: Republic
Capital: Manila
Population: 105 million – Tagalog 28.1%, Cebuano 13.1%, Ilocano 9%, Bisaya/Binisaya 7.6%, Hiligaynon Ilonggo 7.5%, Bikol 6%, Waray 3.4%, other 25.3% (2000 census)
Languages: Filipino (official; based on Tagalog) and English (official); eight major dialects – Tagalog, Cebuano, Ilocano, Hiligaynon or Ilonggo, Bicol, Waray, Pampango, and Pangasinan
Religion: Catholic 82.9% (Roman Catholic 80.9%, Aglipayan 2%), Muslim 5%, Evangelical 2.8%, Iglesia ni Kristo 2.3%, other Christian