There are 3.2 billion people in the world who are considered Unreached by the gospel of Jesus Christ. Representing over 40% of the world's population, these people live in remote areas that are geographically inaccessible, or live where persecution outlaws or inhibits faith in Christ. In addition, many of the remaining 4.5 billion people who may have heard the gospel do not have access to a local church or to teaching that would encourage or equip them to grow in the Christian life.
Guidelines International Ministries shines the light of the Gospel in places of spiritual darkness through audio messages that encourage, equip, and bring hope in Jesus to new believers, the unreached, and to those living under persecution.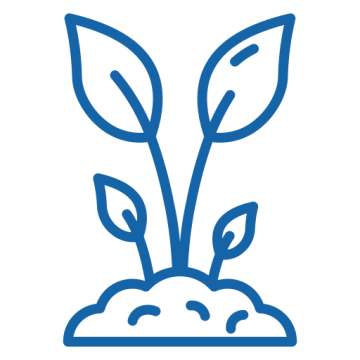 People who are new to their faith and live in regions where there are few Christian resources.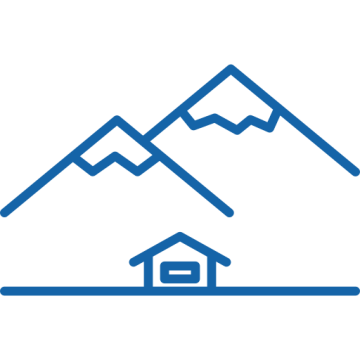 People who have never heard the Gospel of Jesus because they live in remote locations that are hard to reach.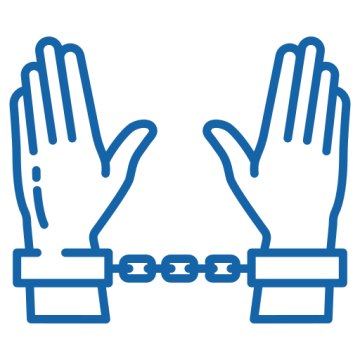 People who live in places that are hostile to Christianity, and expressions of faith can lead to harassment, imprisonment, or death.
Join our mission to shine the light of Jesus