How We Share the Hope of Jesus
Simple, Practical Devotionals
Guidelines devotionals present the gospel in a uniquely effective way for the new believer, the unreached listener, or a listener living under persecution. Our content is:
2-5 Minutes: Short, simple,
practical and biblical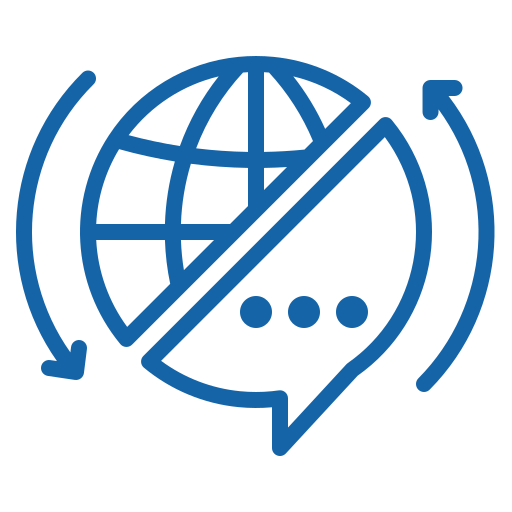 Translated into the "Heart Language" of the Listener: the language the listener first learned from his or her mother.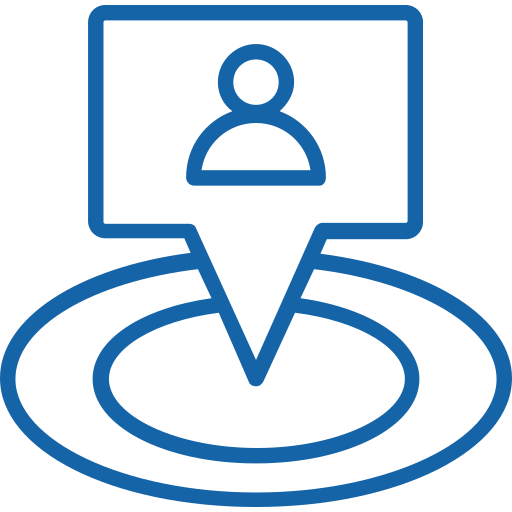 Contextualized: The devotionals sound natural to the listener; illustrations are unique to where the listener lives and highly understandable.
Guidelines devotionals are translated into over 20 languages and broadcast all over the world. They are shared through…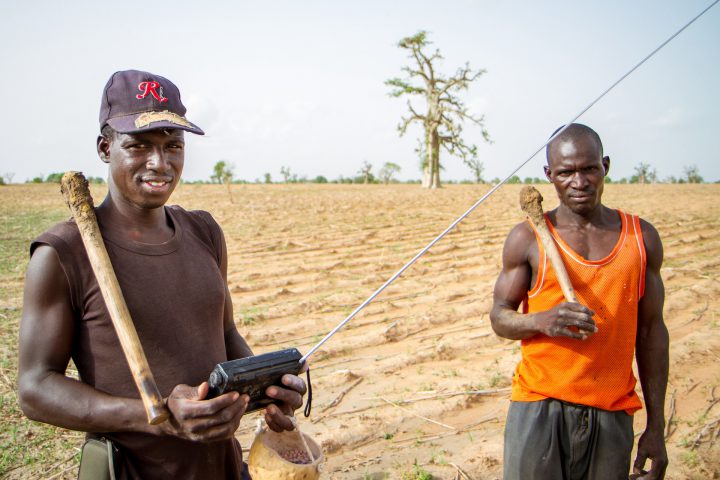 RADIO
We work with close to 50 international radio station partners in over 100 countries, broadcasting devotionals daily.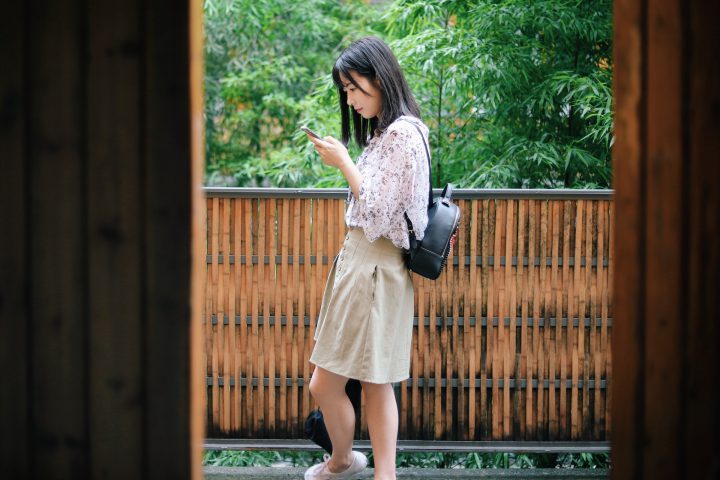 INTERNET
Guidelines devotionals are also streamed around the world on multiple platforms, including our website, our partner radio station websites, and on podcast apps.
Help broadcast the hope of Jesus
When you give, you sustain radio and internet broadcasts so people have the opportunity to hear the message of God.