Join Guidelines in our mission to transform lives with the message of Jesus.
Are you passionate about sharing the love of Jesus with the world?
People all over the world are living in darkness and desperate for hope. You can help transform their lives by introducing them to God. And you can make an impact right where you are.
Whatever your skills, resources, or time that you have, Guidelines has multiple ways for you to get involved and change lives around the world.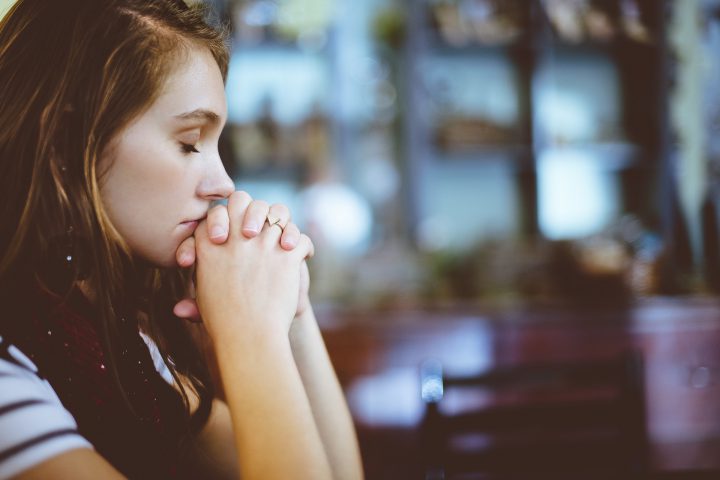 When we're on mission to advance the kingdom of God, we encounter physical and spiritual opposition. That's why prayer is the foundation of everything we do.
Join the Prayer Team and get updates on what's happening around the world and specific items you can pray for.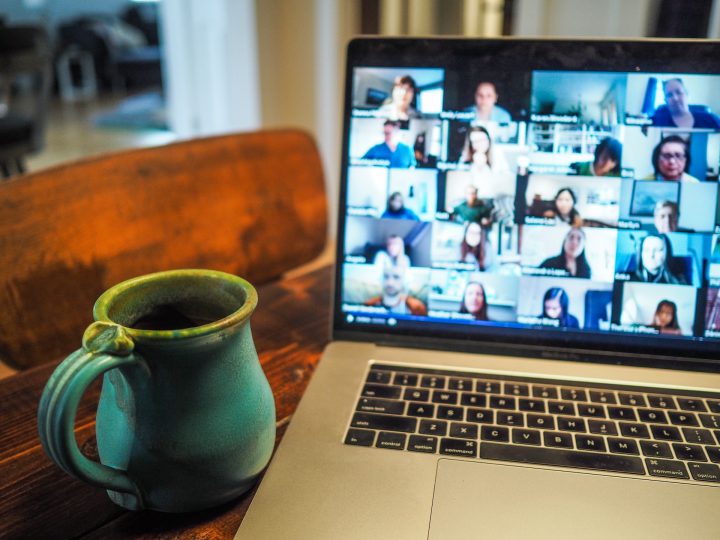 Switch up your small group routine by inviting a guest speaker to your online meeting. We'll help lead your group study with Scripture reading, a devotional, discussion questions, and a fresh update from the missions field.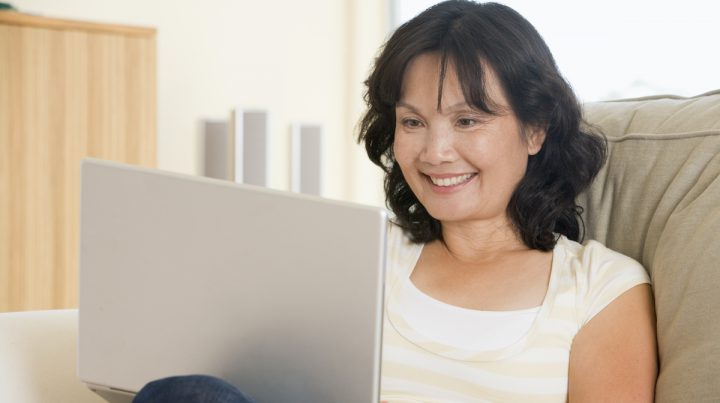 Your friends probably care about reaching the world with the hope of Jesus, just like you. They just don't where to give. You can create your own fundraising page, set a goal, and invite your friends to donate to Guidelines. It's the best way to invite your community into mission with you.