Our Mission
is to transform entire communities by renewing individual hearts with the message of Jesus Christ. We do this through developing Bible-based digital content and distributing it around the world.
Our vision is for individuals to be connected with God and follow his teachings in their lives, so that they can impact and transform their surroundings into healthy and thriving communities.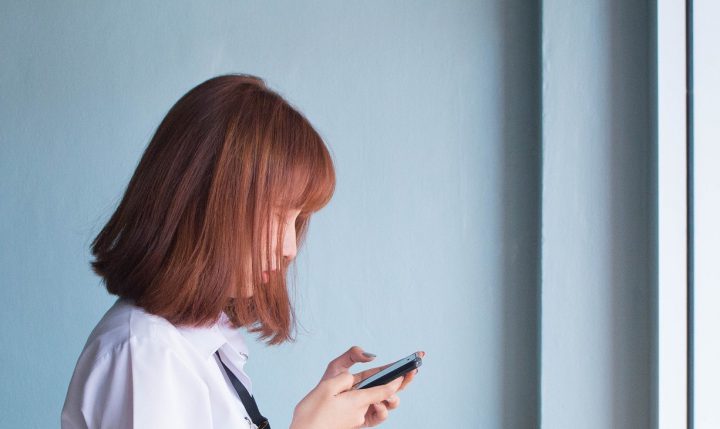 We Reach People with Hope
People living in abusive relationships, struggling communities, oppressive governments, and other difficult situations need hope - the hope that can only be found in Jesus.
We create devotionals that connect people with God, refreshing their hearts, renewing their minds, and strengthening their spirits.  We distribute this digital content through print, radio, and internet - reaching people wherever they are.
We Teach People to Live in Faith
People living in areas with little to no Christian influence don't know how to follow God and feel helpless in changing the social problems in their community.
We provide practical Biblical teaching so people know how to live with integrity and lift up their communities. We empower pastors, missionaries, and community leaders through seminars, conferences, and training resources.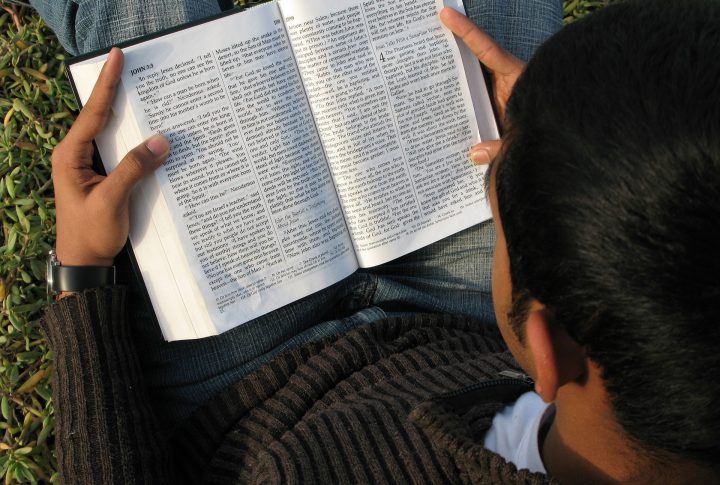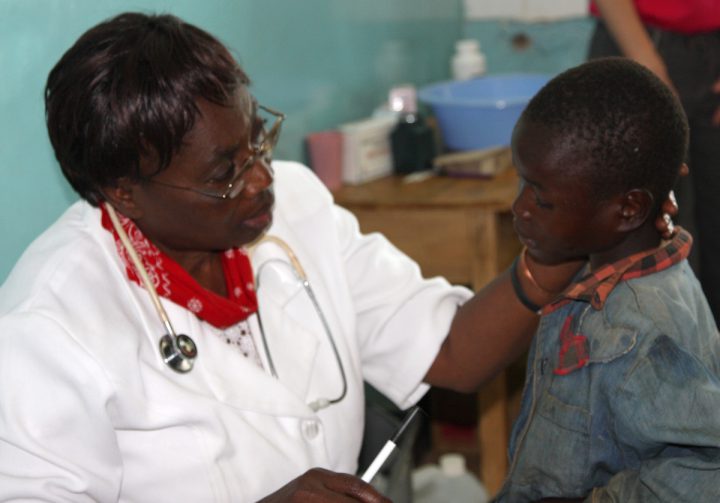 We Touch People with Healing Love
Many people who suffer from disease, poverty or violence. Sharing the love of God means meeting both spiritual and physical needs.
We help to heal people physically, emotionally, and spiritually. We do this through medical clinics, health workshops, counseling, and children's homes all around the world.