Your Online Small Group Will Be Energized By News of God Moving in Global Missions!
Switch up your routine and invite Guidelines president Bonnie Sala for an evening or morning meeting of encouraging stories of transformed lives, including the movement of God in the Muslim world and updates on believers living under persecution.
You will be encouraged and your Kingdom worldview will be expanded!   We'll provide scripture reading, a short devotional, discussion questions, and ideas as to how you can enlarge your Kingdom impact.
Invite us to share with your small group and take a trip around the world. Check out some of the topics that we offer: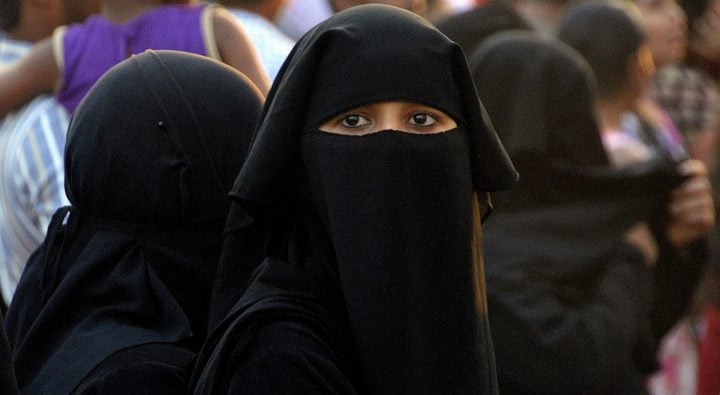 To Make it Easy for You...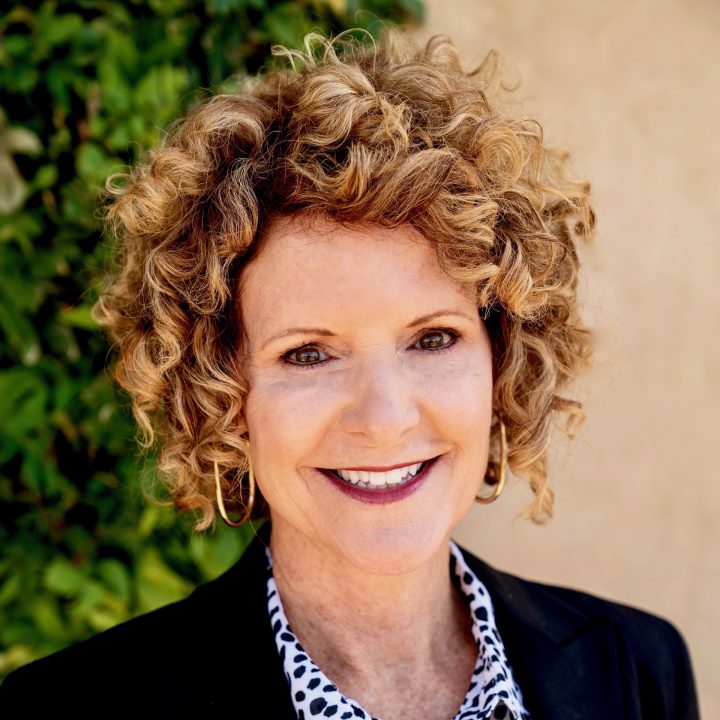 President of Guidelines International Ministries
Guidelines is a global Christian ministry that shines the light of the Gospel in places of spiritual darkness through audio messages that encourage, equip and bring hope in Jesus to new believers, the unreached, and to those living under persecution.
As a Bible teacher with a daily podcast show and personal global mission experience, Bonnie brings a unique blend of mission perspectives with solid Biblical insights.  You will be inspired and encouraged by hearing the latest Kingdom news from Kyrgyzstan, Albania, Turkey, Mongolia and beyond!
Invite Bonnie to your next online small group study!