The love of Jesus can't just be declared, it must be displayed. We work with incredible in-country partners who help meet the physical needs of their communities and disciple believers into following Jesus.
We partner with missionaries and ministries to assist in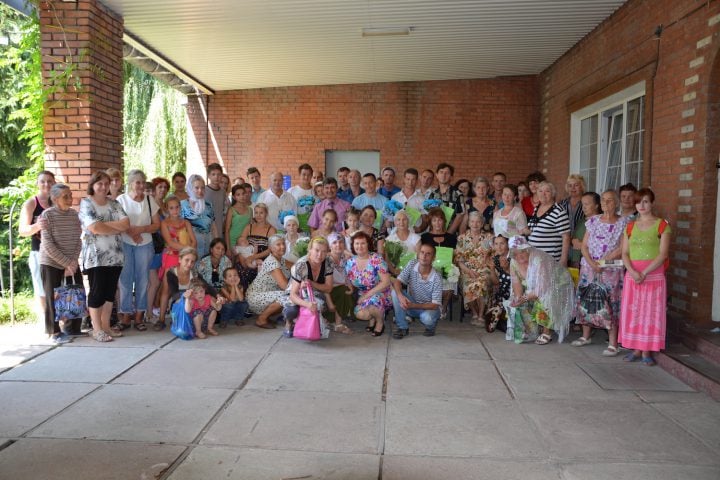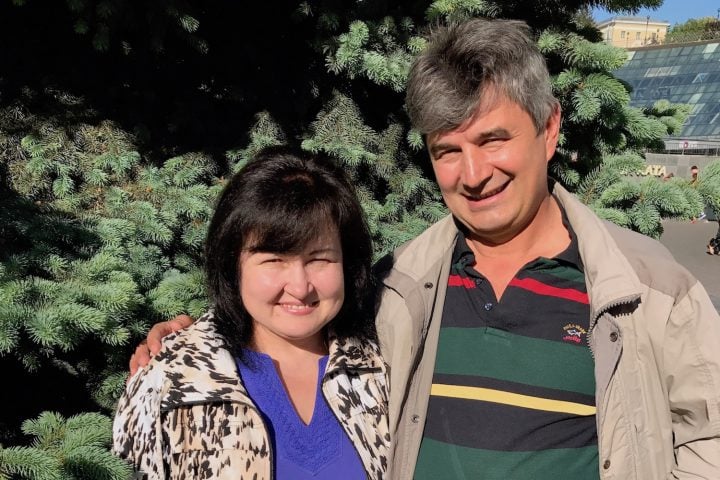 A Refuge in a War Zone
Ukraine   |   Alexander & Sveta Moseychuk
Since 2014, Ukraine has been in a civil war. People have lost their businesses, their homes, and their loved ones. Those who survive have lost hope.
Yet in the middle of that war zone, New Life Church provides food for the hungry and hope for the suffering. Led by Alex and Sveta, the ministry shares the hope and peace of Jesus with those who have lost everything.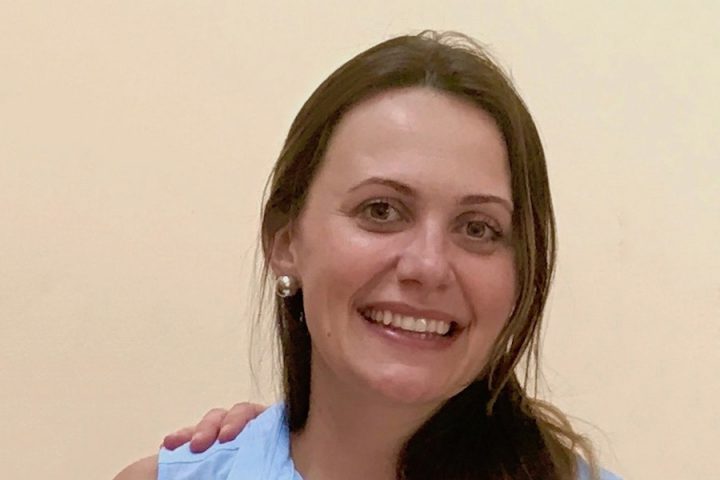 A Safe Space for Children
Ukraine   |   Oksana
Some children suffer physical abuse from their parents. Other children have parents that are addicted to alcohol and drugs. Children in Ukraine are losing their childhoods because of parents that aren't capable of caring for them.
But Good Shepherd Children's Shelter provides the love and care they desperately need. Led by Oksana, the ministry gives children bed to sleep in, food to eat, and a place to call home.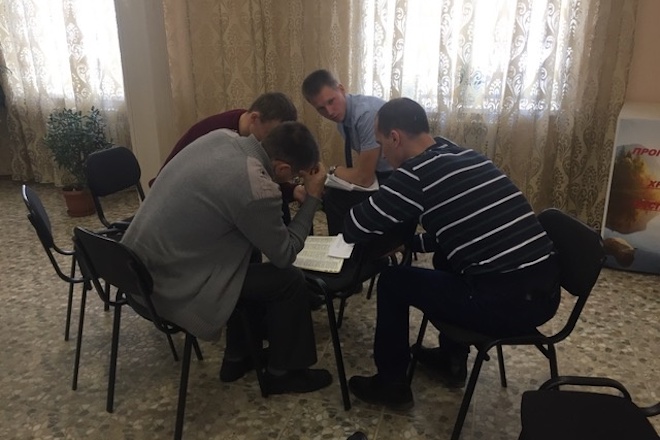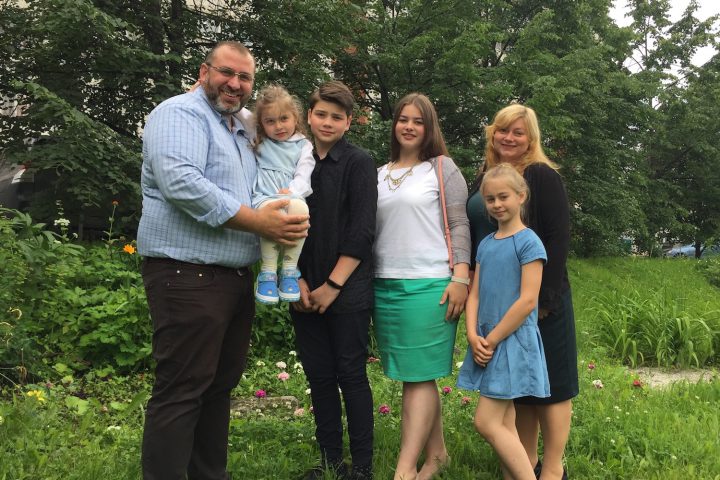 Empowering the Underground Church
Russia   |   Slava & Valeria
In recent years, Russia has cracked down on religious freedom. They've made it illegal to share about Jesus, have arrested people, closed down churches, and confiscated church property.
Slava & Valeria are focused on helping empower the Church under persecution. They train leaders, help defend churches in court, and even take kids to secret Christian camps to learn about God.
You Can Impact Lives by Showing the Love of Jesus.
Give to support our Groundwork ministries around the world.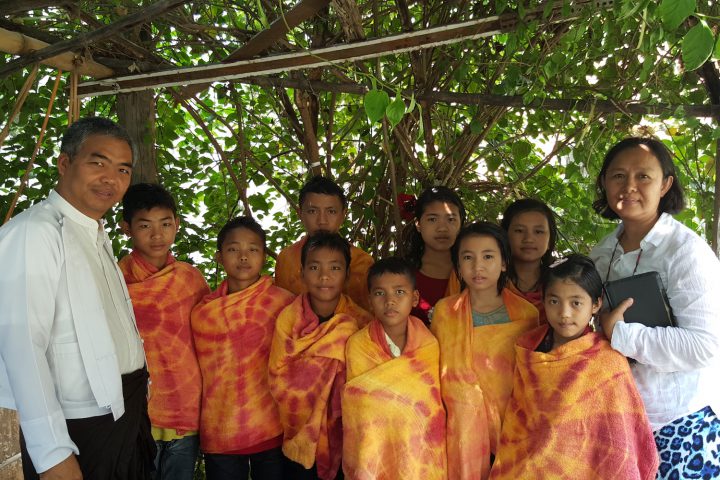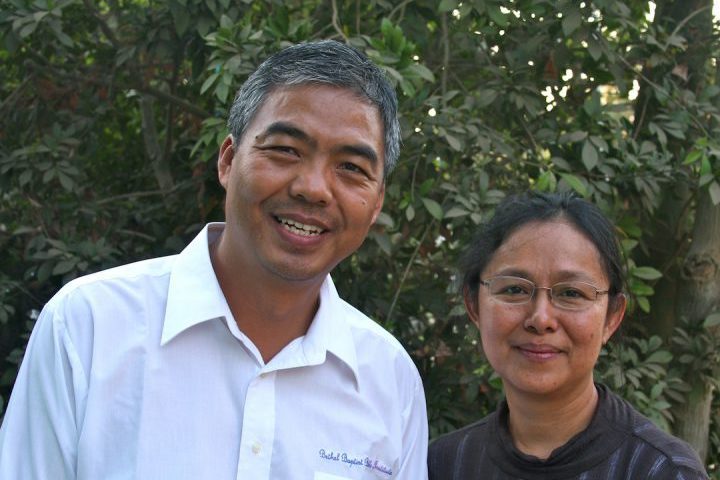 Cultivating the Body, Mind & Spirit
Myanmar   |   Jacob & Sandar Mung
For decades, Myanmar had been under harsh military. It resulted in a country of extreme poverty and very little religious freedom.
Jacob & Sandar have taken this challenge head on. They run Bethel Children's Home, which provides care and education for orphans. And they run Bethel Bible Institute, which develops leaders to minister and plant churches.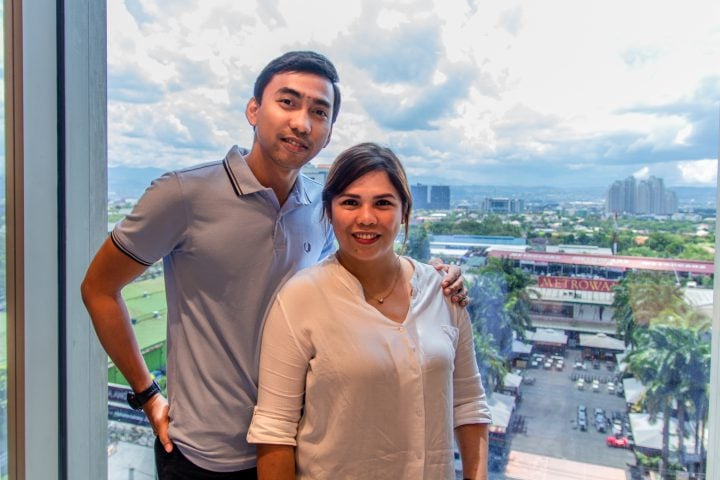 Enriching Life in the Slums
Philippines   |   Joshua & Jessa Manalo
Urban poverty is a common problem in Manila, a densely populated city of over 12 million people. Many live in tightly packed slum communities where access to running water and electricity is scarce.
Joshua and Jessa have a heart to reach out to the poor and disadvantaged in their community. They lead the Barangay Valencia Ministry Center, where they host children's programs, disciple youth, and provide support for mothers.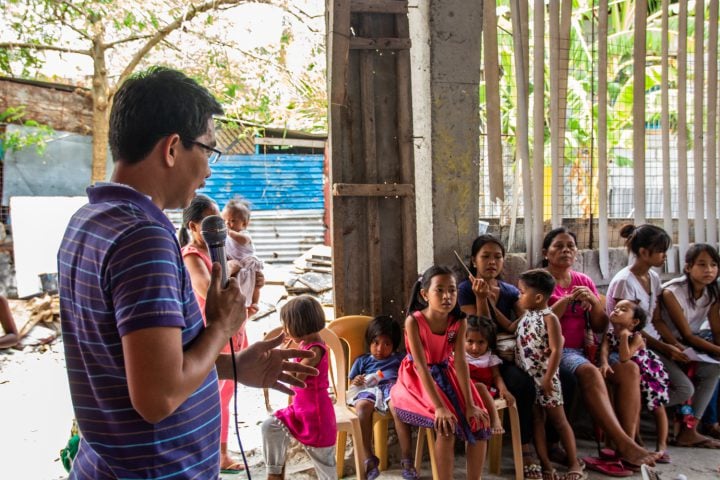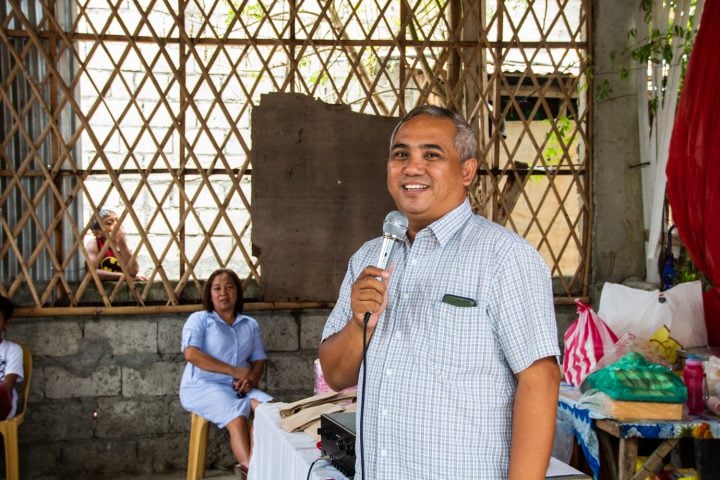 Creating Community for the Forgotten
Philippines  |   Onie Avante
In a large city like Manila where urban poverty is high, much of the physical and spiritual resources go to the center. But communities on the outside edges of Manila are often forgotten and experience deeper levels of poverty.
Pastor Onie Avante is focusing his efforts on these marginalized communities. He plants churches among them, and disciples the congregation to go plant more churches. The churches he plants will also help meet physical needs in their community such as providing food for the hungry.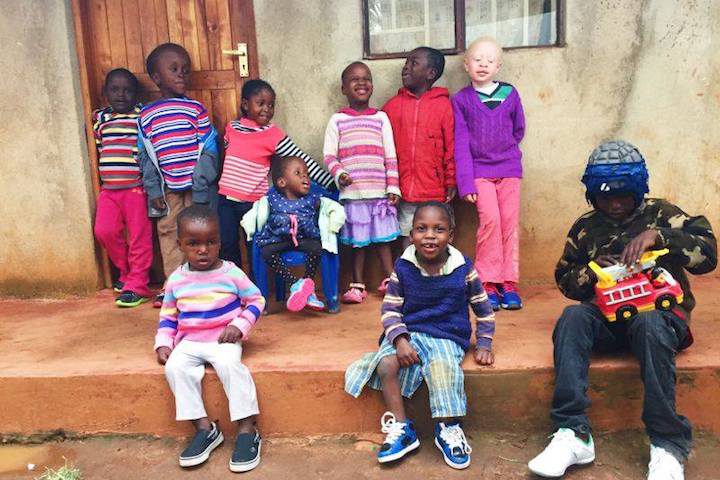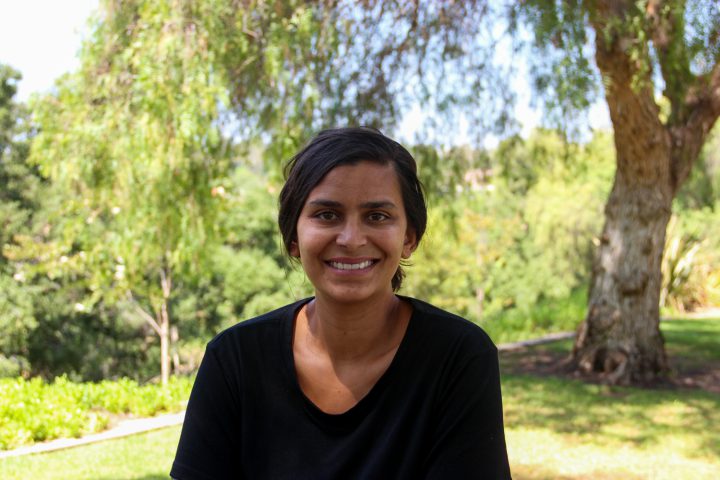 Caring for Disabled Children
Kenya   |   Sammy Hammork
In Kenya, disabilities are often stigmatized. Parents who have disabled children don't know how to care for them and can't afford to do so. As a result, many disabled children are often abandoned.
When Sammy Hammork saw firsthand the suffering of these children, she started Precious Kids Center. It is home to 30 children who have special needs ranging from Down Syndrome to Cerebral Palsy. Through care this ministry provides, Sammy and her small team show kids and their families the tangible love of Jesus.
You Can Impact Lives by Showing the Love of Jesus.
Give to support our Groundwork ministries around the world.