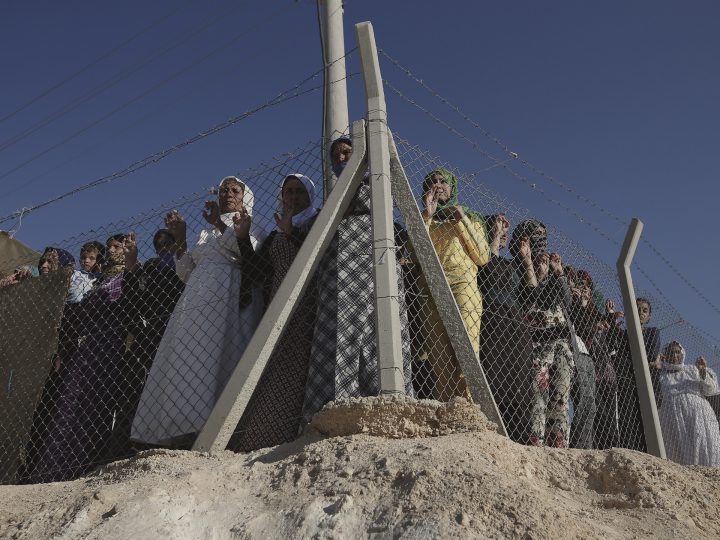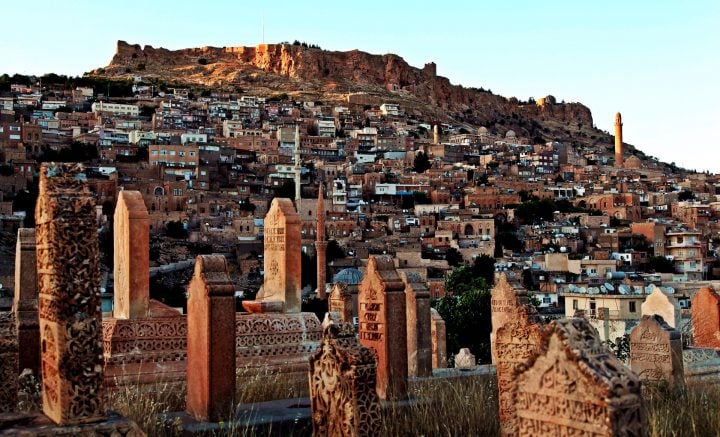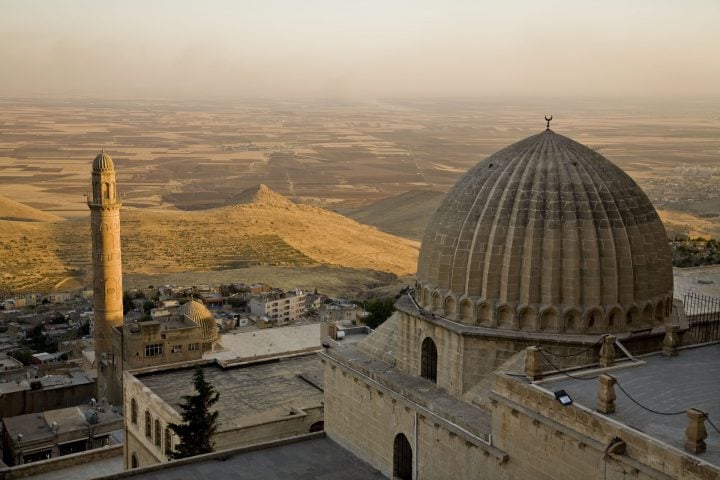 Mardin is a city on the southern border of Turkey, home to a diverse population that speaks 4 different languages.
In 2018, we partnered with a pastor and media group to build the first Christian radio station in this region to broadcast the transformational message of Jesus' love in Turkish, Arabic, Assyrian, and Kurdish.
To say this was effective was an understatement. The station's broadcast speaks peace to this diverse city and provides hope and comfort to the hundreds of thousands refugees living in this area. And with it's 100 mile range, the station's broadcast even reaches into Syria right, into Isis territory.
This station is now under threat. The owner of the land that the broadcast tower sits on wants to shut the station down.
But God has provided an even better opportunity for our partners to buy their own land, build a solar powered and self-sufficient broadcast tower, and even earn income selling bandwidth.