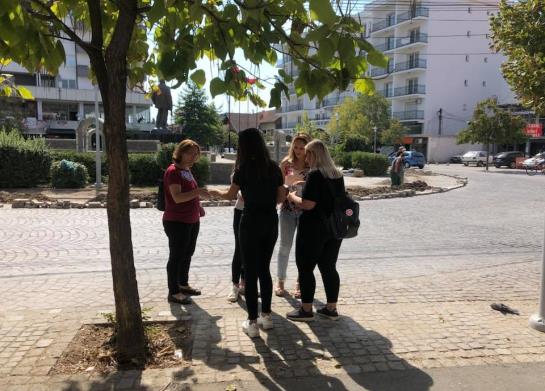 For people in some countries, following Jesus isn't easy. In Kosovo, where 96% of the population is Muslim, choosing to become a Christian is shunned upon and forbidden in families.
But that doesn't stop Jeton and Flora, Guidelines ministry leaders who form part of our groundwork team in Kosovo. Through planting churches and discipling, they are reaching a new generation for Jesus that will have an impact for decades to come.
Jeton and Flora see the most hope in their youth. They recently reported, "We are very much encouraged this year with the spiritual growth of our church members, especially the youth."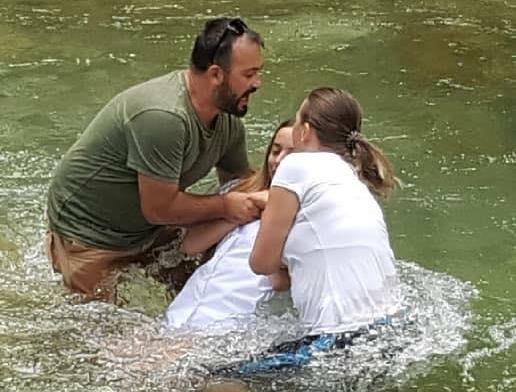 Their youth are attending church activities and Bible classes. But what surprised them the most was that the youth came out to public outreach events to share the Gospel.
Jeton explains why this is so significant:
"Most of the believers here come from Muslim backgrounds and the family pressure and persecution is so high that most of them do not tell their families about their faith nor about their baptism. So for us to have our youth in the streets with us in every activity we have is a real breakthrough and shows real spiritual growth."
But it's not easy for them. Six of the youth don't go to regular church services anymore. Since their Muslim parents found out about their conversion to Christianity, they have been forbidden to go to church.
Yet that doesn't stop them. Those young people come secretly during weekday meetings. But they need your prayers. Jeton comments, "As we have had increased persecution, so the power of God amongst us has increased, so God has opened many new doors."
By supporting our Groundwork ministry leaders like Jeton and Flora, you can help the strengthen people who follow Jesus in difficult places.